Your goals, your timeline, your results.
Because it's your project.
Accomplishment is about more than checking items off your to-do list. (But we'll do that, too.)
The power of projects
Discover the benefits of GK3 projects and how they enhance focus, clarity, and budget control. Added benefit: Use your project as a proof of concept for your next capital-raising efforts.
Smooth sailing all the way to your destination.
Through our project-based approach, GK3 helps clients achieve long-term goals
while effectively addressing immediate marketing and sales requirements,
striking the perfect balance for success.
Dialed in on performance
Whether you want to release a new product, launch a fund, or just clean up your SEO, our project plans are built to perform. Gain a clear scope and commitment to deliverables, ensuring efficiency and reduced distractions as we sprint toward results.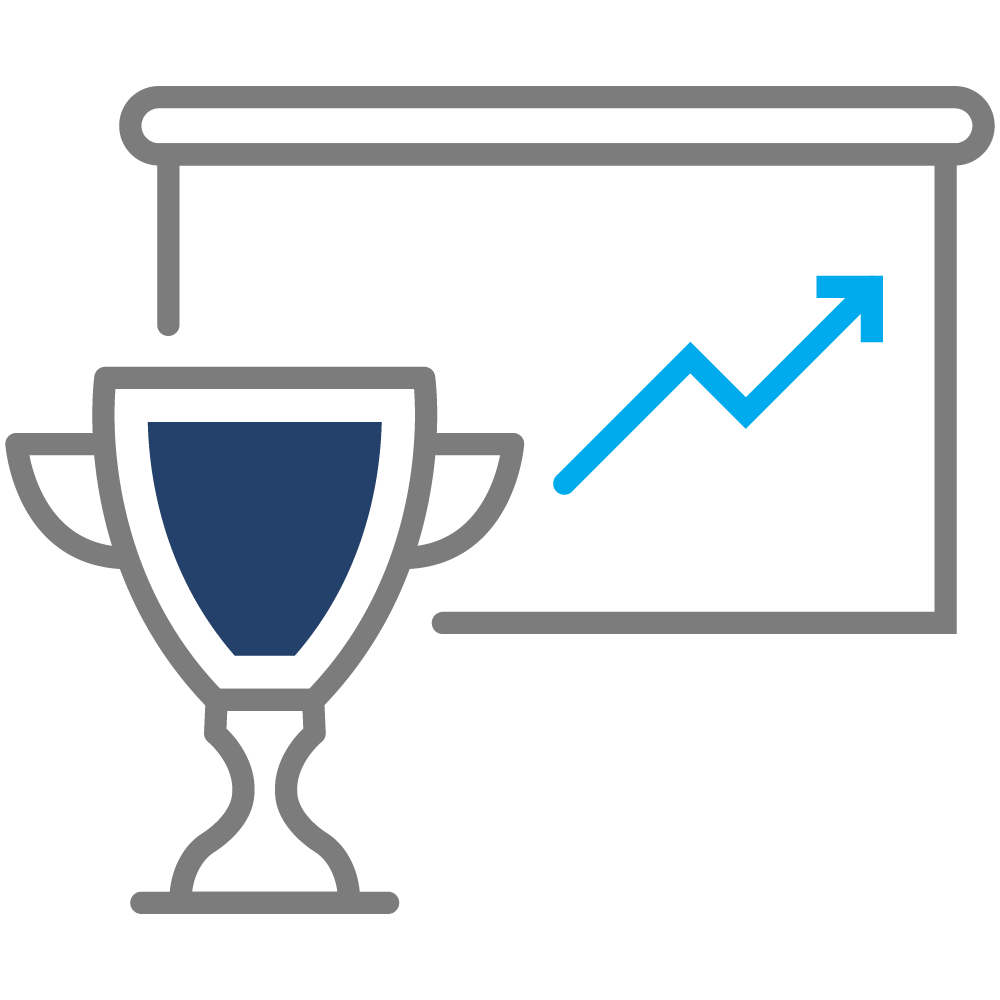 Unmatched flexibility
Embrace the agile nature of using points-based pricing, which allows you to adapt and adjust priorities by manipulating points-per-period while staying focused on your project goals and deliverables.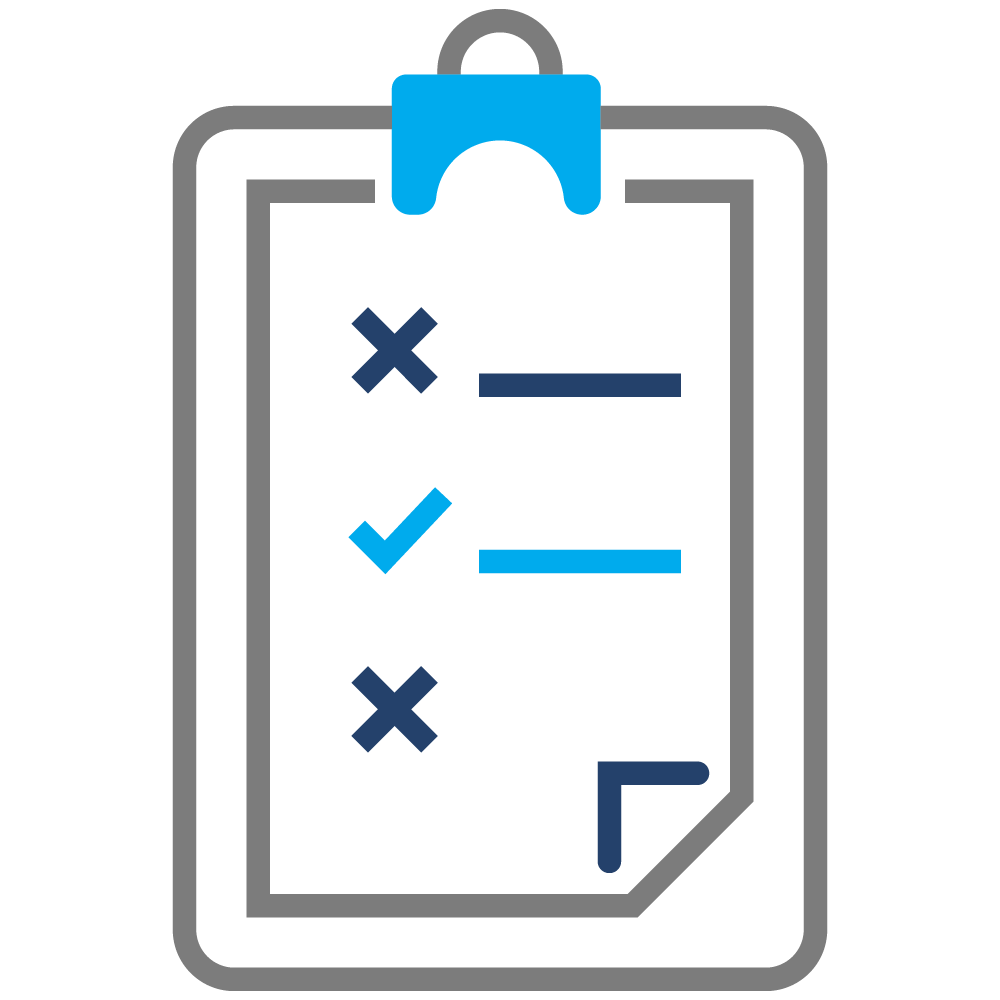 Never sacrifice details for deadlines
Stay on track and within budget with a realistic project plan that prioritizes both quality and timeliness. From designing a new sales deck to building a new website, our projects are scoped for your specific requirements.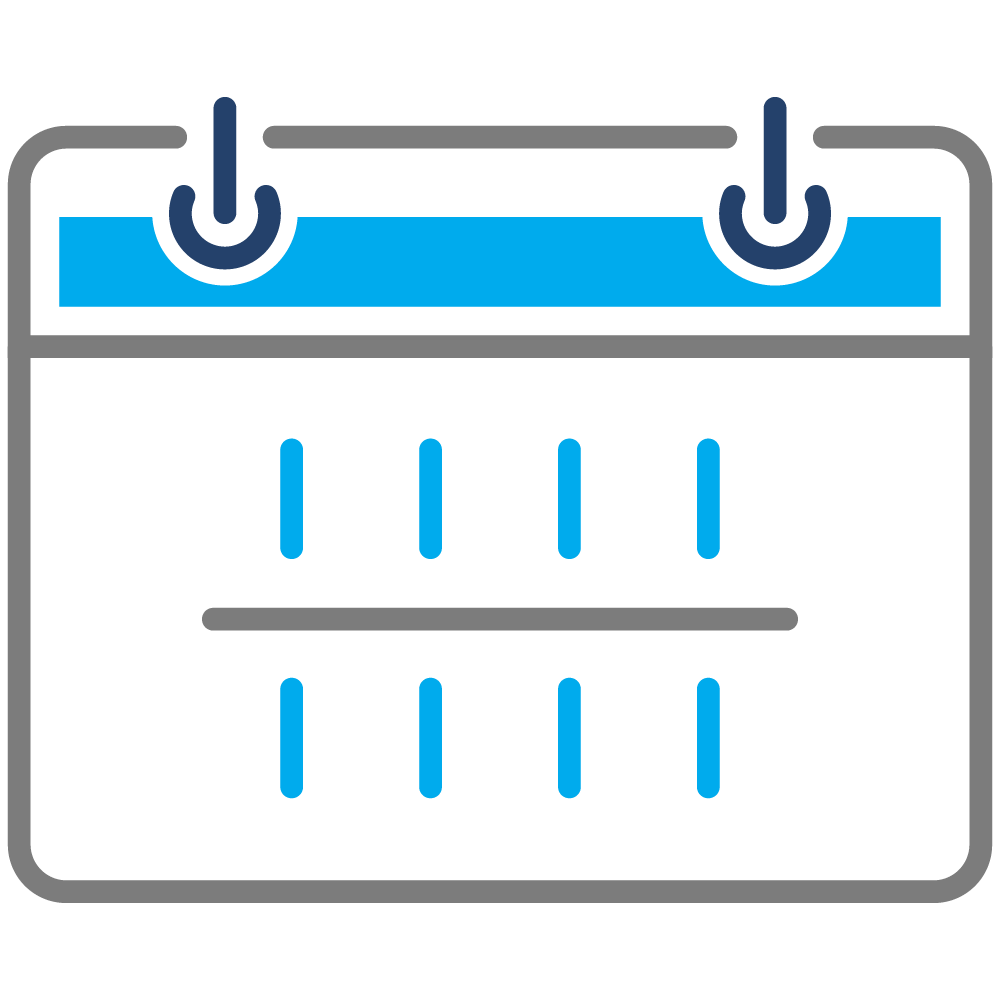 Budget awareness and control
Manage costs effectively by aligning work requirements with available resources, maintaining a clear line from spend to output.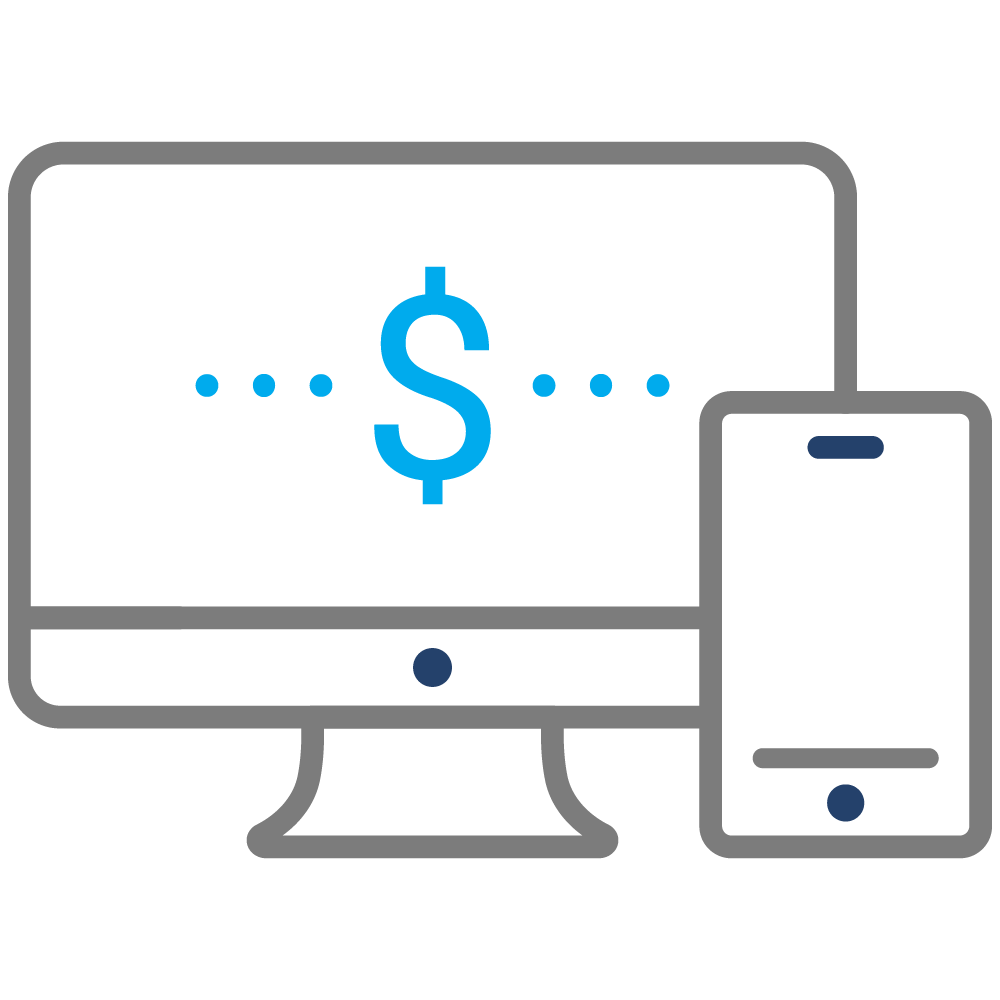 Results-oriented approach
Projects have built-in standards for completion, ensuring that all work is focused on delivering measurable and impactful outcomes. GK3 doesn't leave you hanging without results — even after we complete a project, we always follow through with reporting and analysis.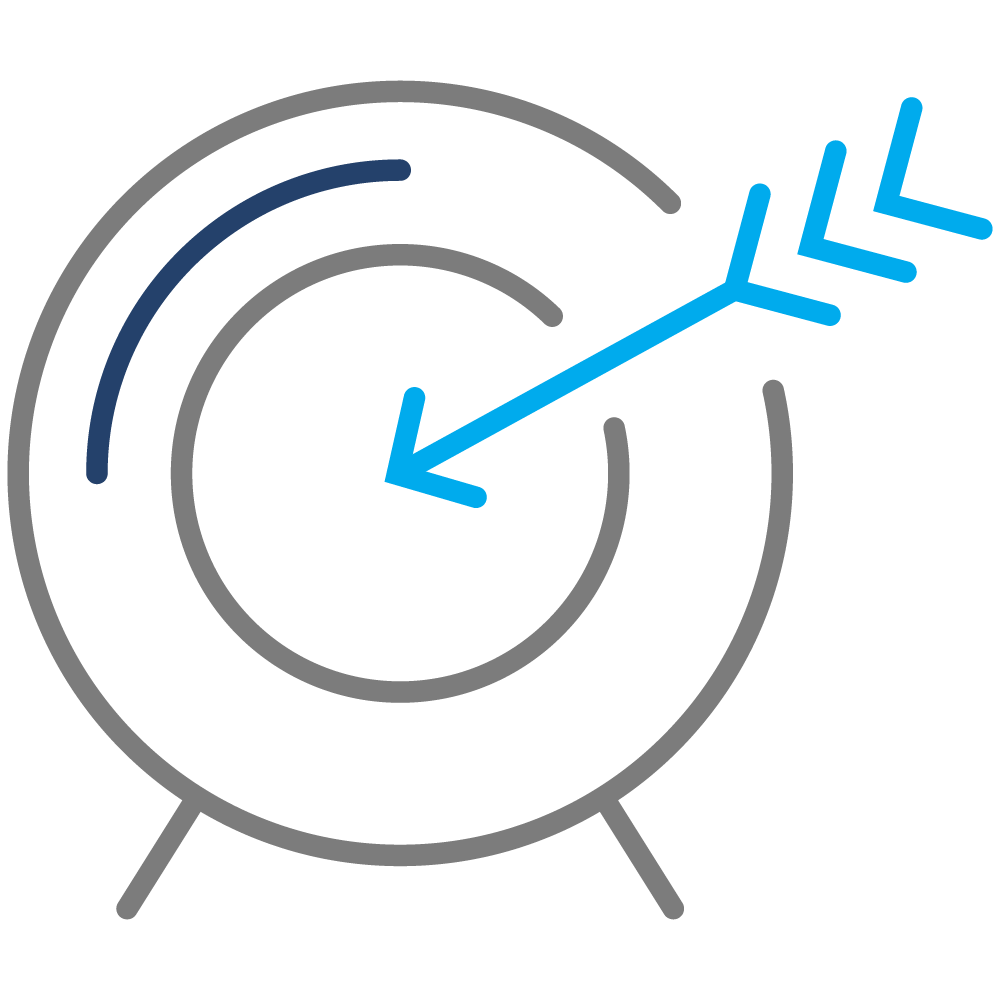 Collaborative execution
With clear scoping, points allocation, and consistent client meetings, GK3 builds a unique, collaborative relationship with our project-based clients as we progress toward end results.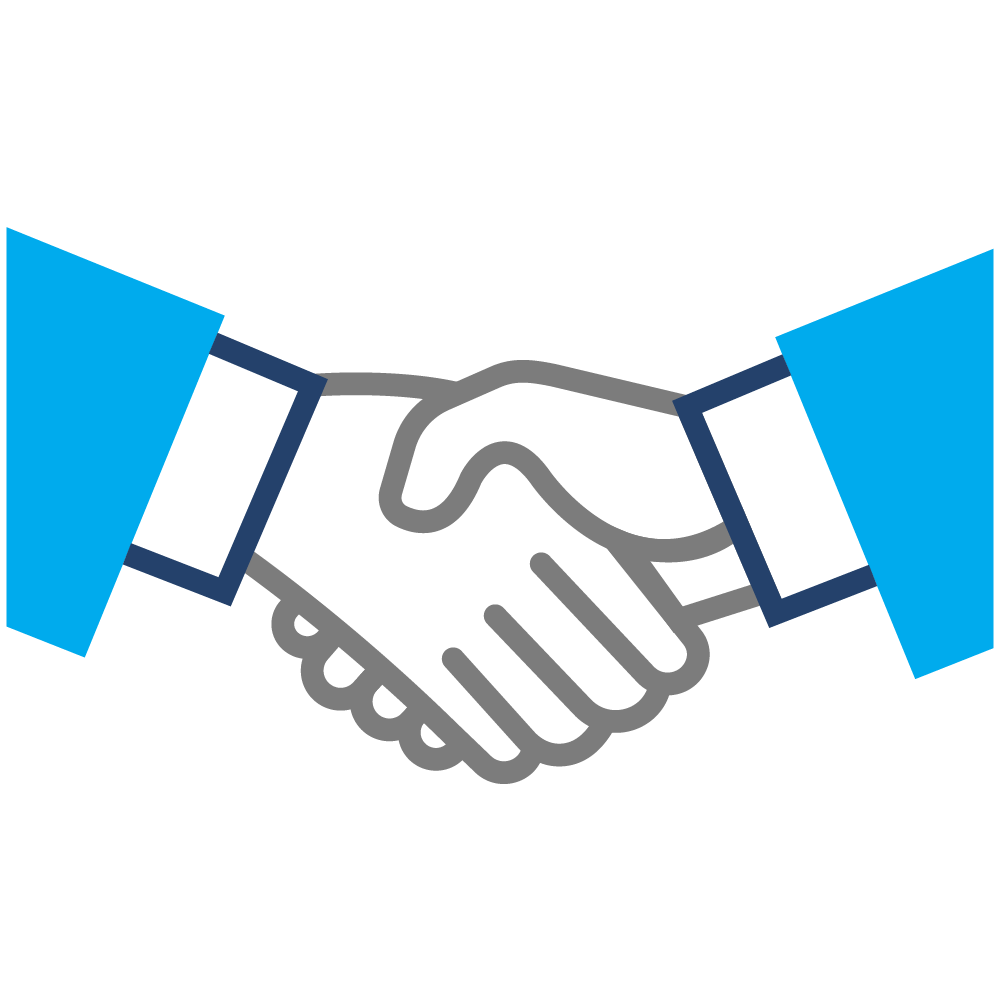 What's it like working with GK3?
Hear what our clients have to say
"We have a compelling story to tell and it is GK3 who packaged our story and got it out to our target market, driving inbound interest beyond what we have ever experienced. The GK3 team is a delight to work with and loaded with talent and experience."
Bob Herrmann
Chief Executive Officer
FREEDOM ADVISORS
"With a focus on the RIA channel, it is especially important to leverage digital marketing to reach our target audience. Further, compelling content is essential. GK3 not only helps us to create content, but also deliver that content to the target audience in digestible, compelling formats.
As our business has evolved, we have expanded the scope of services we receive from GK3. They have provided consistently excellent support, and are proactive about recommending which of their services are appropriate given the stage of growth of our business."
Jeff Holland

President
ACCORDANT INVESTMENTS
Let's find out which engagement is right for your goals.