The blueprint for growing your AUM in a digital world: Digital Distribution™
We've created a systematic process to transform your sales and marketing by aligning with how advisors and clients invest today.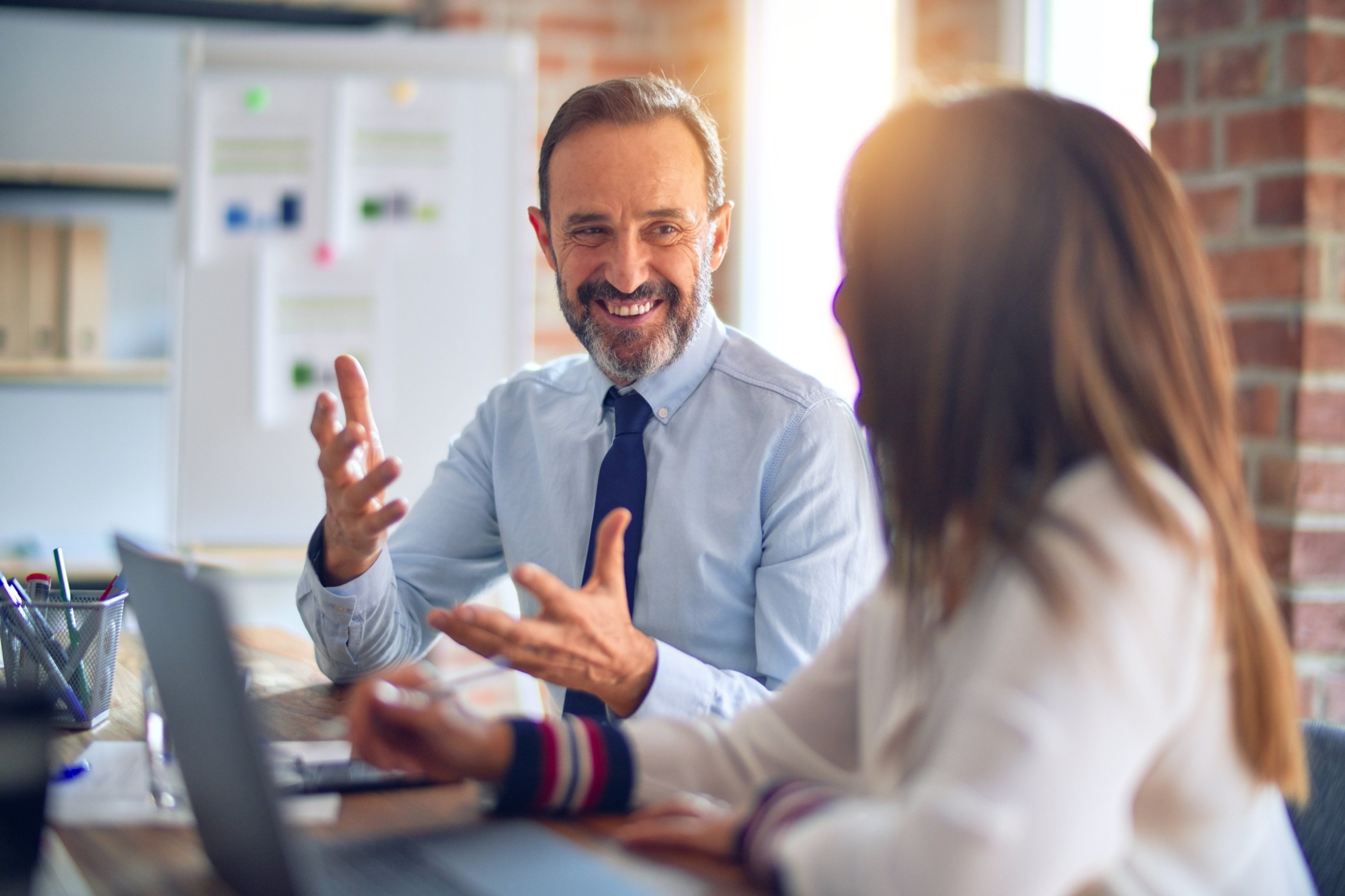 THE PROBLEM
The world has changed. You need to change, too.
Today, we spend an average of 7 hours a day online, 2.5 hours a day on social media, and 52% of the time connected through a mobile device. How you engage with clients must evolve for our online world. For financial services, Digital Distribution™ is how you succeed.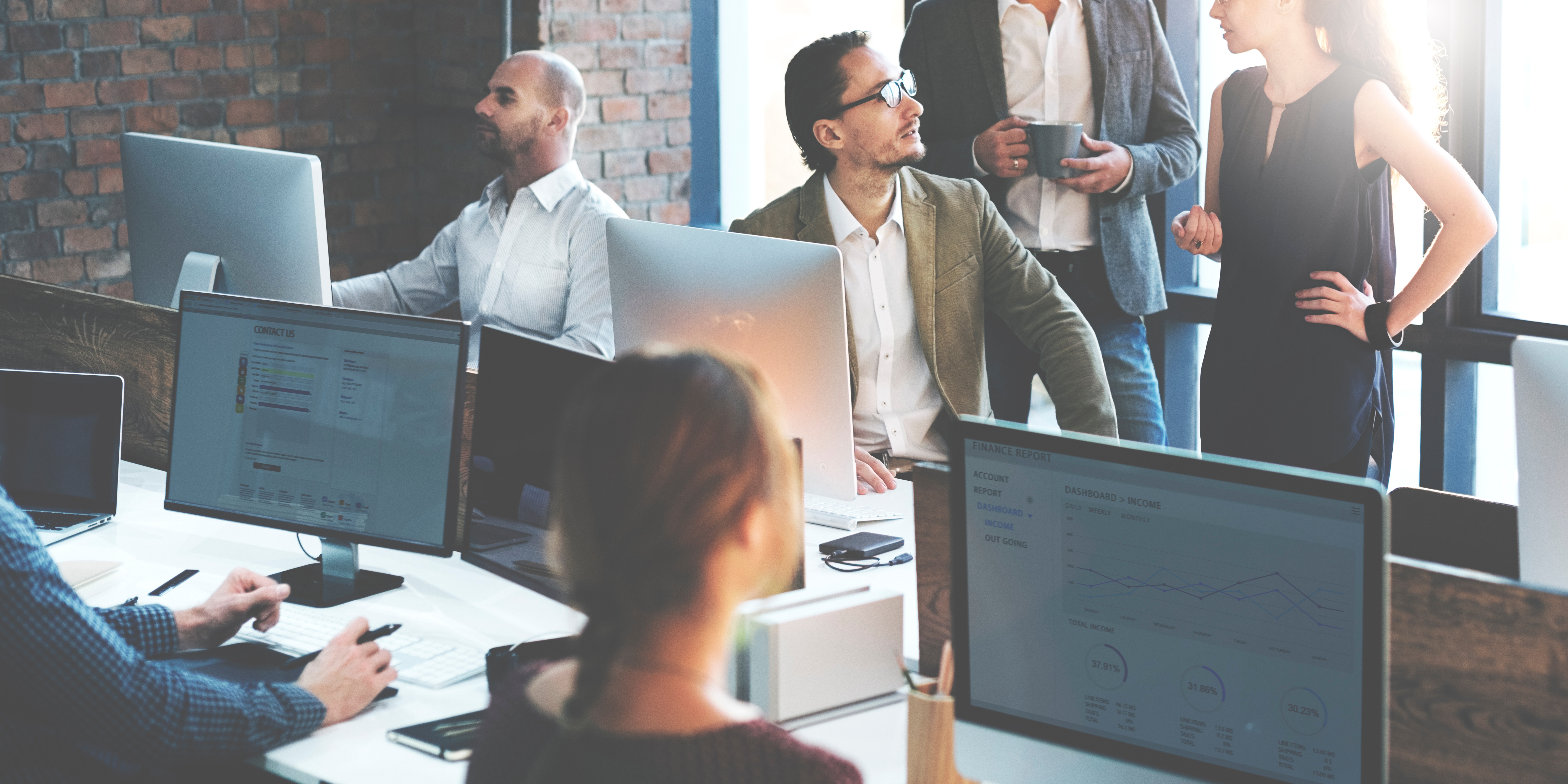 OUR METHODOLOGY
The 3 Pillars of Digital Distribution™
Together, these 3 pillars help you raise capital more effectively, more efficiently, and more profitably.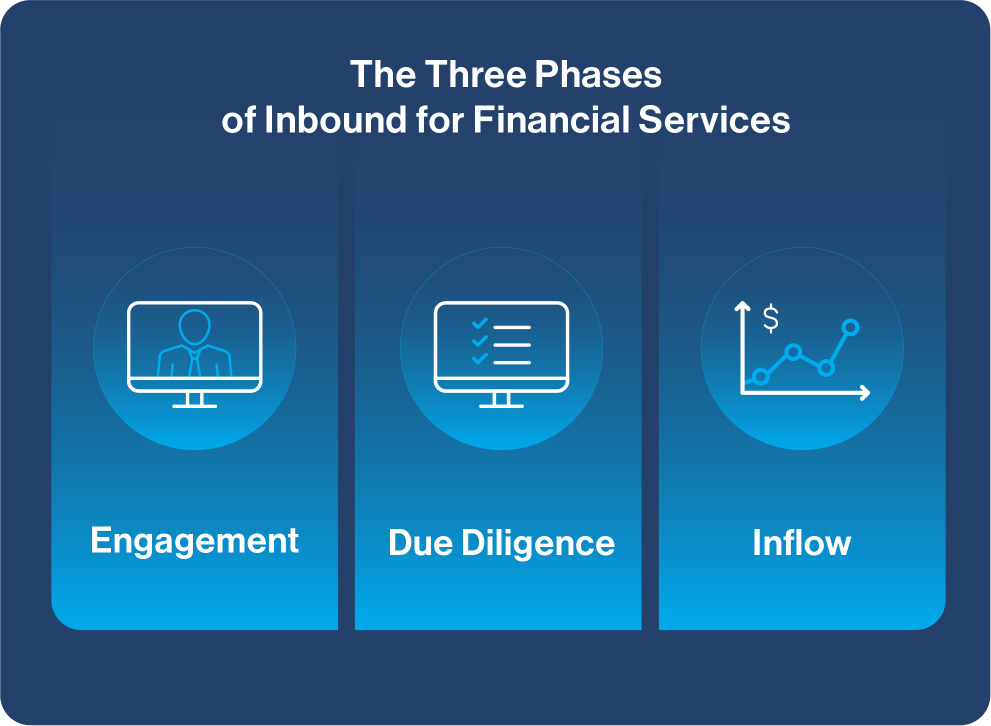 PROCESS
The process, called "Inbound," is the roadmap for growing your business in a digital world. In financial services, Inbound consists of 3 phases: the engagement phase, the due diligence phase, and the inflow phase.
Inbound offers a step by step guide for the strategies and tactics you need to align with how buyers make decisions today. Inbound answers critical questions:
How do you gain the attention of a digital-first client?
How do you earn their trust?
How do you motivate them to buy from you?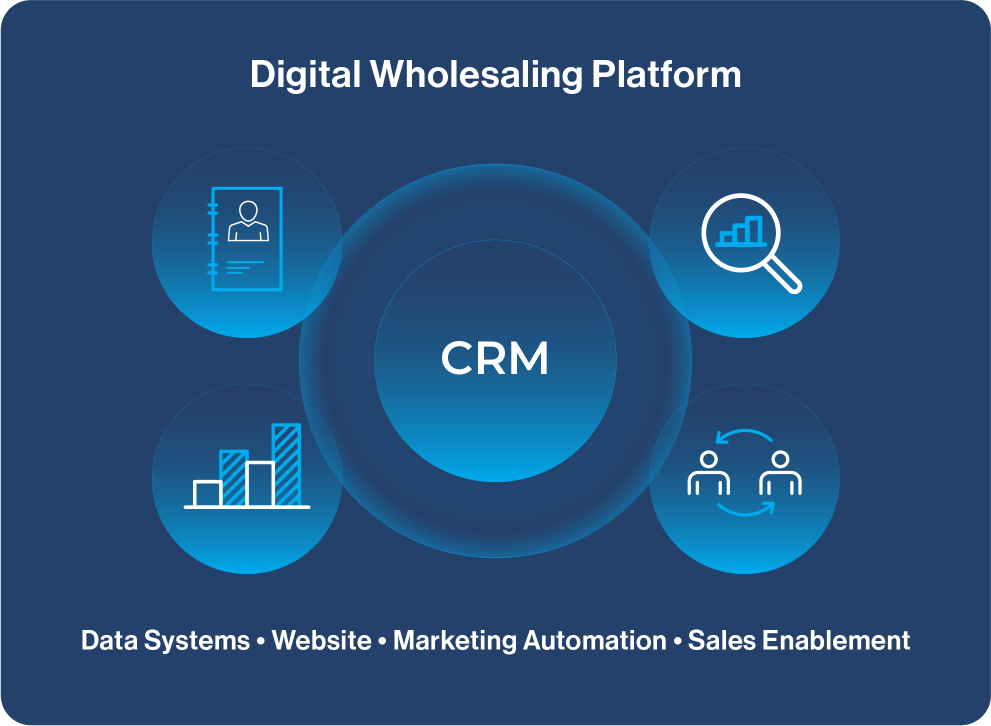 TECHNOLOGY
Technology is the foundation of your "Digital Wholesaling Platform." Each element of your platform works together to guide your potential client through their journey to become an investor, and guides your team in facilitating and optimizing the process.
The 5 key pieces of technology that contribute to results:
CRM
Data Systems
Website
Marketing Automation
Sales Enablement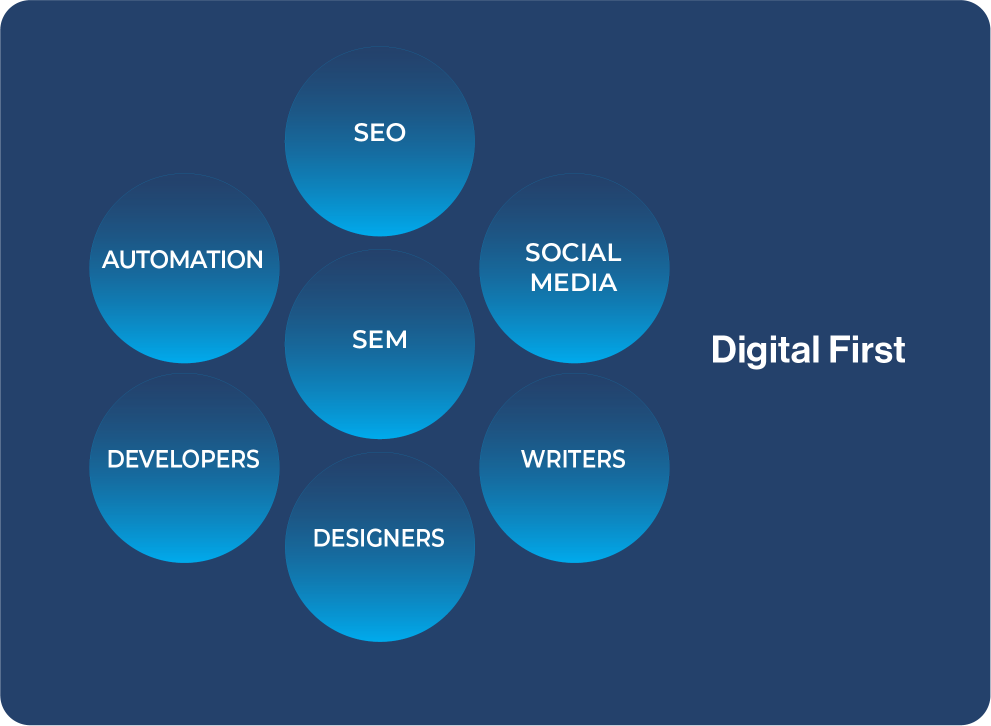 PEOPLE
To succeed in a digital world, your marketing team needs to become "digital first." You need experts in search engine marketing, search engine optimization, social media, online writing, design, web development, and automation. Your sales team needs to be trained differently, too.
We call the high-performing "new business" team of the online era your "Digital Wholesaling Team." Sales and marketing unite as one revenue team with a singular focus on increasing AUM and serving clients like never before, both online and in person. When this revenue team works together, marketing focuses on the first 70% of the sales process, and sales on the final 30%.
VIDEO SERIES
How to grow your AUM with the power of Digital Distribution™
How can you succeed at fundraising in a digital world? How can asset managers and wealth managers grow their businesses as investors move online? How can you serve investors best where you're likely to meet them first—on the web?
In our 5-part educational video series, you will learn the key elements of successful asset gathering in the digital era.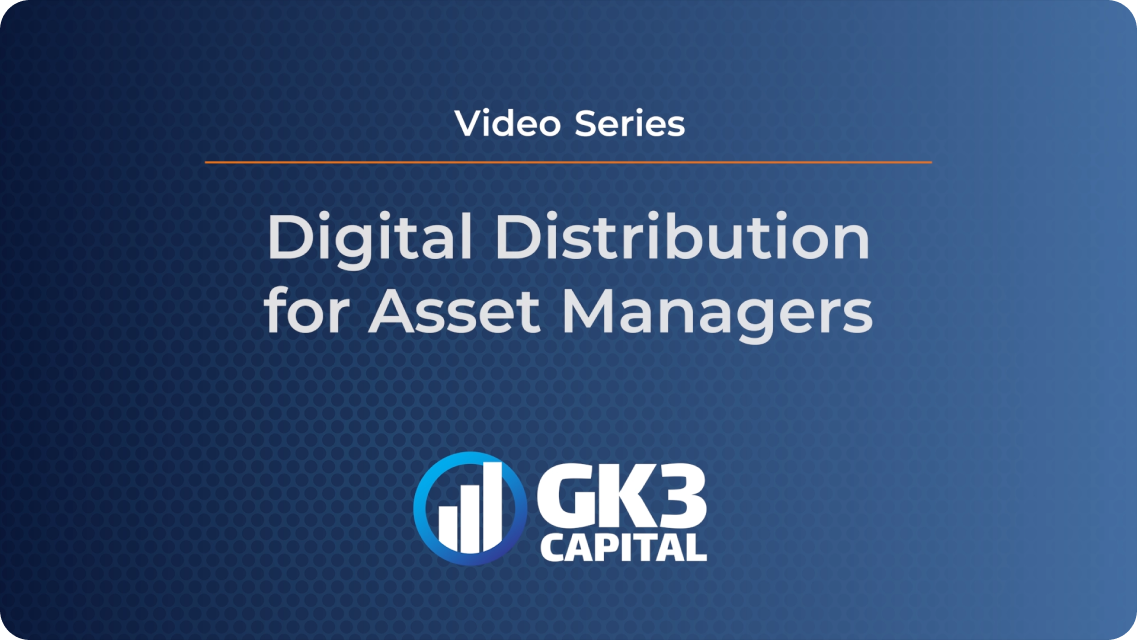 Are you ready to drive
your AUM higher?