The blueprint for growing your AUM in a digital world: Digital Distribution™
We've created a systematic process to transform your sales and marketing by aligning with how advisors and clients invest today.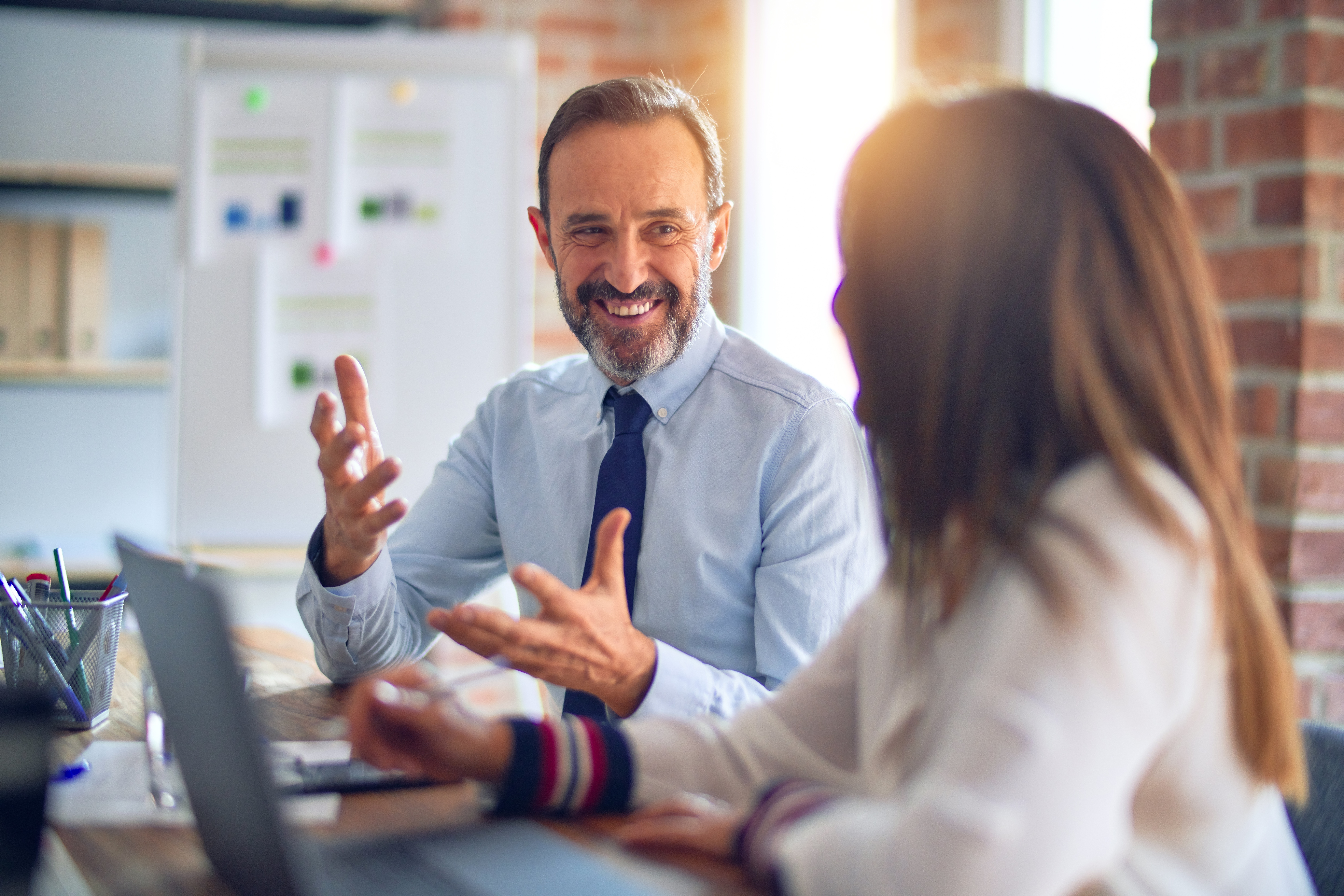 THE PROBLEM
The world has changed. You need to change, too.
Today, we spend an average of 7 hours a day online, 2.5 hours a day on social media, and 52% of the time connected through a mobile device. How you engage with clients must evolve for our online world. For financial services, Digital Distribution™ is how you succeed.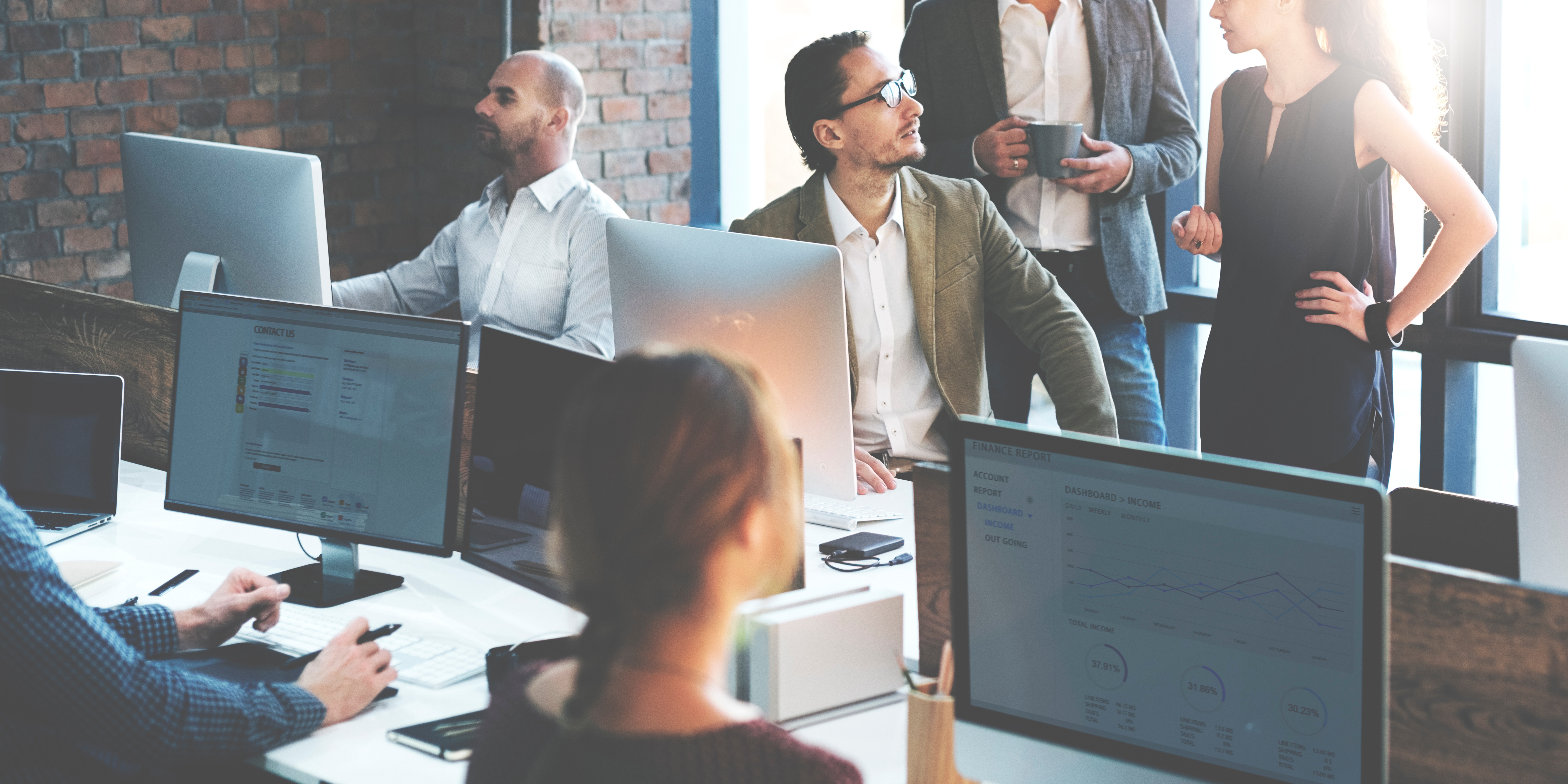 OUR METHODOLOGY
The 3 Pillars of Digital Distribution™
Together, these 3 pillars help you raise capital more effectively, more efficiently, and more profitably.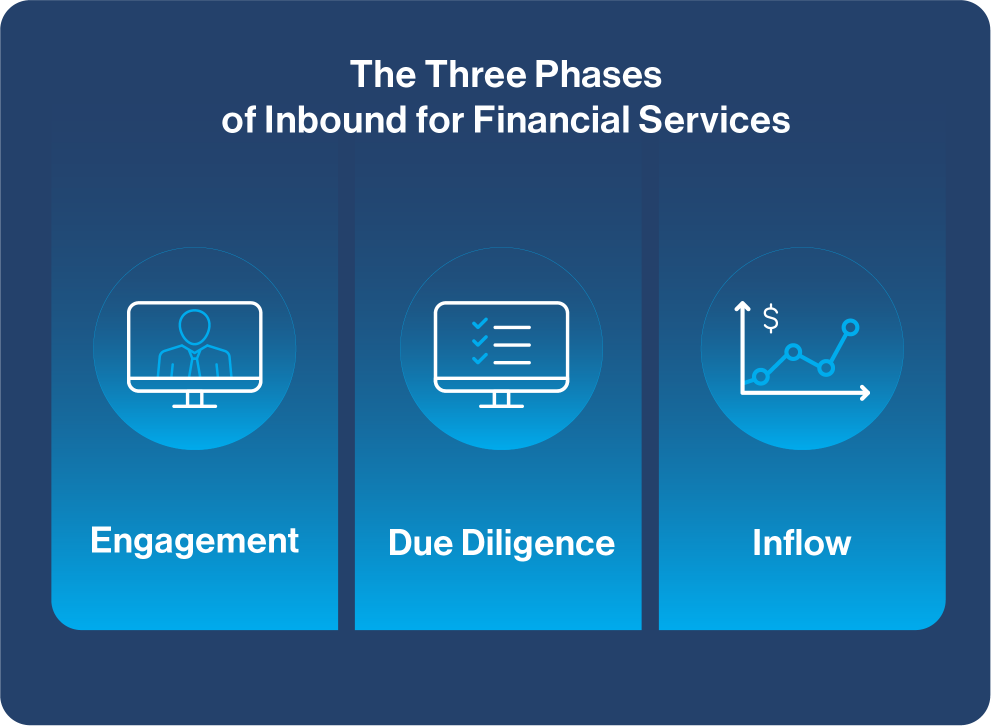 PROCESS
The process, called "Inbound," is the roadmap for growing your business in a digital world. In financial services, Inbound consists of 3 phases: the engagement phase, the due diligence phase, and the inflow phase.
Inbound offers a step by step guide for the strategies and tactics you need to align with how buyers make decisions today. Inbound answers critical questions:
How do you gain the attention of a digital-first client?
How do you earn their trust?
How do you motivate them to buy from you?
TECHNOLOGY
Technology is the foundation of your "Digital Wholesaling Platform." Each element of your platform works together to guide your potential client through their journey to become an investor, and guides your team in facilitating and optimizing the process.
The 5 key pieces of technology that contribute to results:
CRM
Data Systems
Website
Marketing Automation
Sales Enablement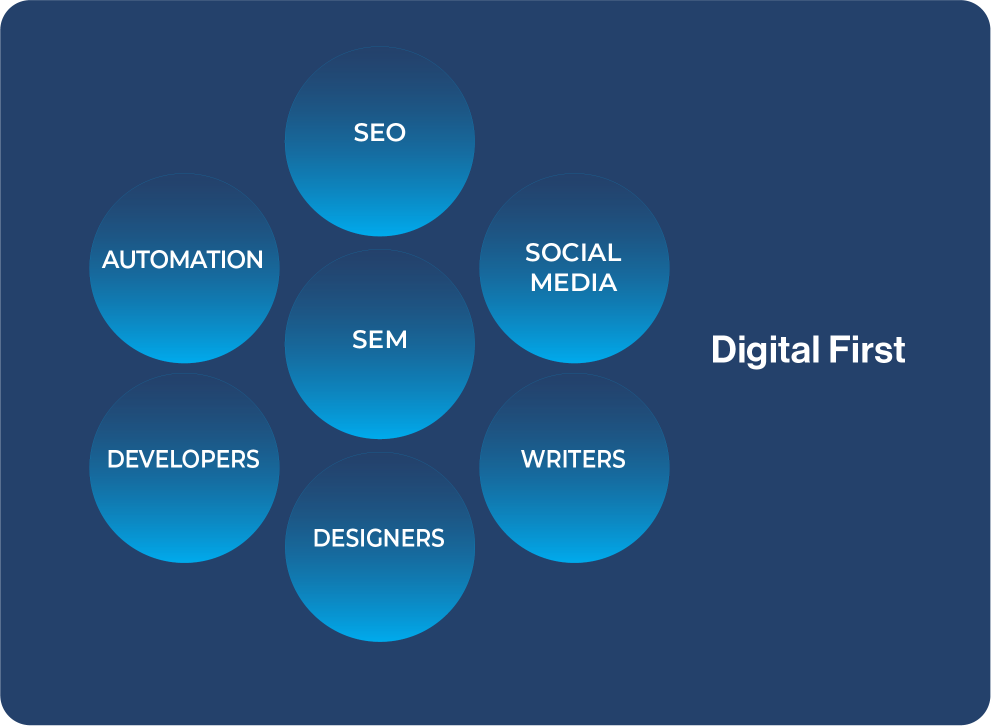 PEOPLE
To succeed in a digital world, your marketing team needs to become "digital first." You need experts in search engine marketing, search engine optimization, social media, online writing, design, web development, and automation. Your sales team needs to be trained differently, too.
We call the high-performing "new business" team of the online era your "Digital Wholesaling Team." Sales and marketing unite as one revenue team with a singular focus on increasing AUM and serving clients like never before, both online and in person. When this revenue team works together, marketing focuses on the first 70% of the sales process, and sales on the final 30%.
VIDEO SERIES
How to grow your AUM with the power of Digital Distribution™
How can you succeed at fundraising in a digital world? How can asset managers and wealth managers grow their businesses as investors move online? How can you serve investors best where you're likely to meet them first—on the web.
In our 5-part educational video series, you will learn the key elements of successful asset gathering in the digital era.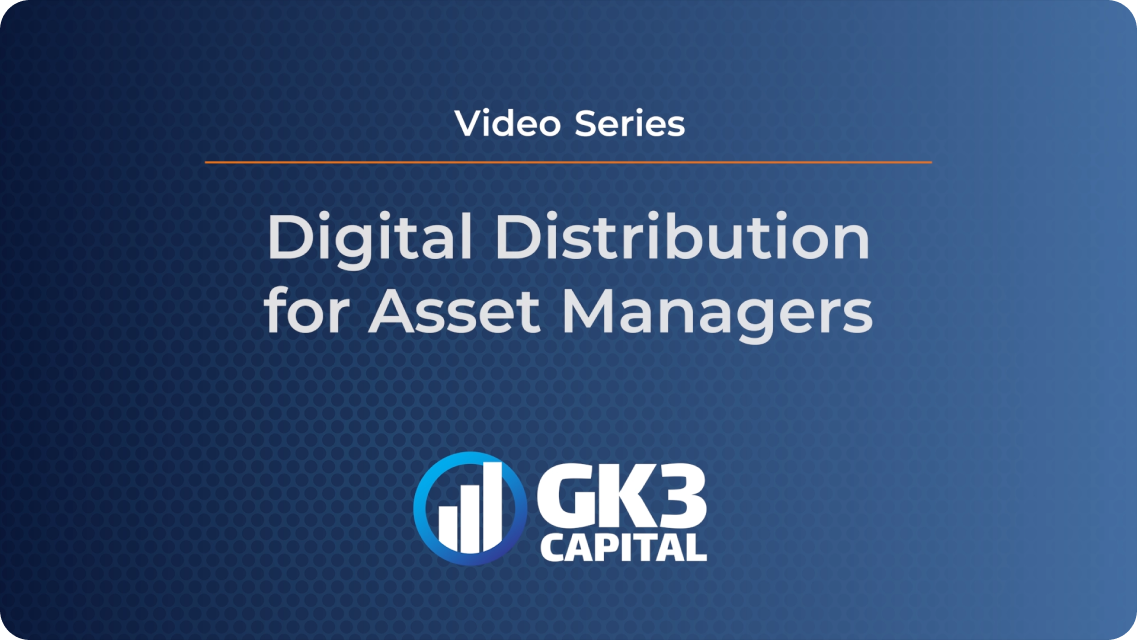 Drive your AUM higher with digital transformation
Your job is to raise capital. Our job is to make it easier. We help our clients drive AUM and revenues higher with Digital Distribution™. Our team combines decades of hands-on financial services experience with industry-leading digital expertise. Explore our suite of capabilities and solutions for the right mix to grow your AUM.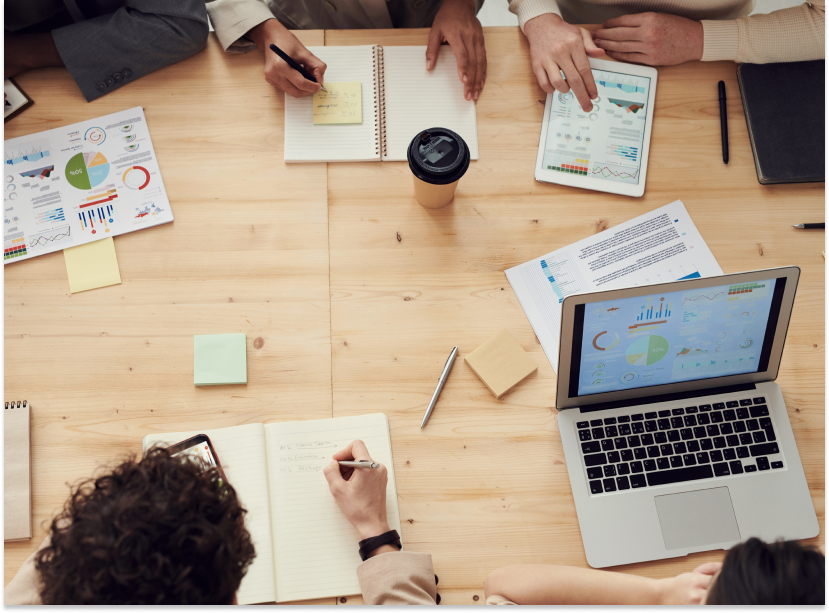 Get in front of the right person, at the right time, with the right message
Our digital approach to AUM growth spans the entirety of your marketing process. Starting from scratch? Ready to upgrade? We can raise your profile, hone your message, create engaging content, optimize your marketing technology, and develop systems that generate new leads and qualified prospects.
Looking to increase website traffic? Convert website visitors into clients? We implement custom solutions to drive engagement and inflows.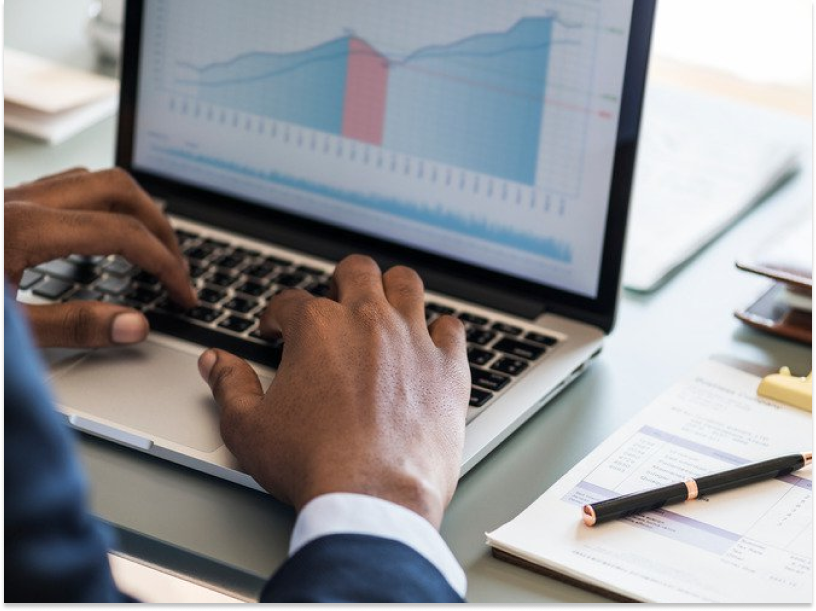 Focus on closing the right deals faster
How can you maximize the time and efforts of your sales team? Our sales solutions enable your team to systematically focus and engage with highly qualified, highly engaged prospects.
From lead scoring to automated sales funnels, we systematize the sales process for optimum results and fresh inflows.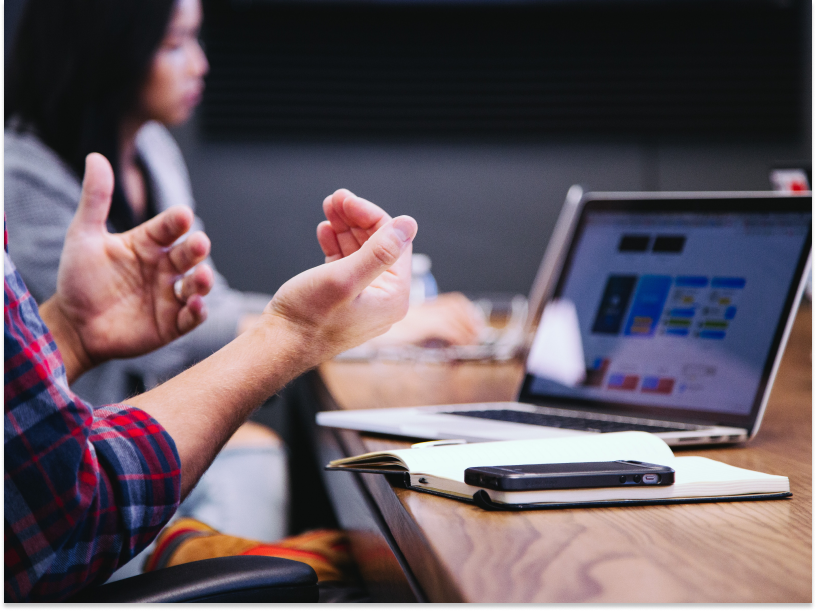 Facilitate and optimize the journey from prospect to investor
Digital success demands the latest technology. Outdated or mismatched systems can slow your growth. Each element of your marketing tech stack must work in sync to guide your potential clients through their journey to becoming an investor. GK3 Capital can guide your installation and implementation of the latest tech, streamline your processes, and elevate your team's effectiveness.
By leveraging technology, we can help you scale your growth, be efficient, and meet the rising expectations of your future clients.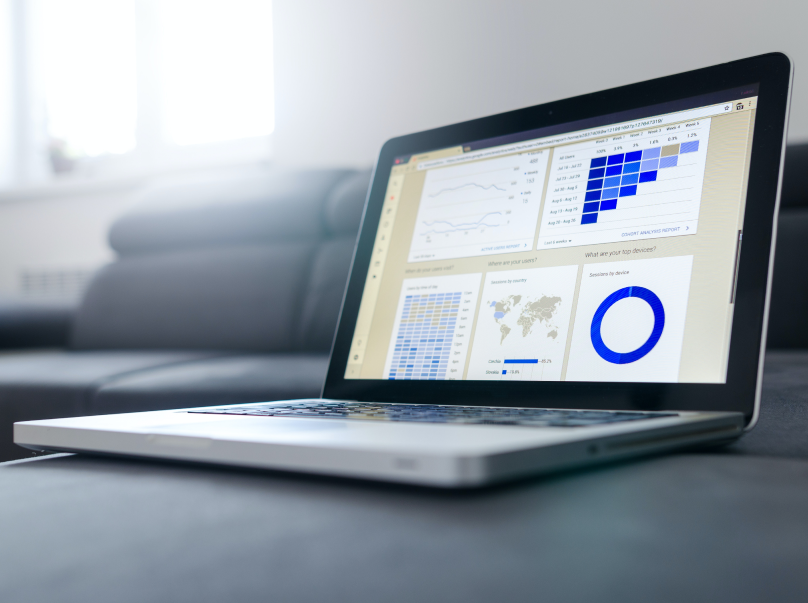 Empower your team with business intelligence reporting
"What gets measured gets managed." Accurate reporting allows you to track results and accelerate success. Real-time insights enable you to optimize your sales and marketing for bottom line impact.
GK3 Capital will help you connect your data sources, create reporting dashboards, and elevate your analytics to focus your team on what matters: revenue & results.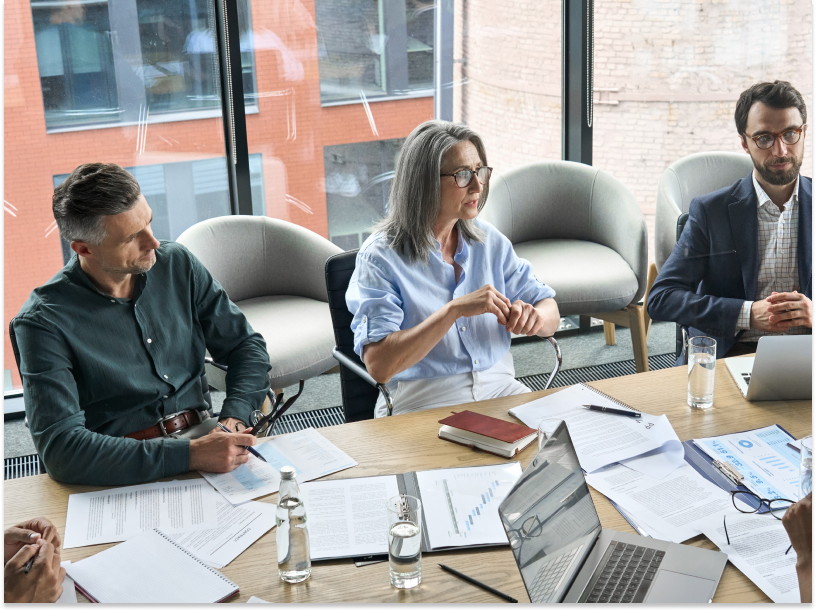 Turn our knowledge into your excellence
A great coach can help your team excel. We provide group and one-on-one coaching based on your firm's goals and abilities. You'll receive a lead digital coach, who coordinates with our team of experts. Together, our coach and experts become an extension of your team.
With coaching, we share our hard-earned knowledge and guide your people to mastery of the latest digital strategies and techniques. Our goal: enable your team to optimize results
Are you ready to drive
your AUM higher?