We have put together a service offering to help you grow your AUM cost effectively. Marketing and Sales is always evolving, and we constantly pursue new ways to increase efficiency and expand your reach. Everything we do is tested, measured, and analyzed to maximize your return in investment.
Inbound
Marketing
An innovative way to bring prospective clients to you, nurture them through the decision making process, and convert them into customers.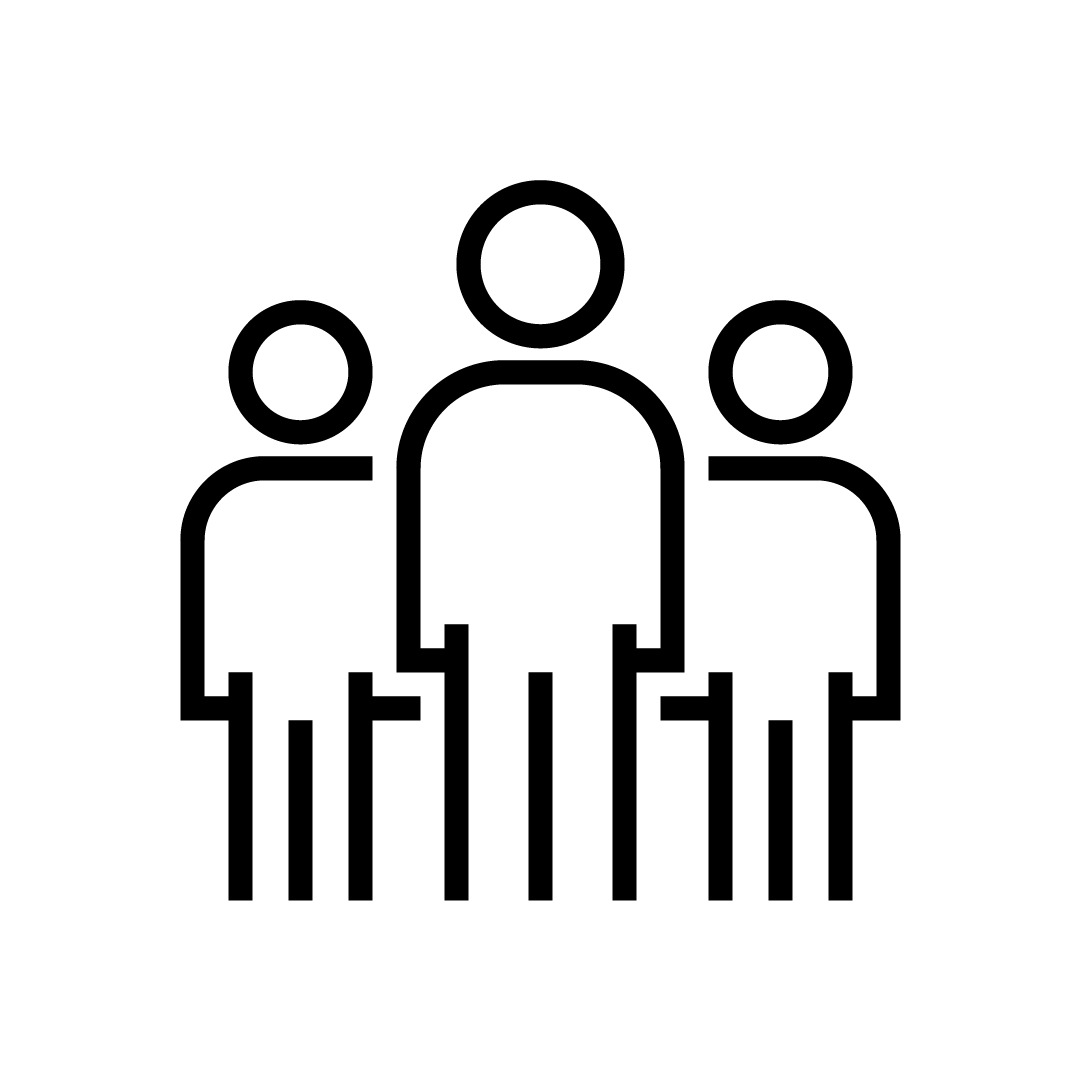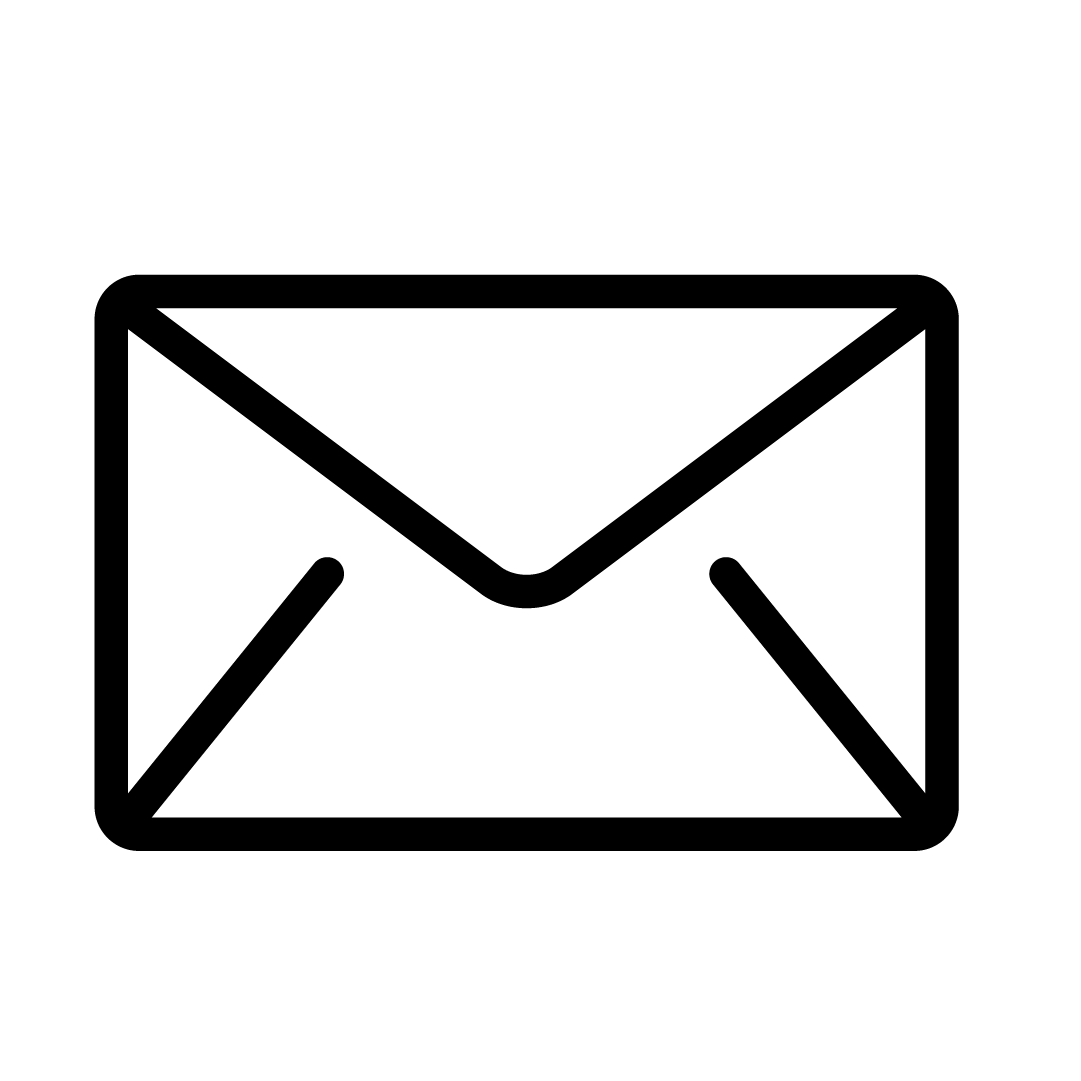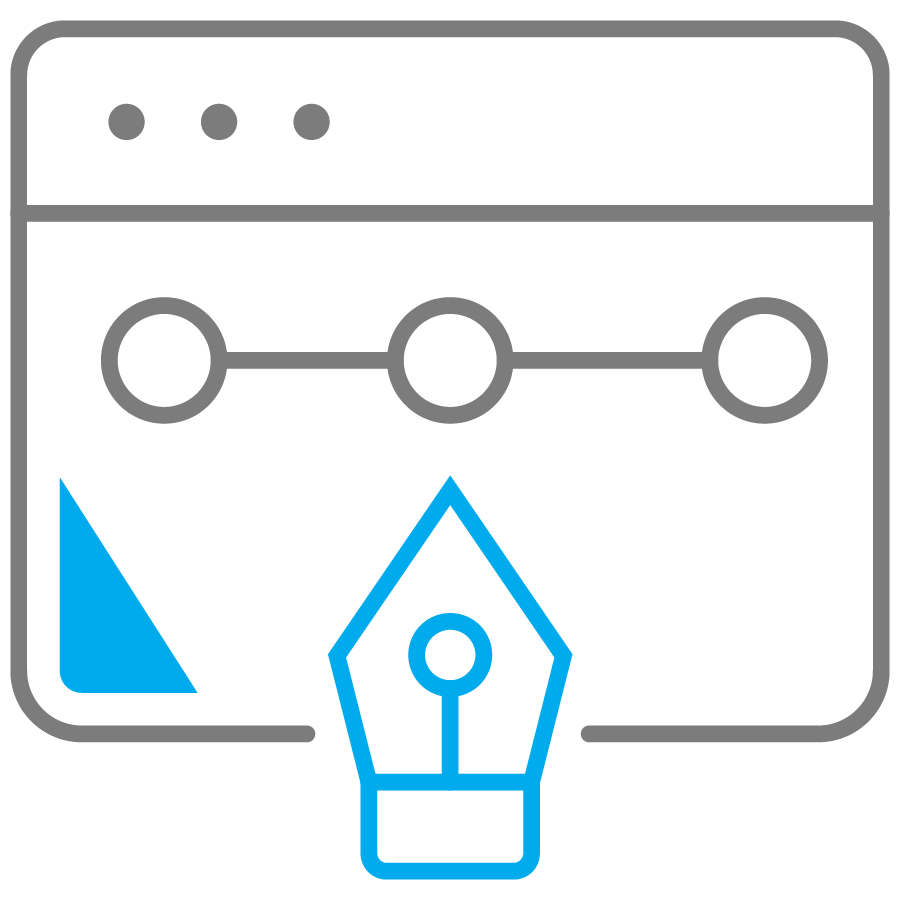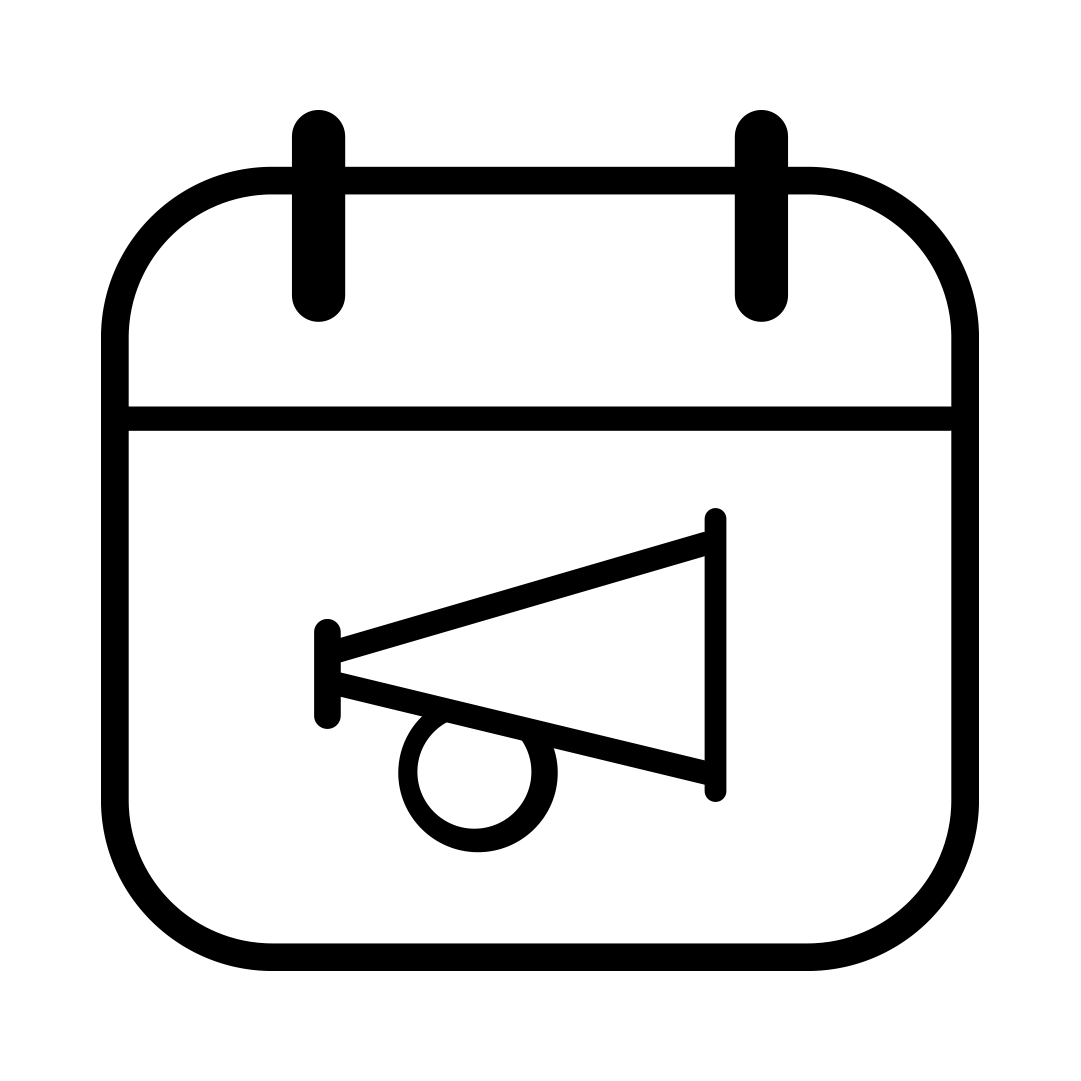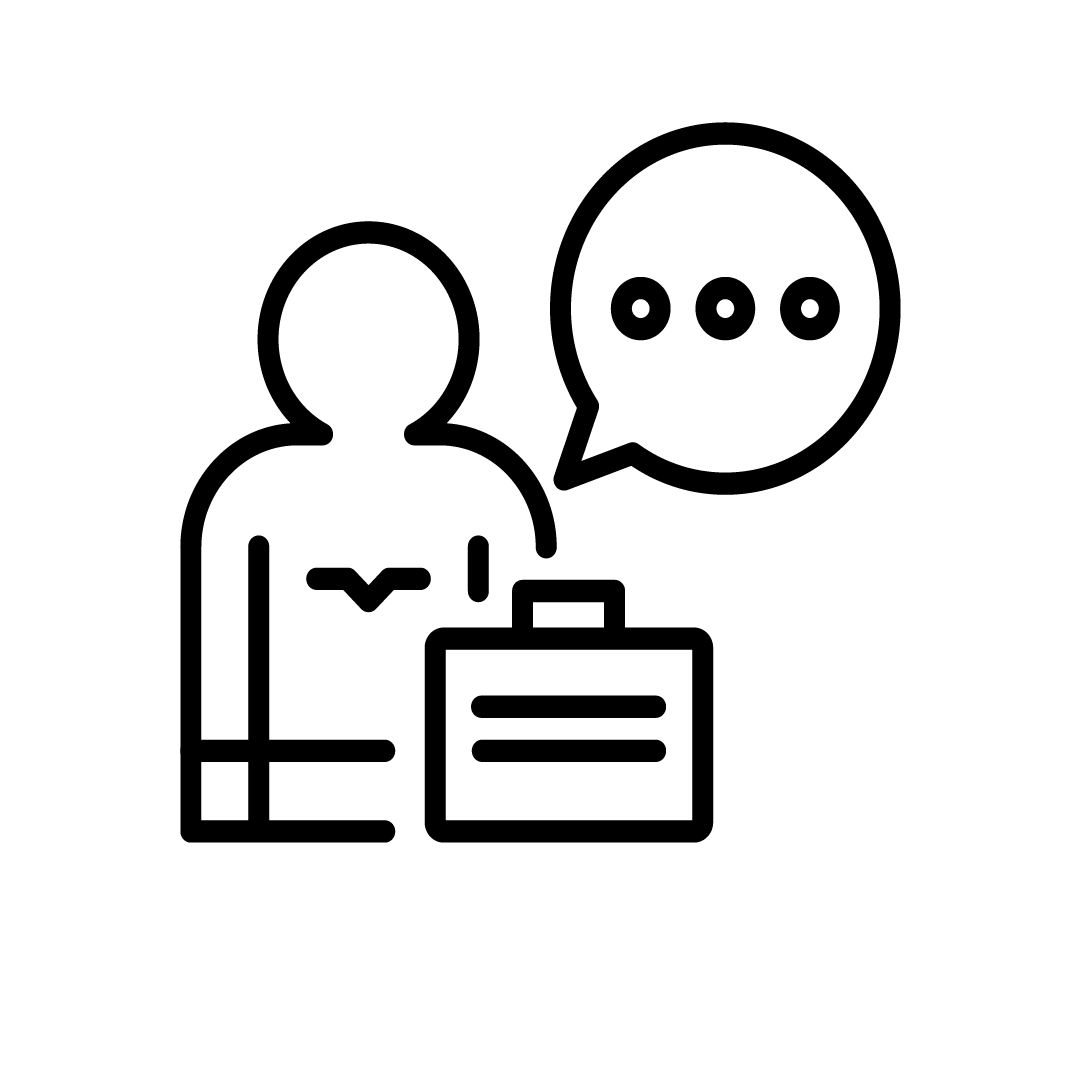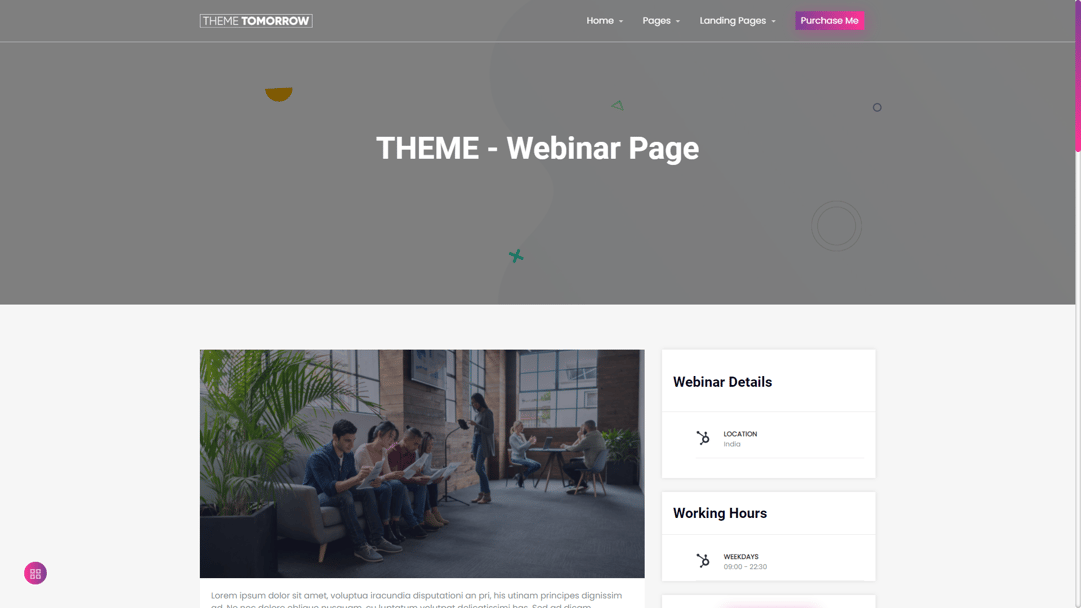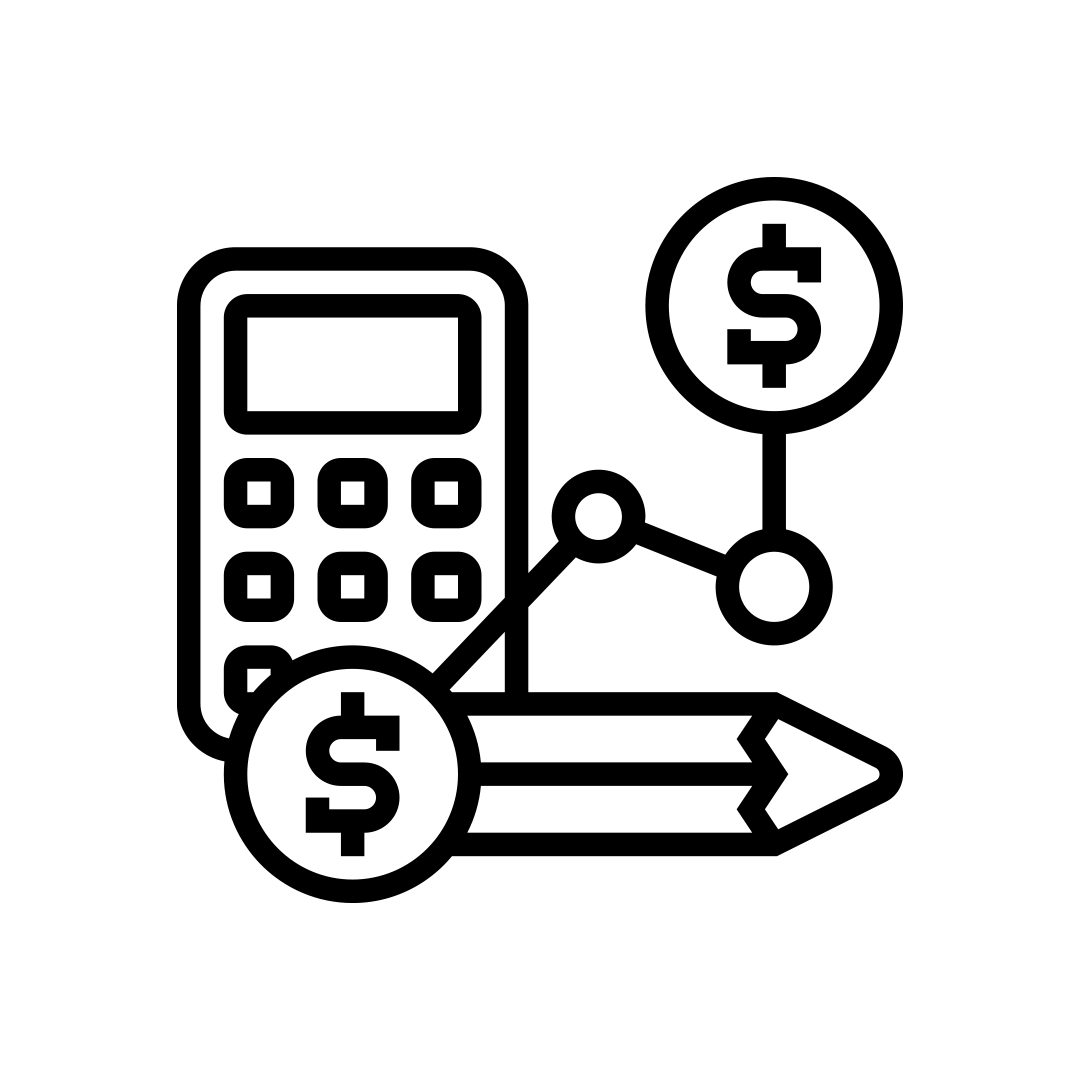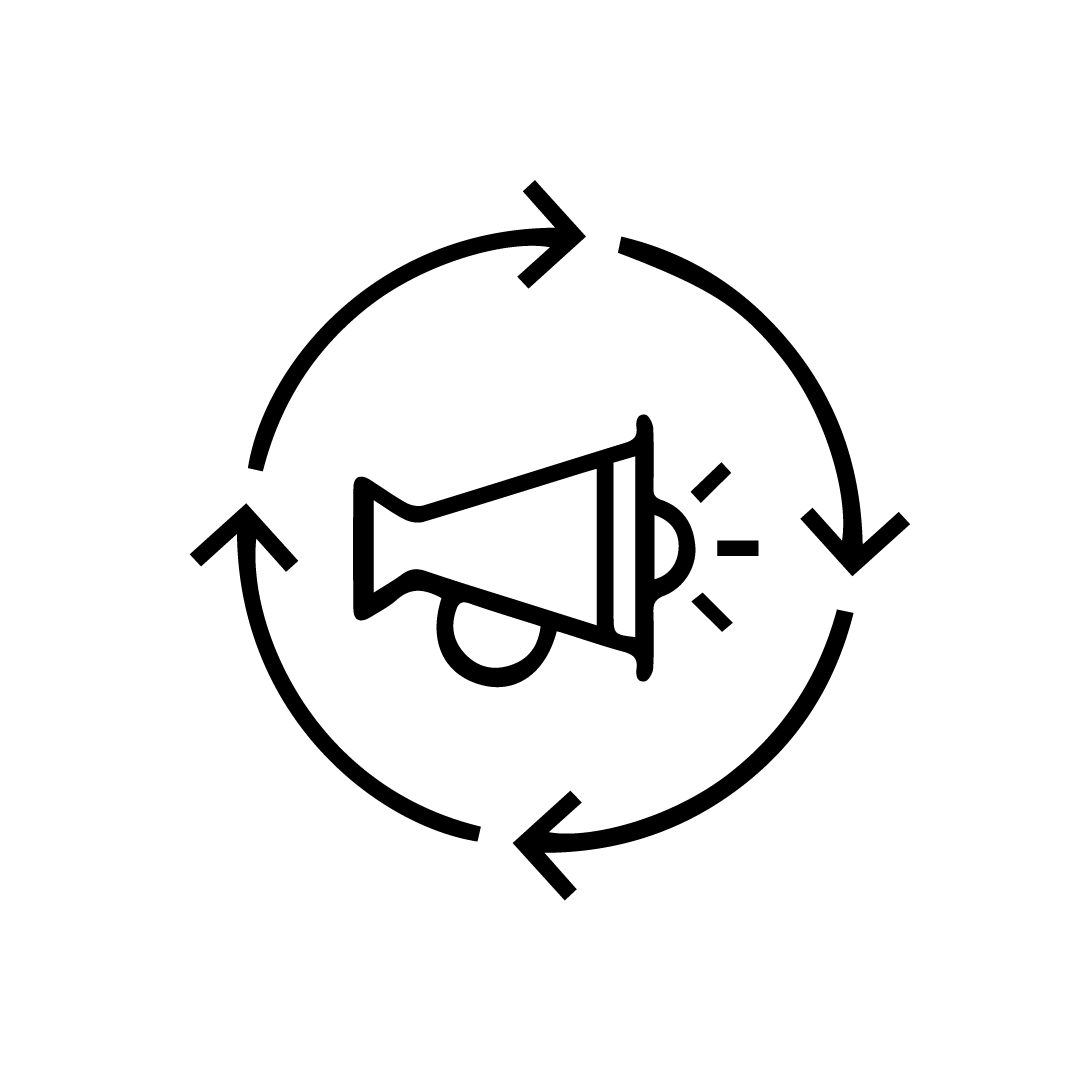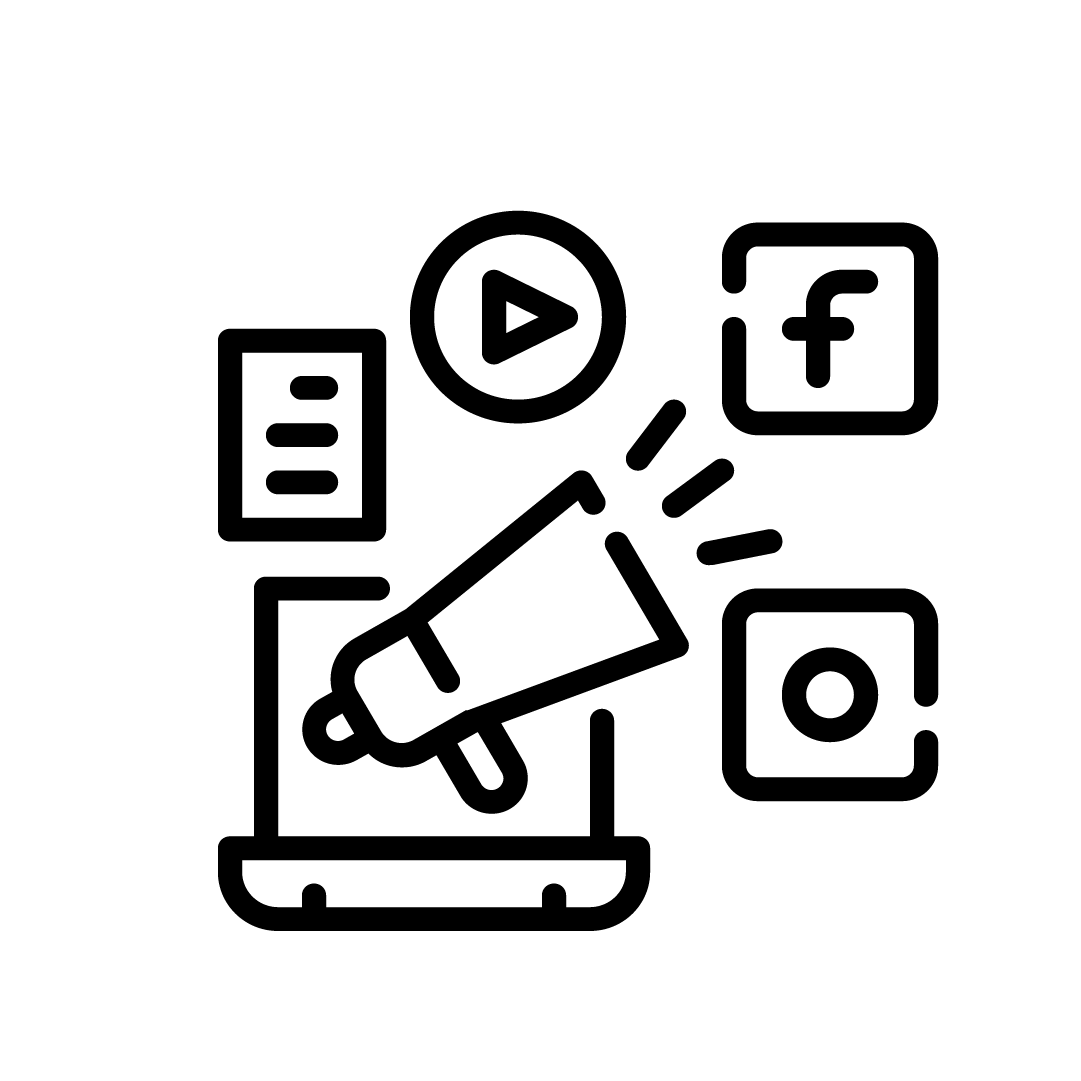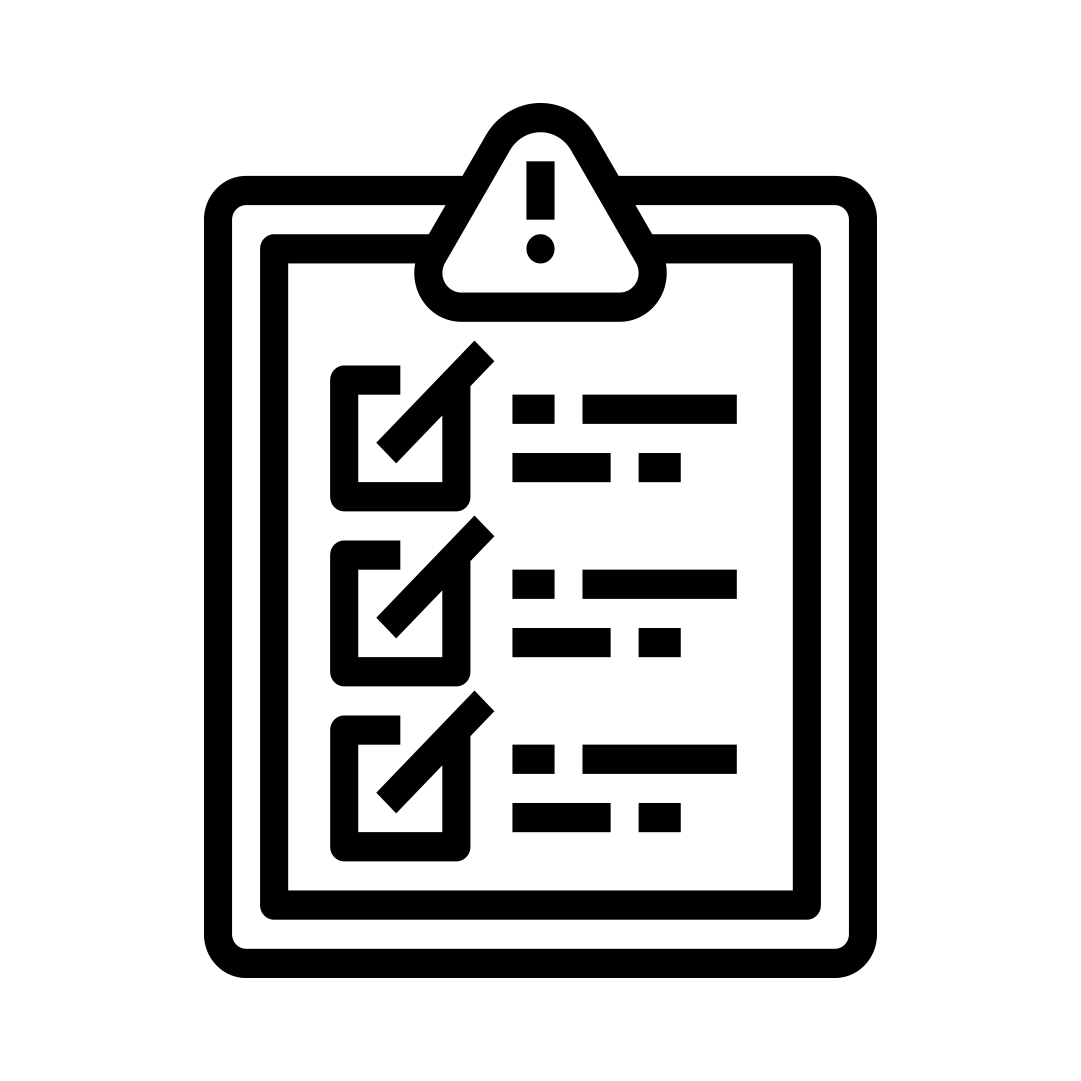 SALES
We provide your sales team with the resources they need to close more deals. These resources may include content, tools, knowledge, and information to effectively sell your offering to your target audience.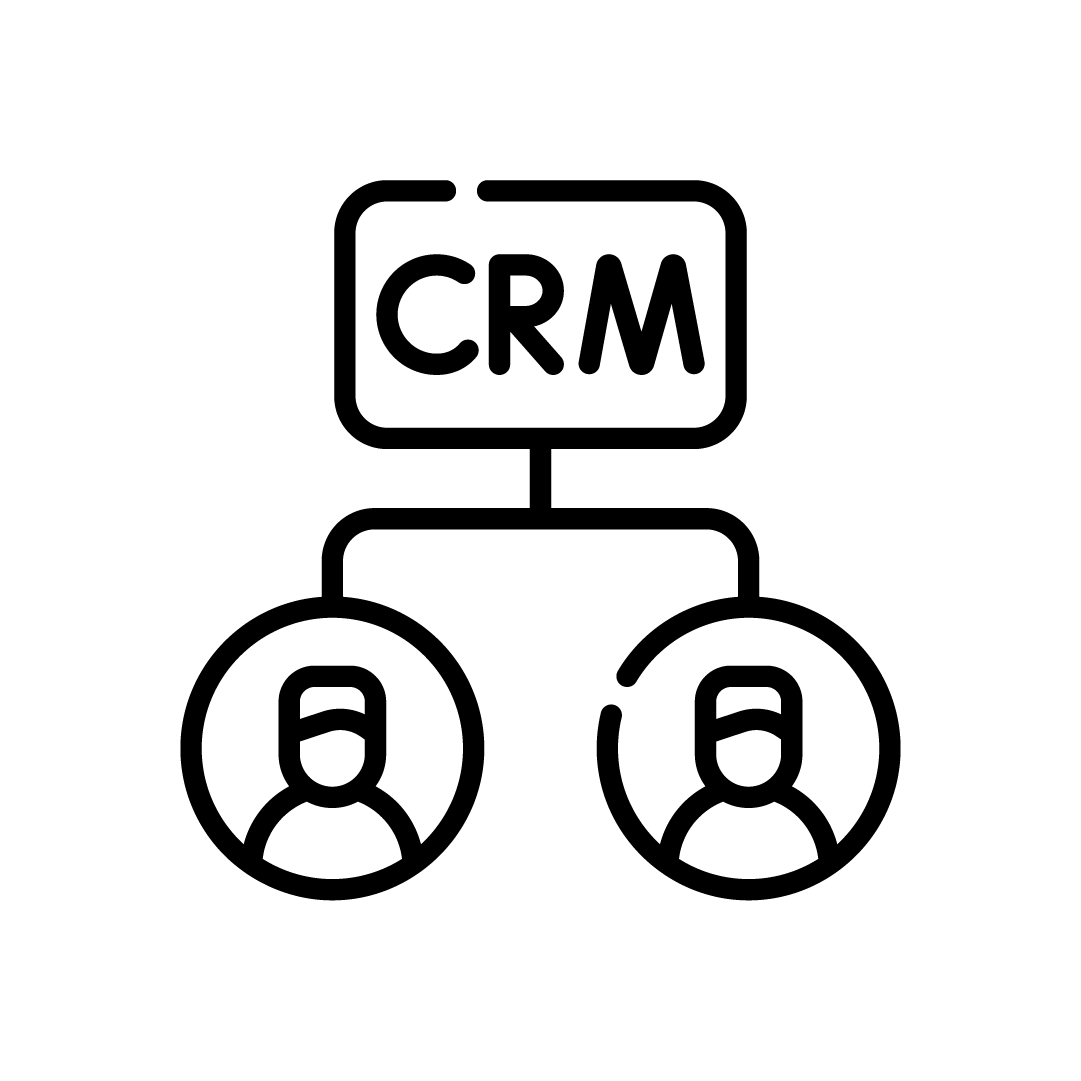 CUSTOMER RECORD MANAGEMENT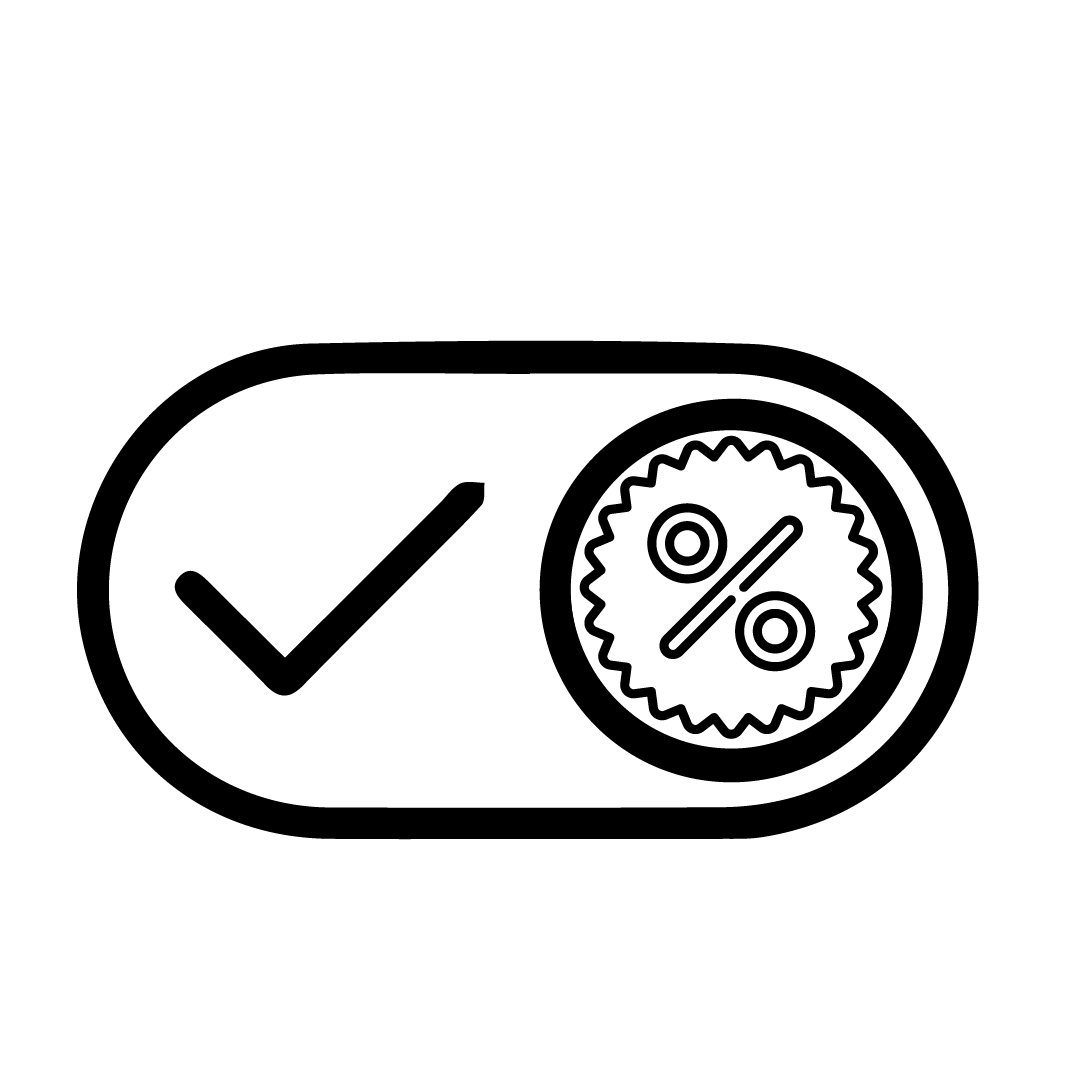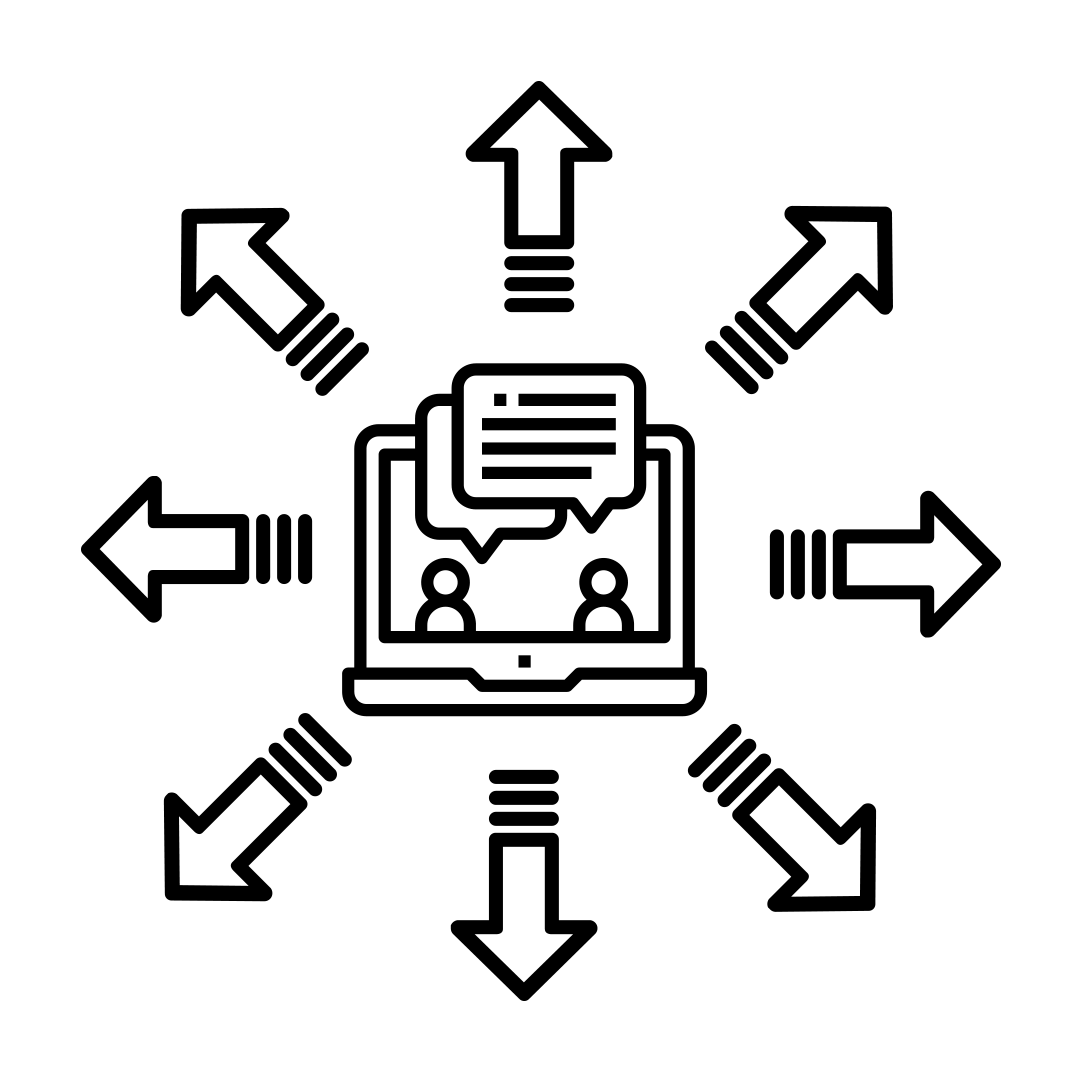 CONTENT
Based on your brand, message and the market, we create top content for you. Content is KING. This adage is especially true on the web today.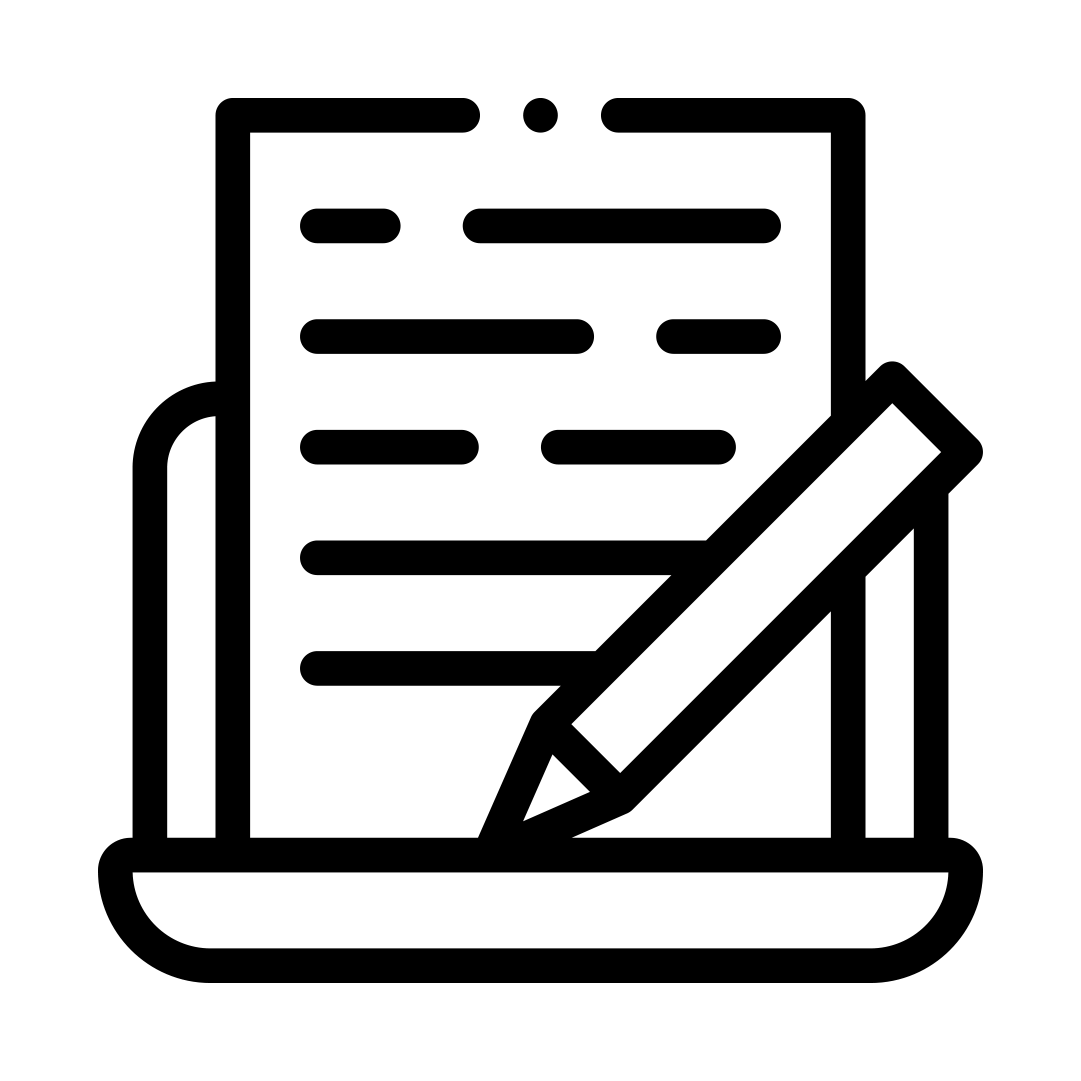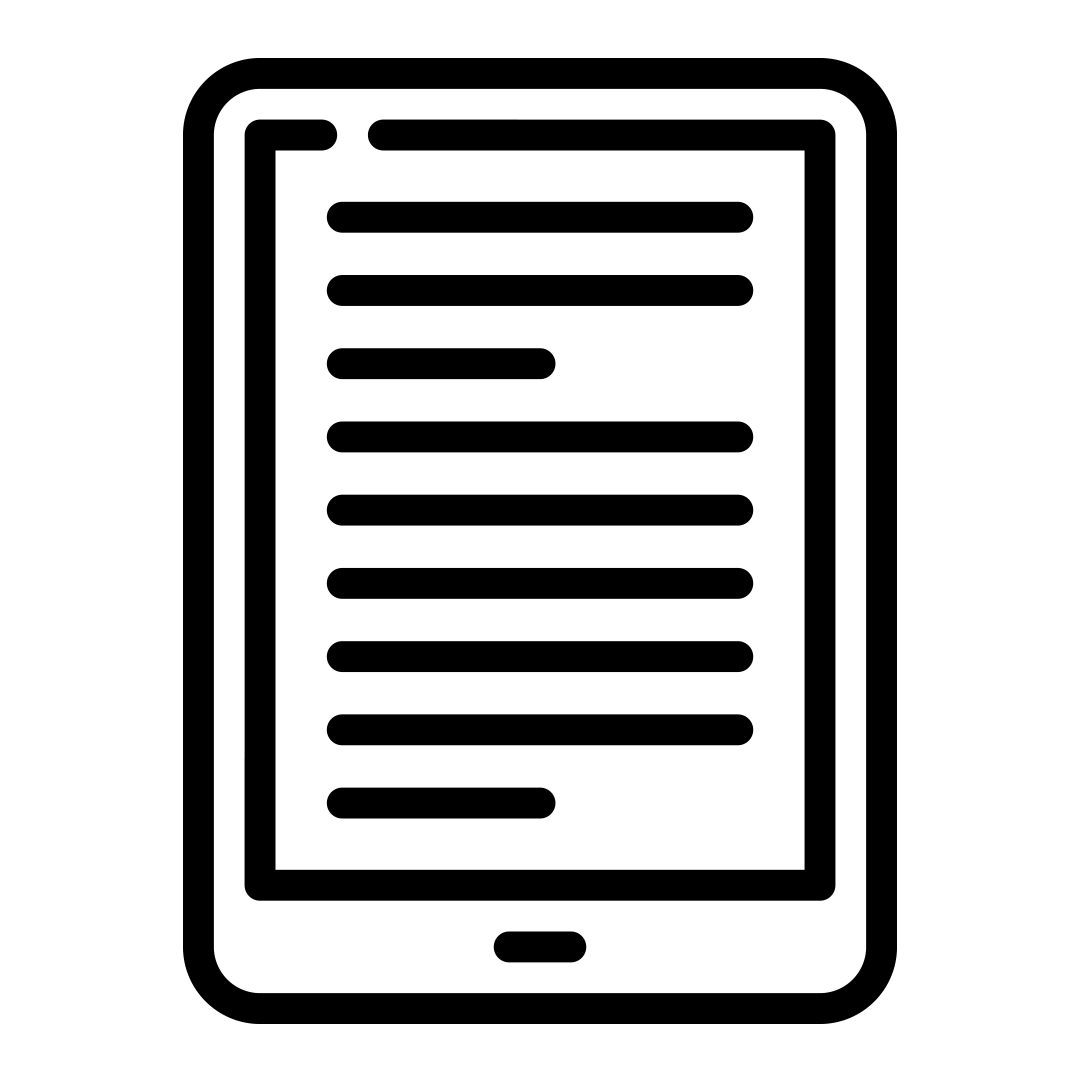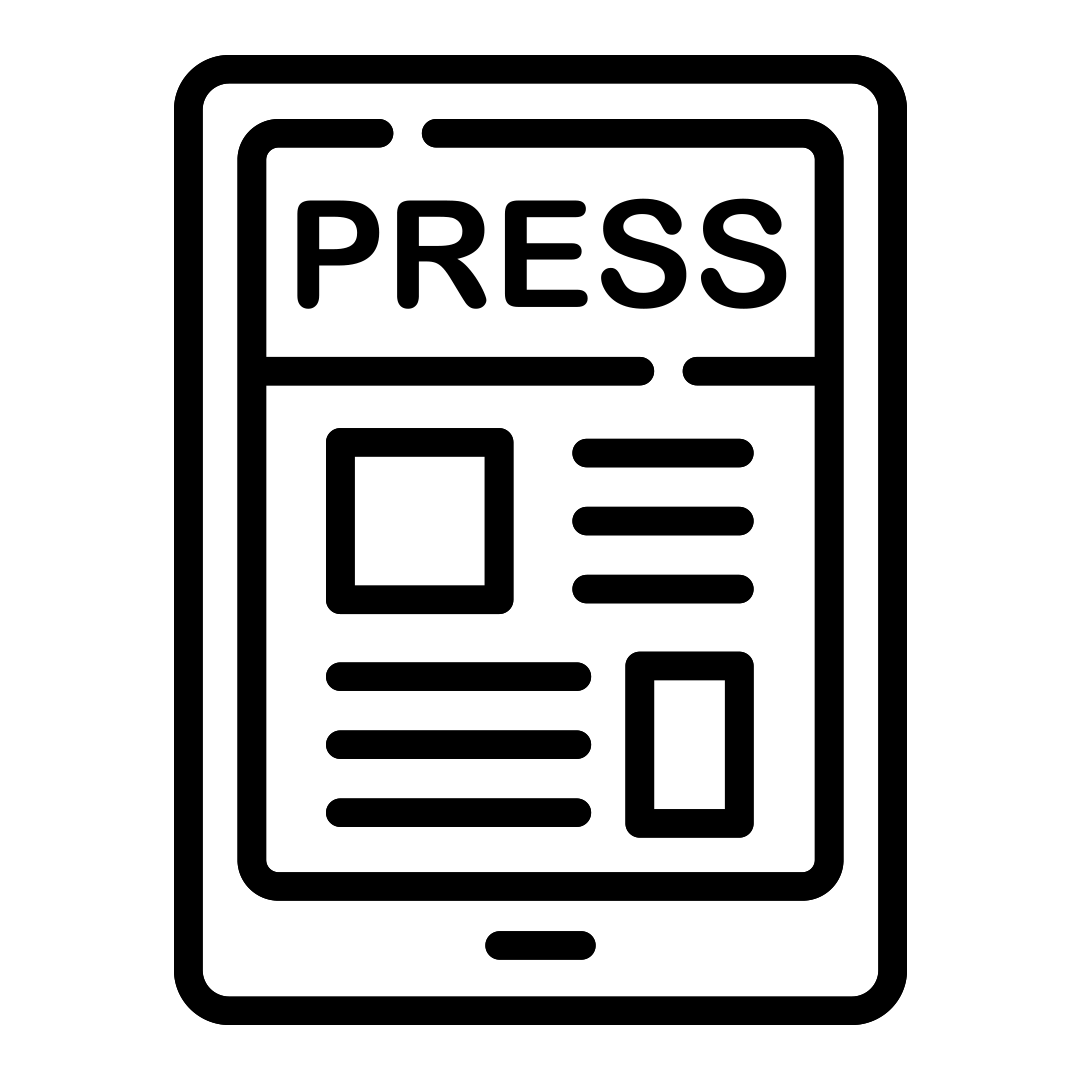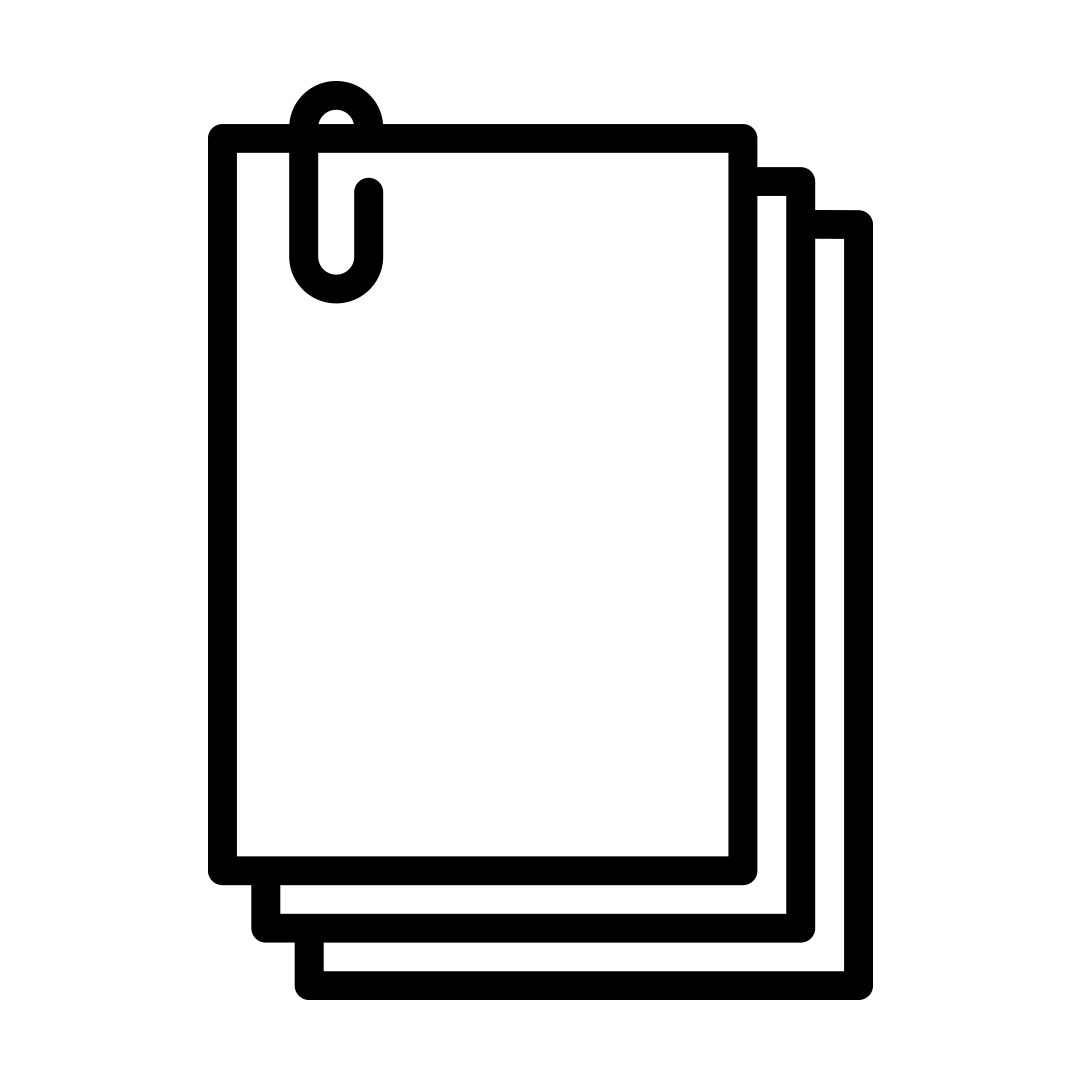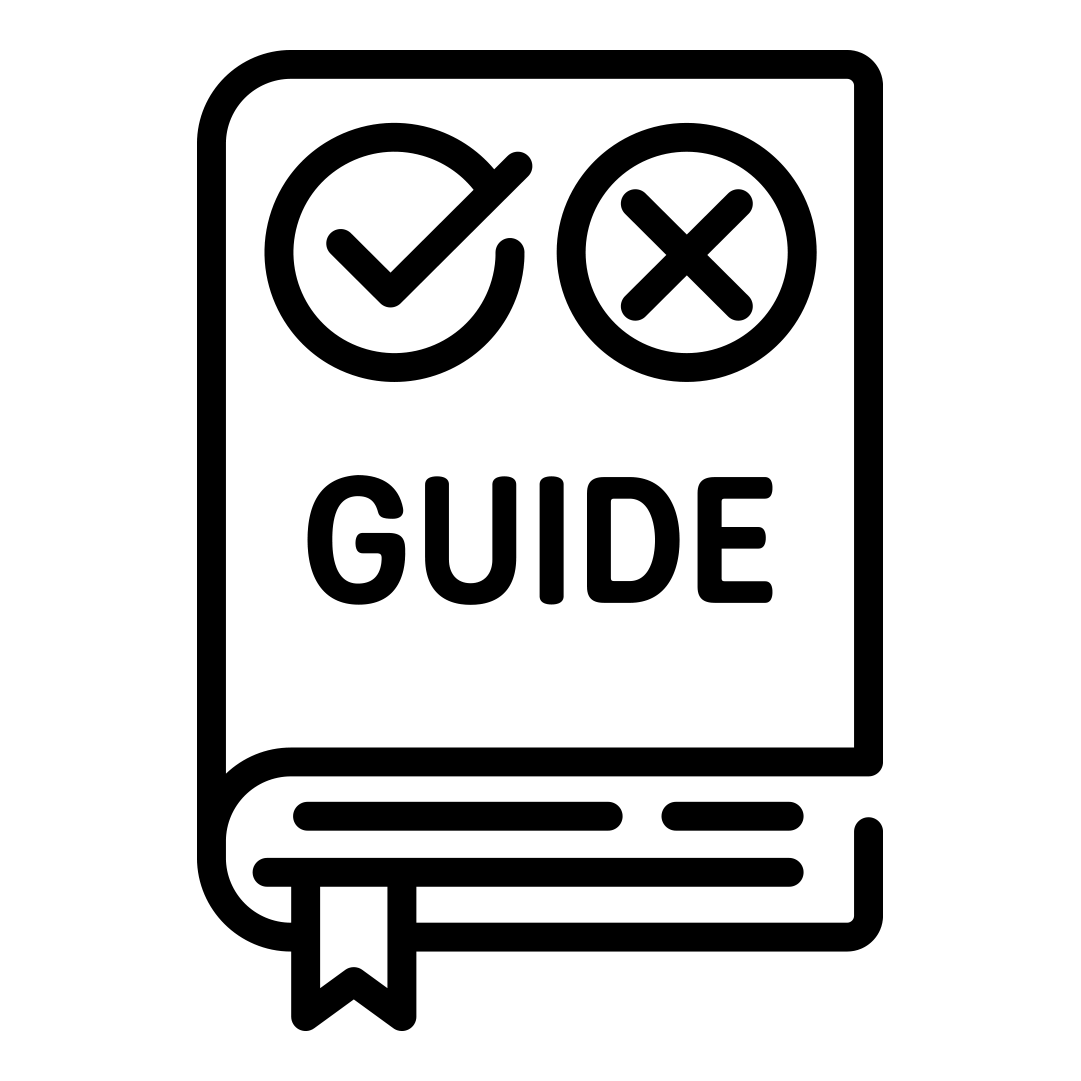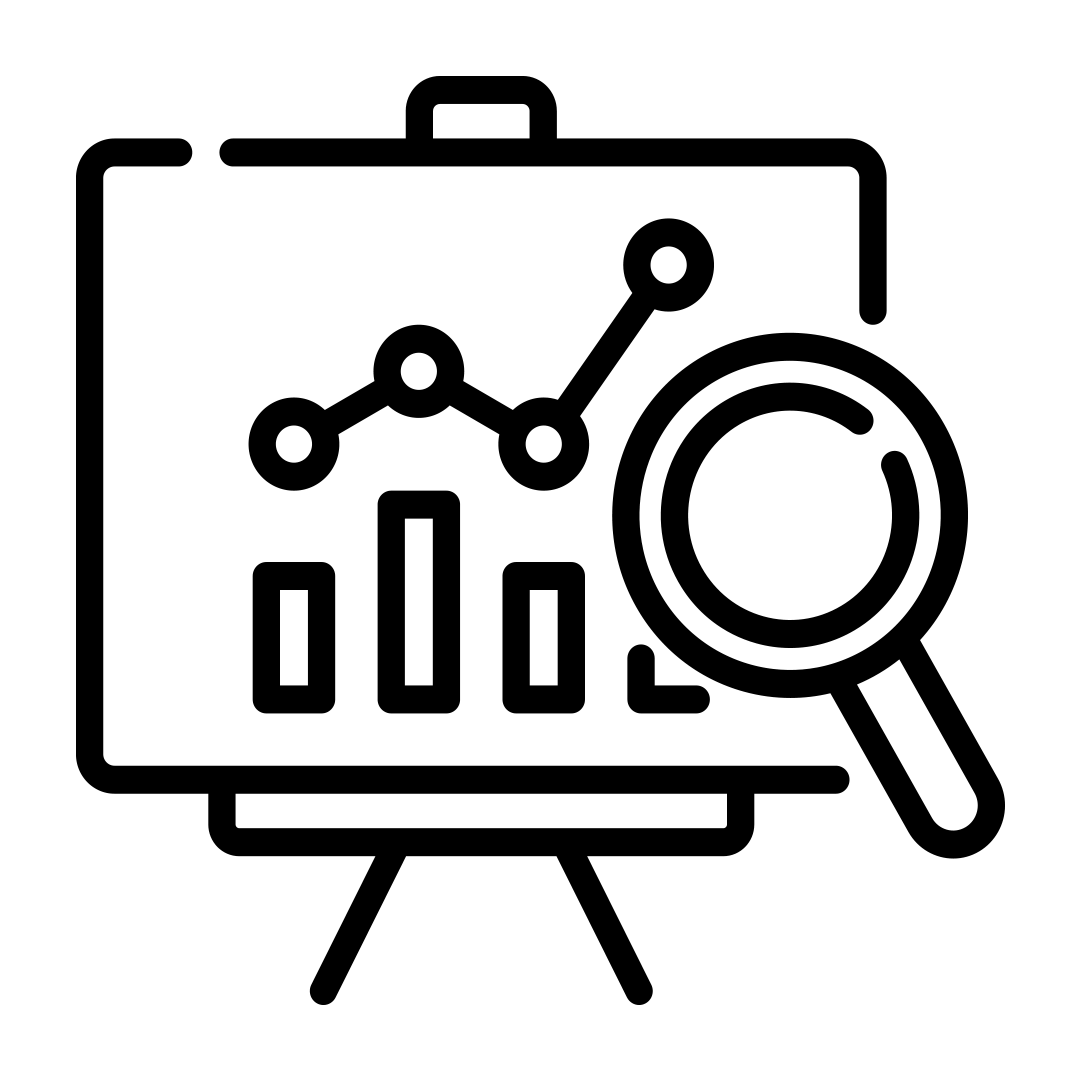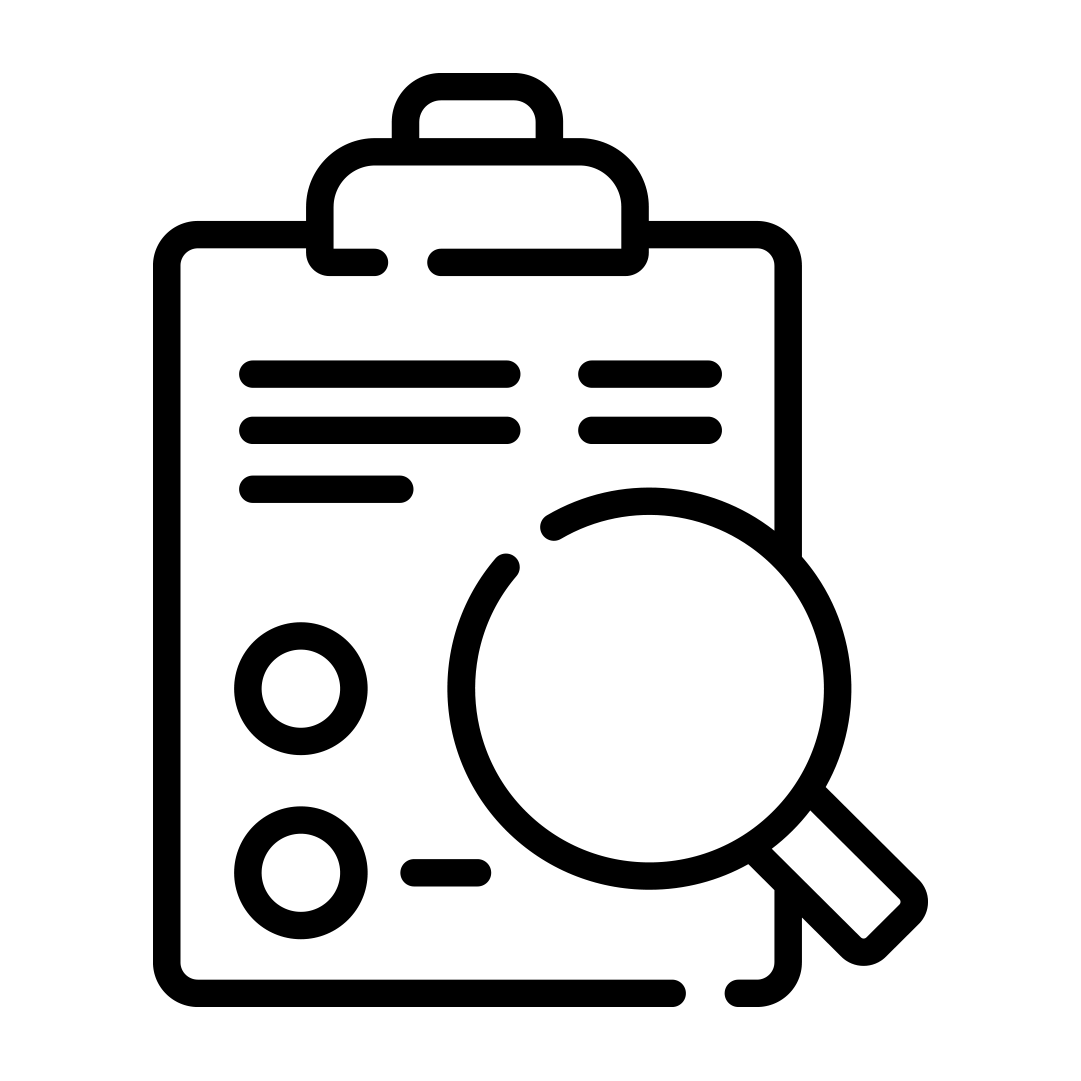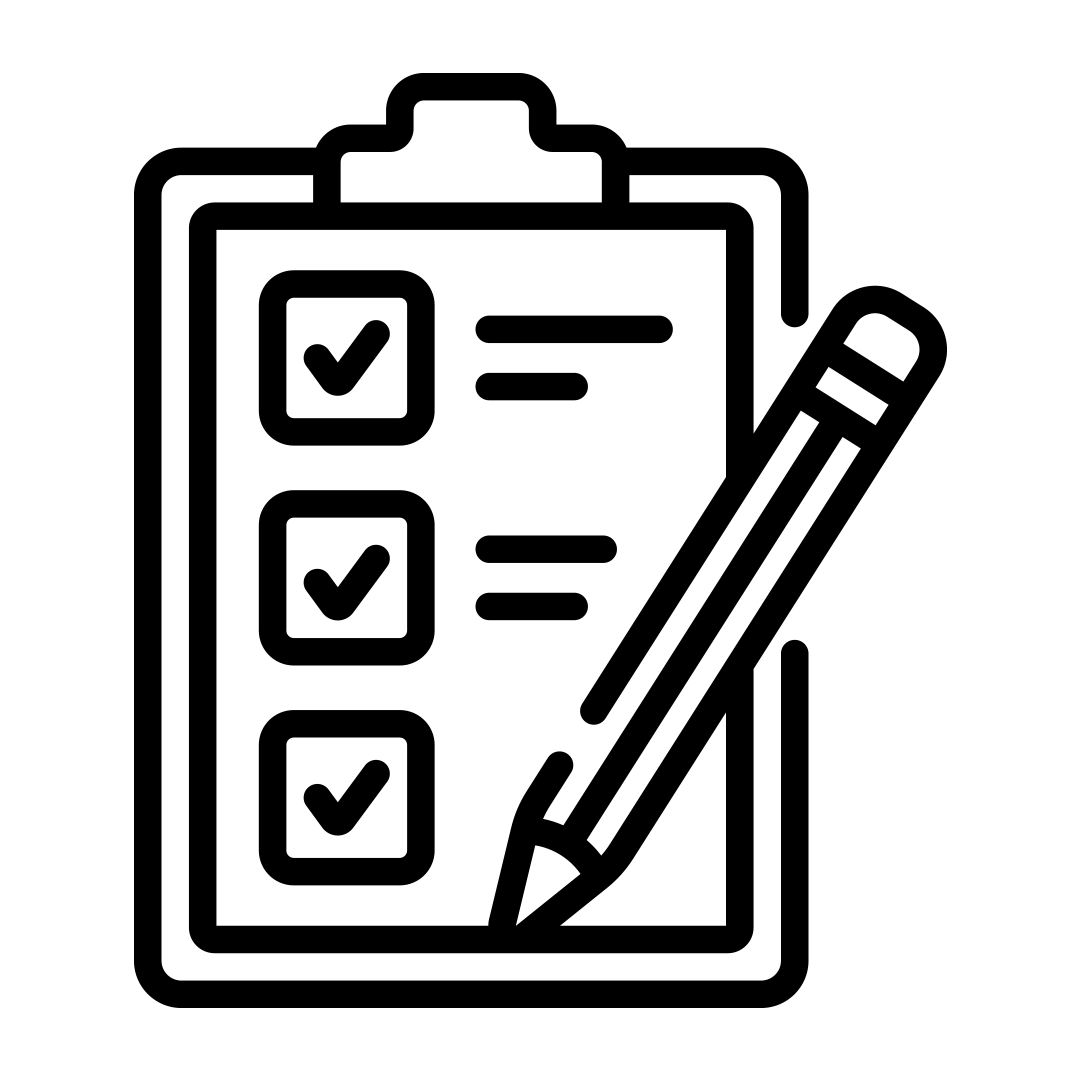 Creative & Branding
We can take your brand and revolutionize it. There's nothing more important than brand consistency and making sure all creative assets are in line with the narrative you're trying to relay to your audience.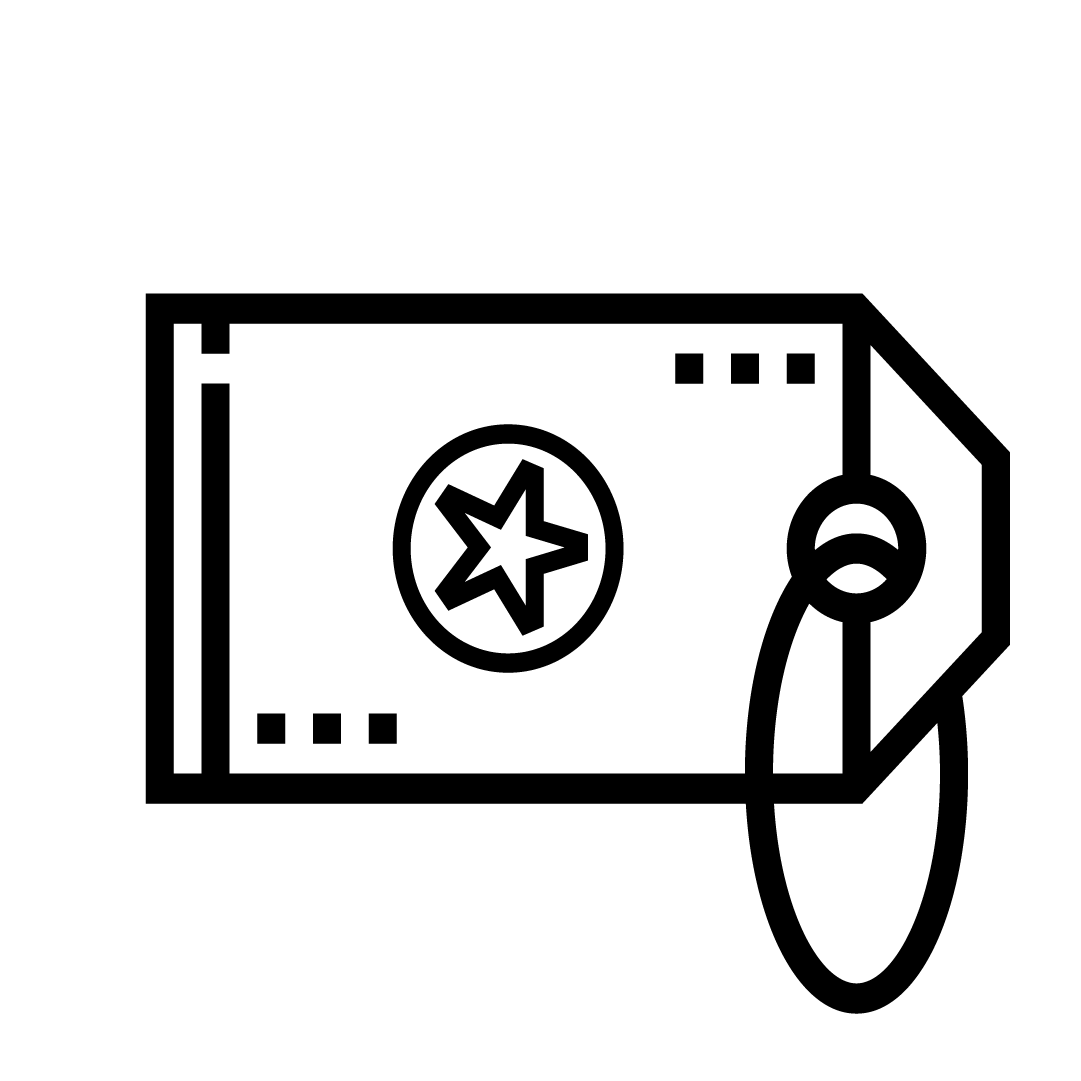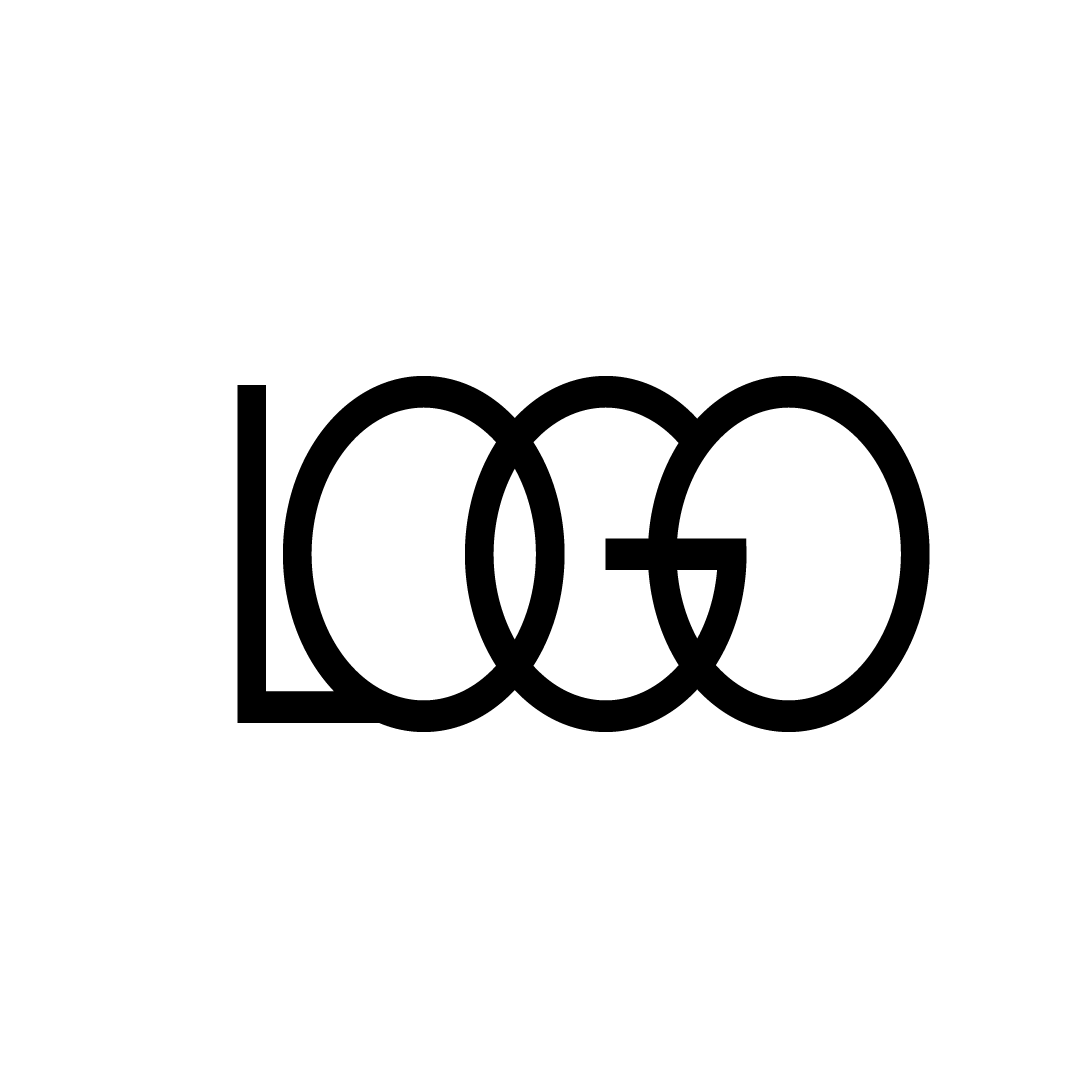 WEB
DESIGN
Your website is your #1 salesperson. We make sure it's optimized to nurture, educate, and work as the best conduit between you and your potential leads. It should build long-lasting, fruitful relationships.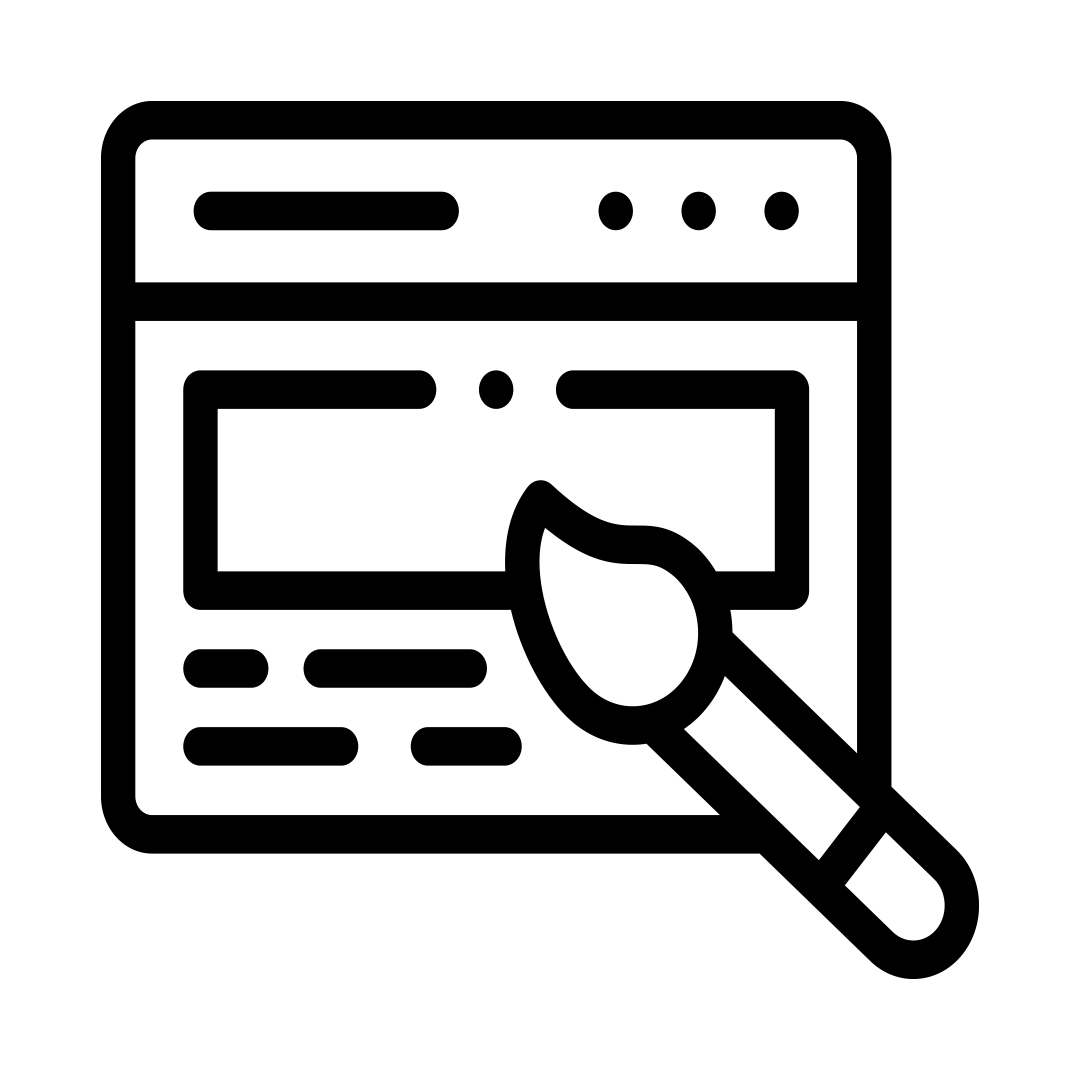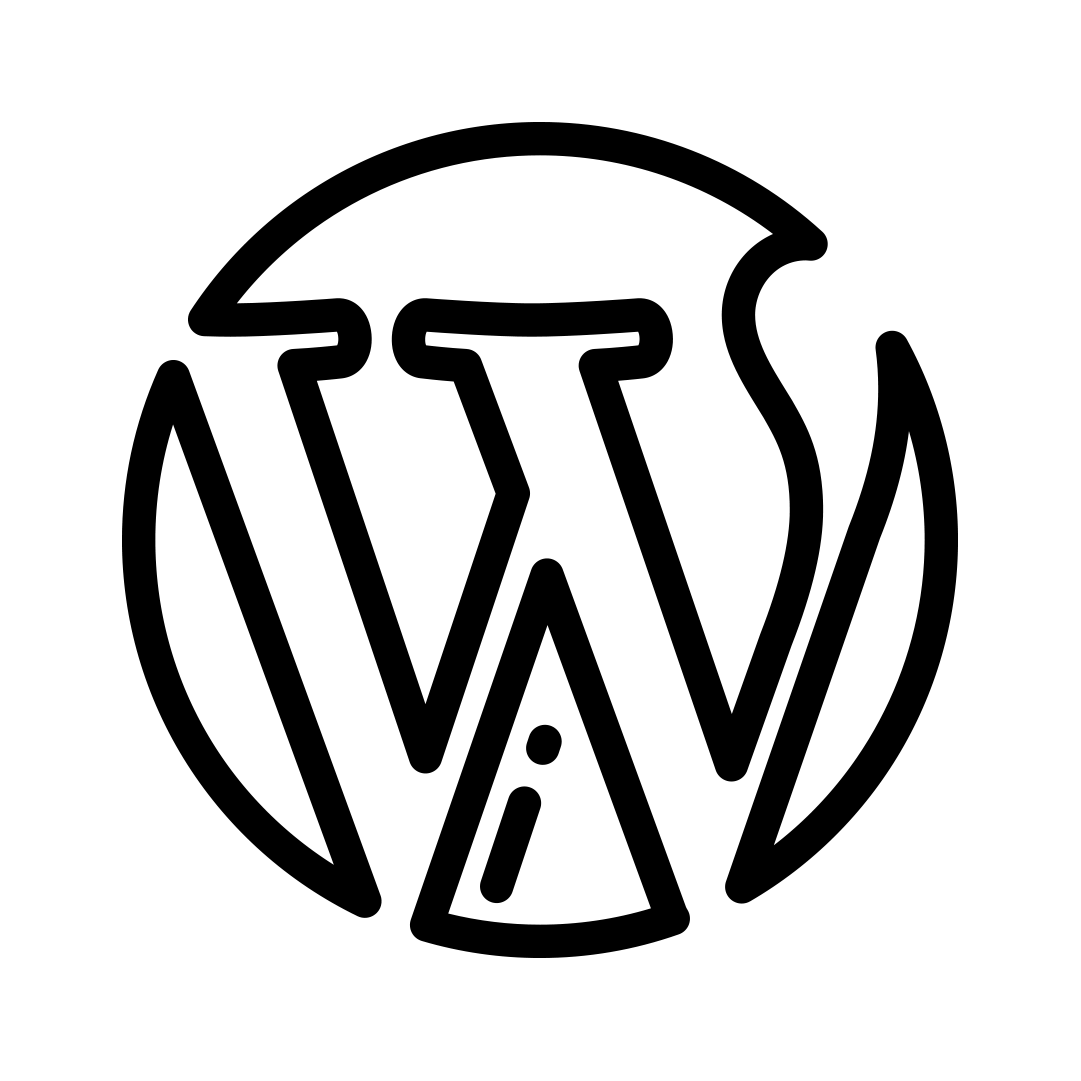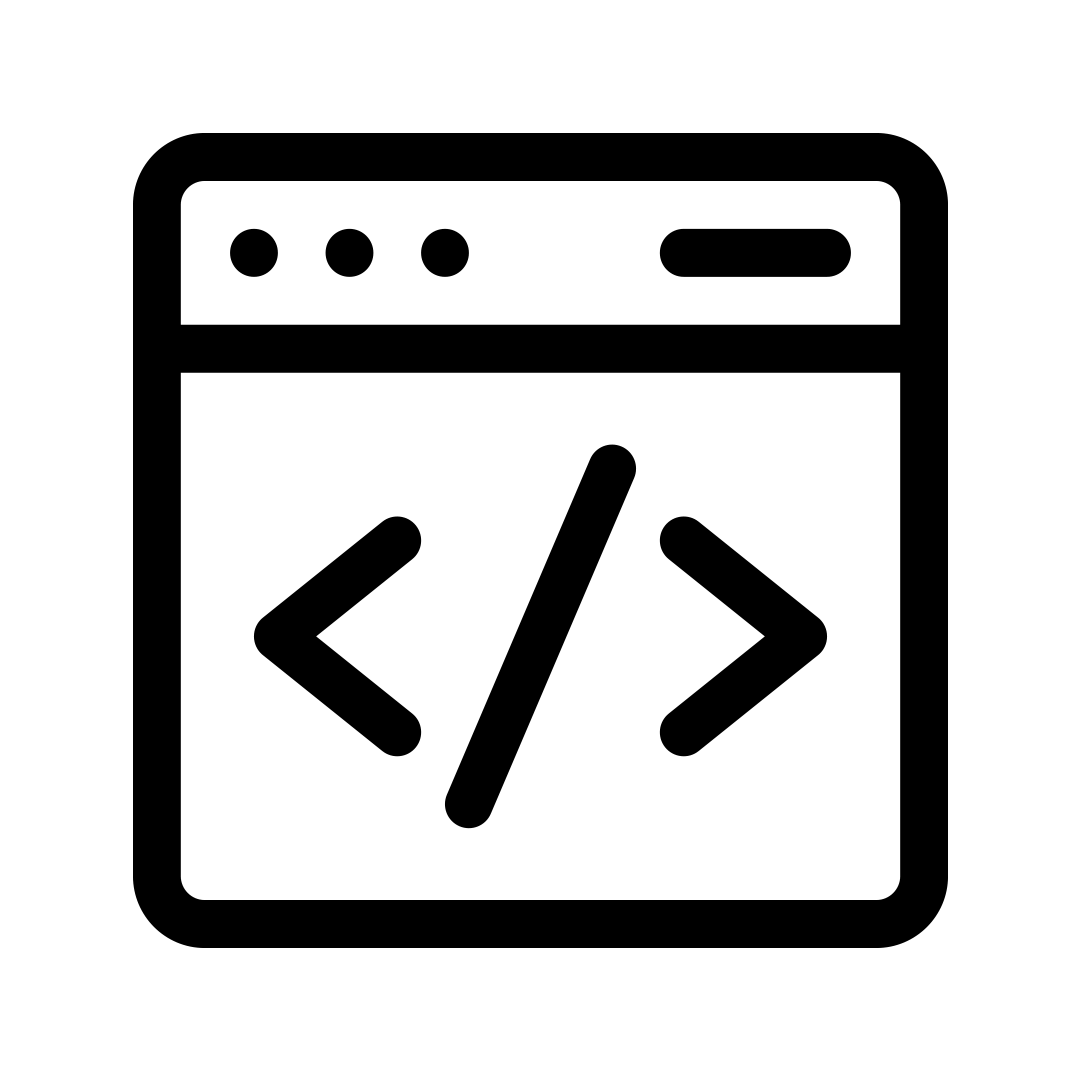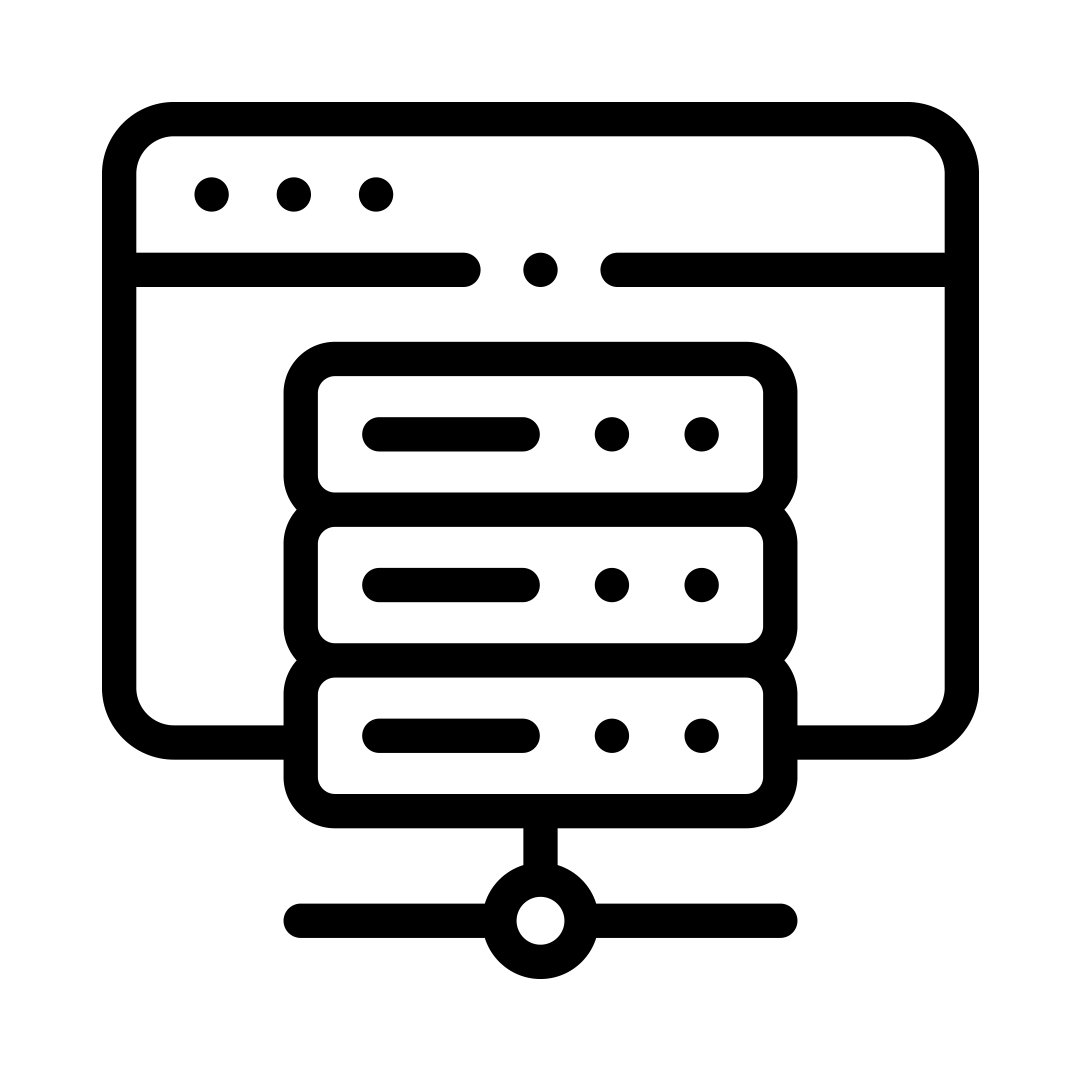 PAID
MEDIA
Once we define your target persona, our media team works with the latest technologies to reach that audience with the right message expanding your prospect list and generating new leads. We treat every dollar spent as if it were our own and optimize to the maximum ROI.


CONTEXTUAL KEYWORD TARGETING




CONTEXTUAL CATEGORY TARGETING



CRM ONBOARDING & TARGETING

VIDEO MARKETING
Whether it's webinars, vlogs, or video case studies – we can make sure your message gets out to your target audience in a way that's easy and enjoyable for them to understand.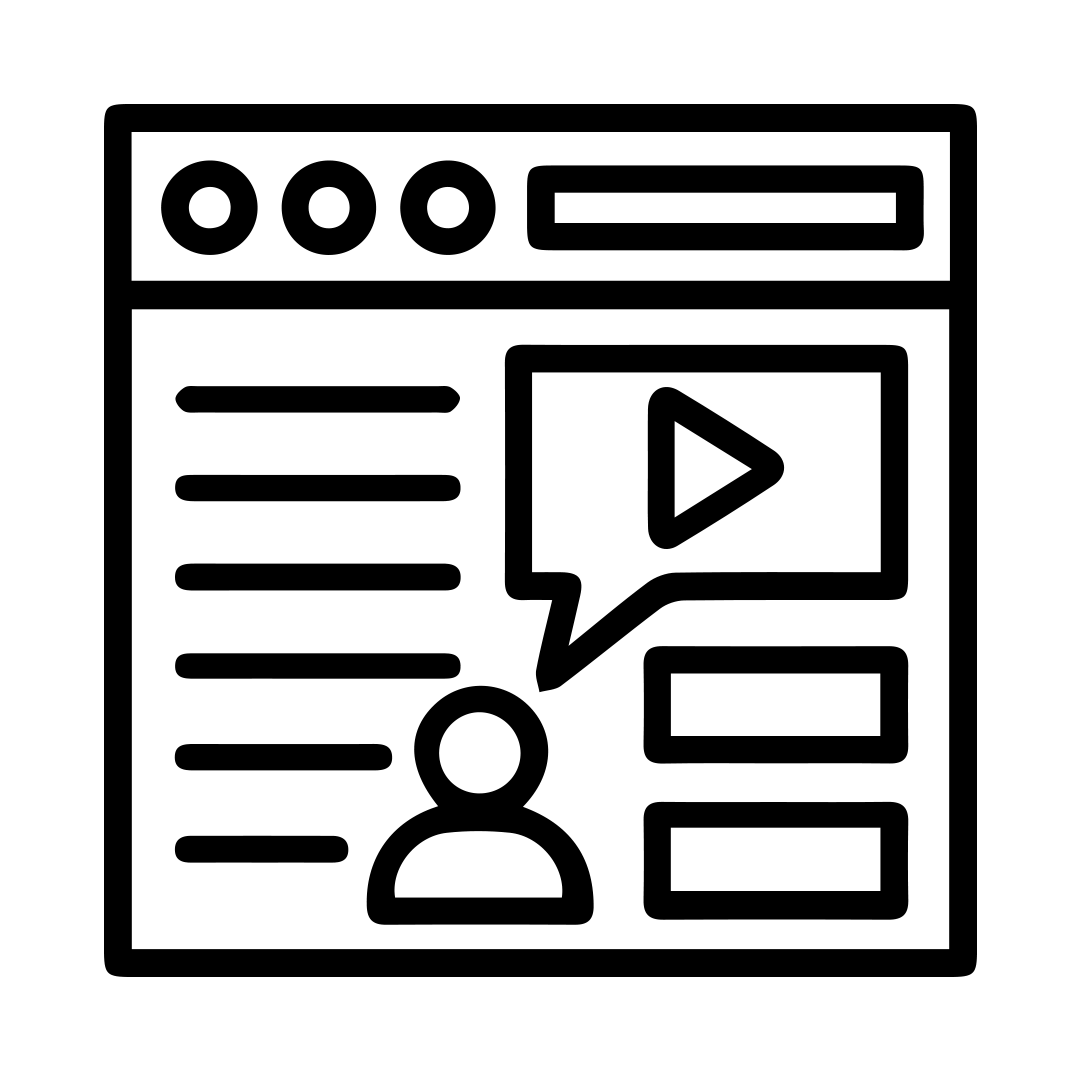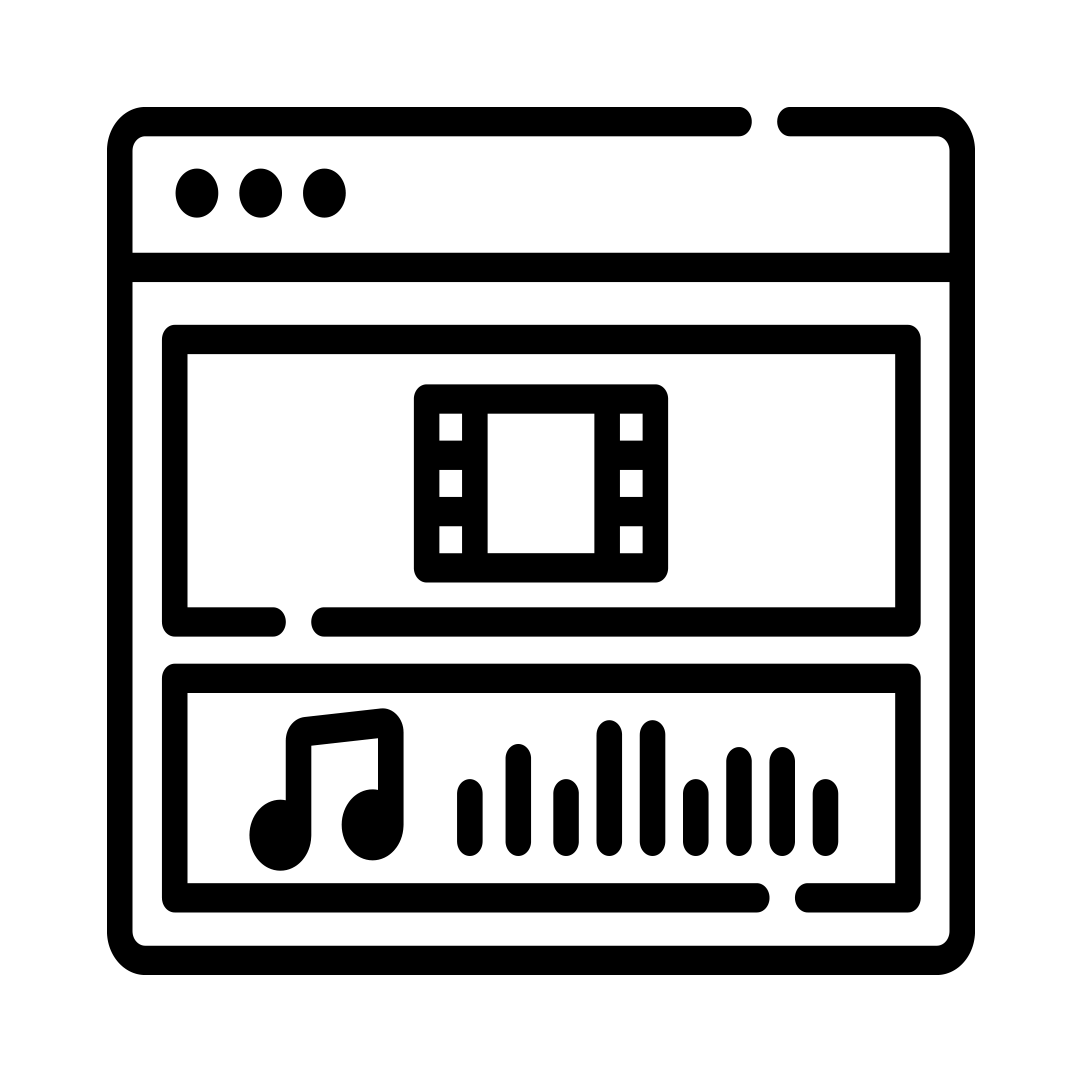 SEARCH ENGINE OPTIMIZATION
We can make sure that you're the answer to all of your potential clients questions and the solution to their financial problems.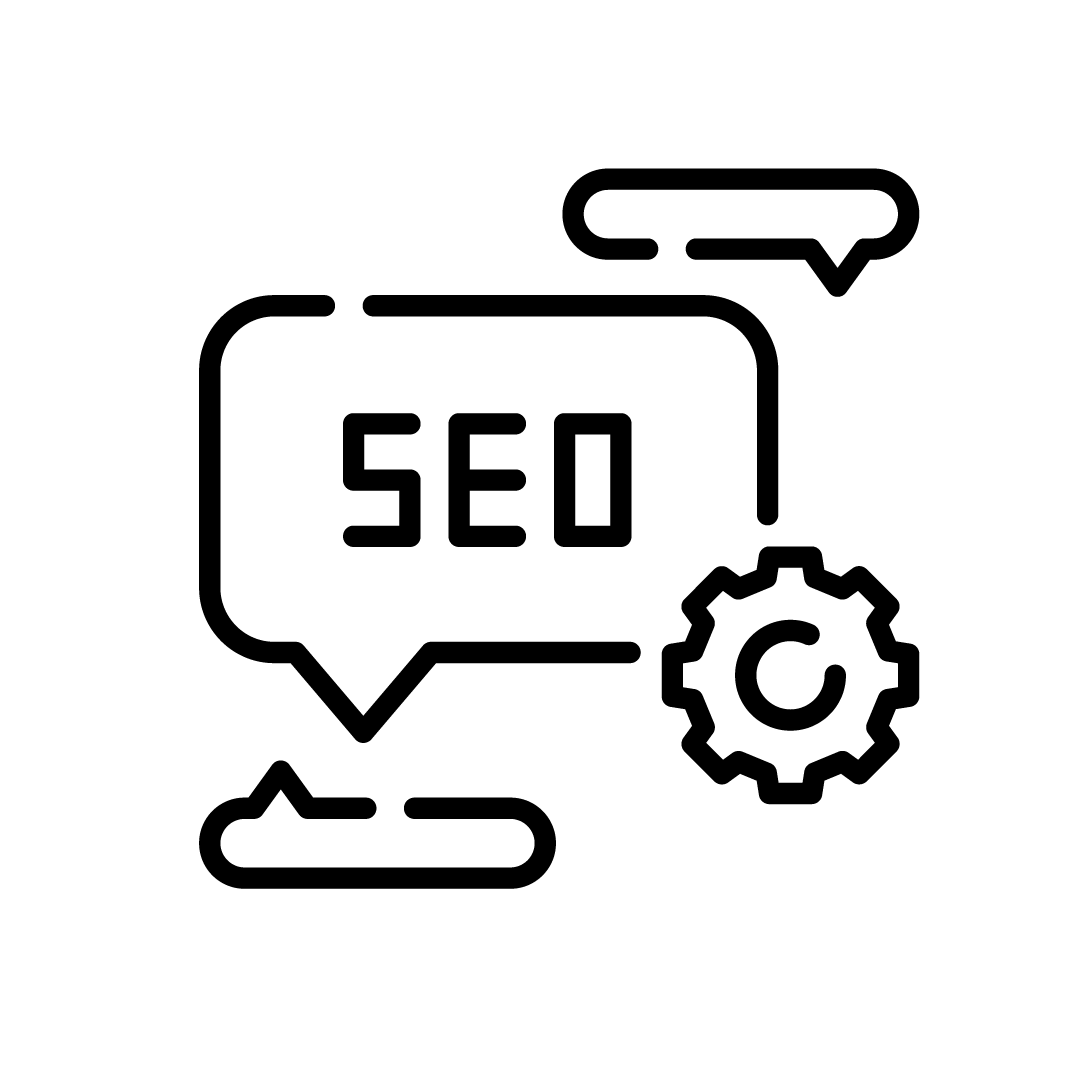 SEARCH ENGINE OPTIMIZATION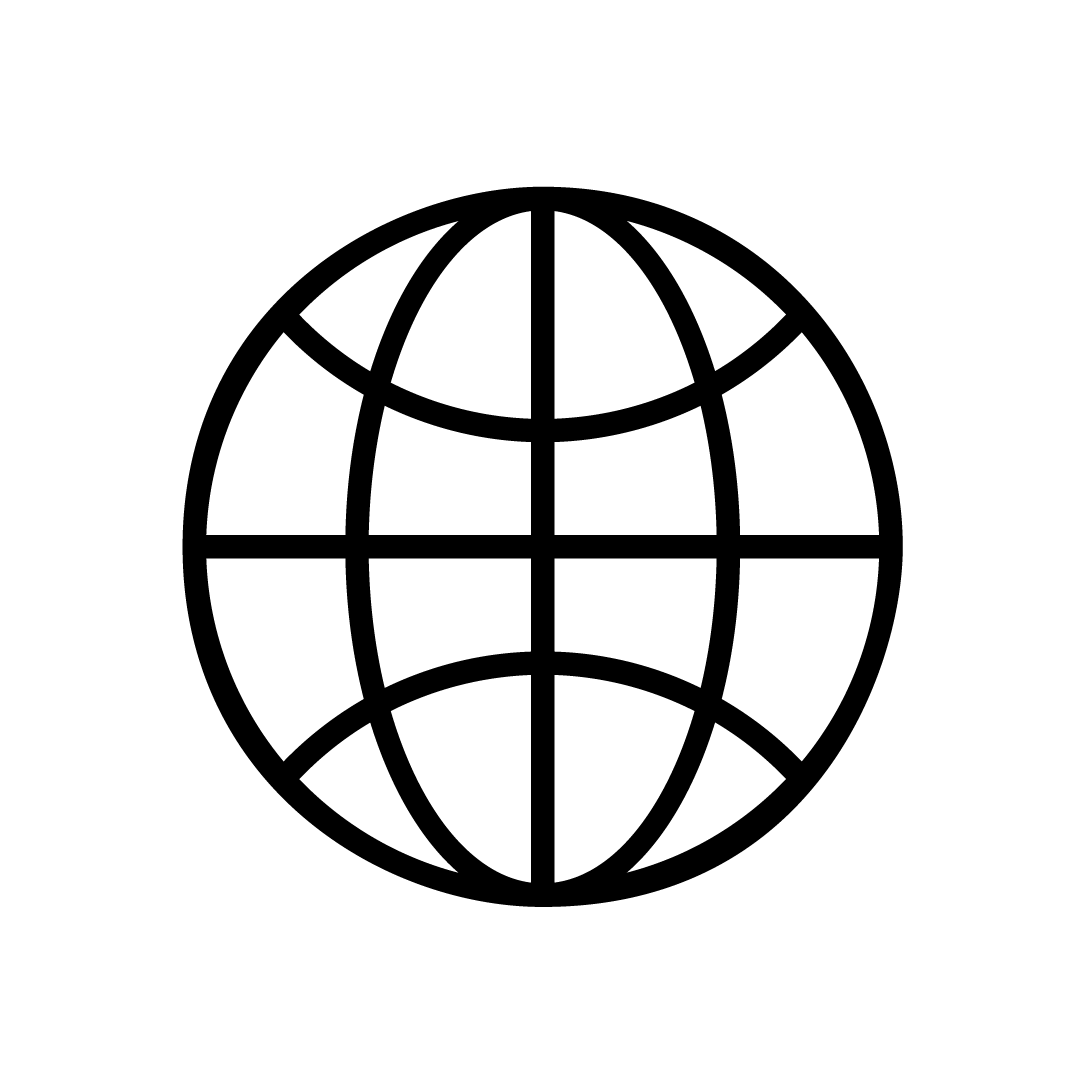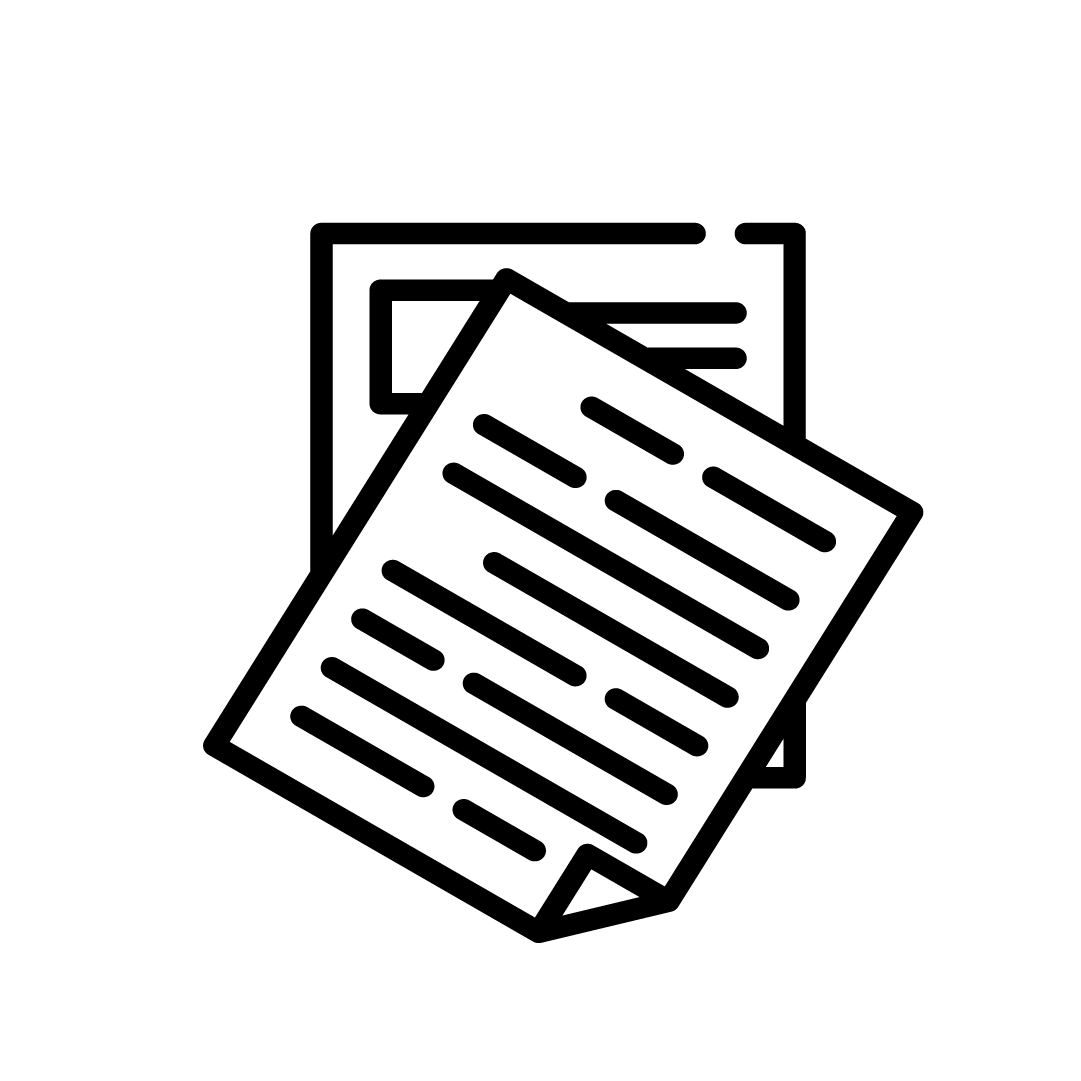 BUSINESS INTELLIGENCE
From market research and customer surveys to social listening and data visualization, we work to turn raw data into delivering meaningful insights.