Join the GK3 Capital team, where digital meets financial services
At GK3 Capital, we deliver digital transformation and growth for the financial services industry
The world is changing. Change your career
and create your future.
ABOUT GK3 CAPITAL
Culture doesn't make people
— people make culture
Just as we empower our clients to discover digital growth, we encourage our people to discover a work-life balance that best suits them. We value output over hours and realize flexibility is the key to a happy, productive, and diverse workplace. While headquartered in Central New Jersey, our team consists of professionals across the county, all connected by our mission of service to our clients and partners. At GK3 Capital, you'll have the space to grow your career and challenge yourself, as well as your teammates. In return, you'll help us make an impact on our clients and our industry.
The best part? You choose where you work. Enjoy a gratifying experience, no matter where you're located.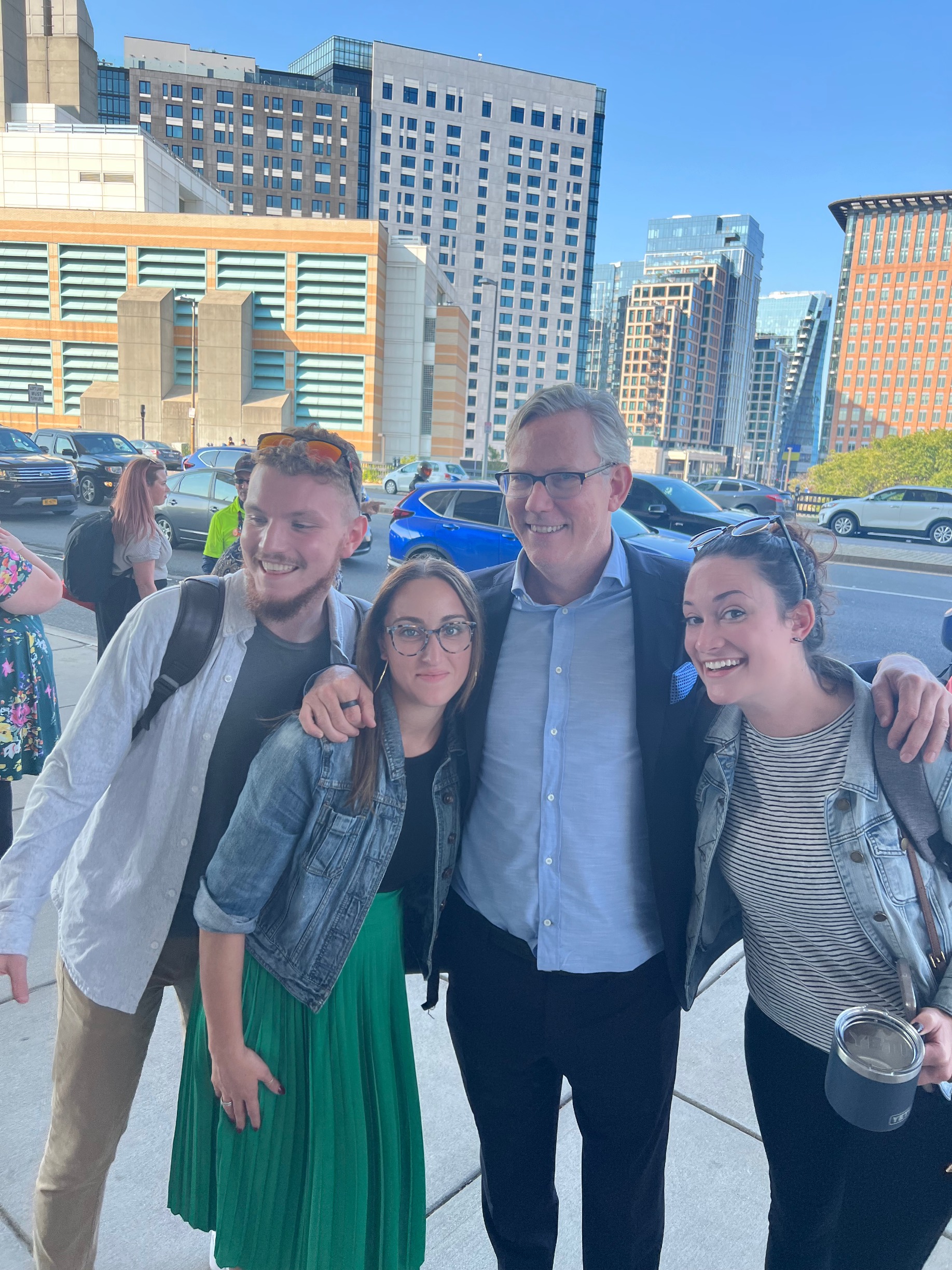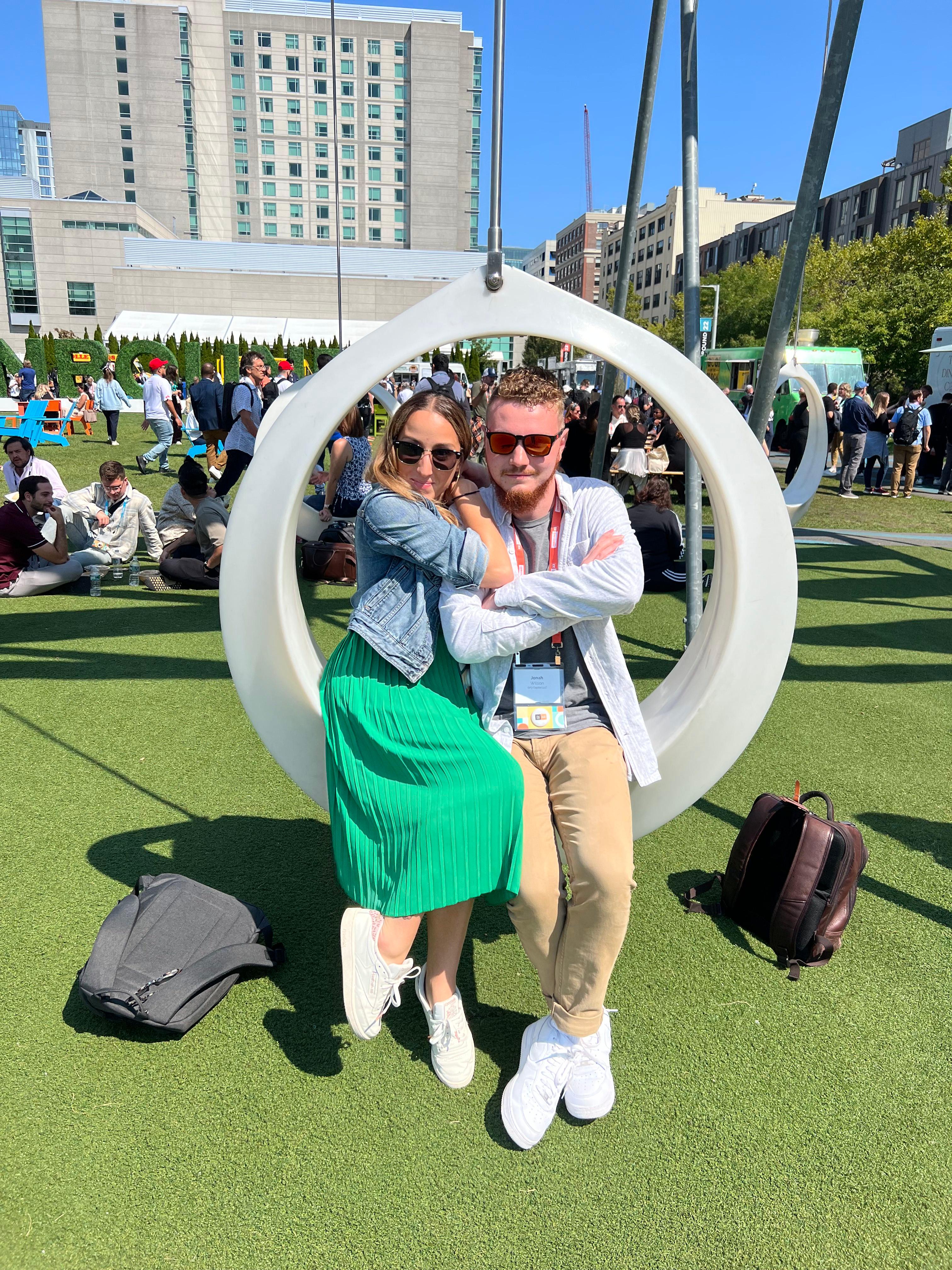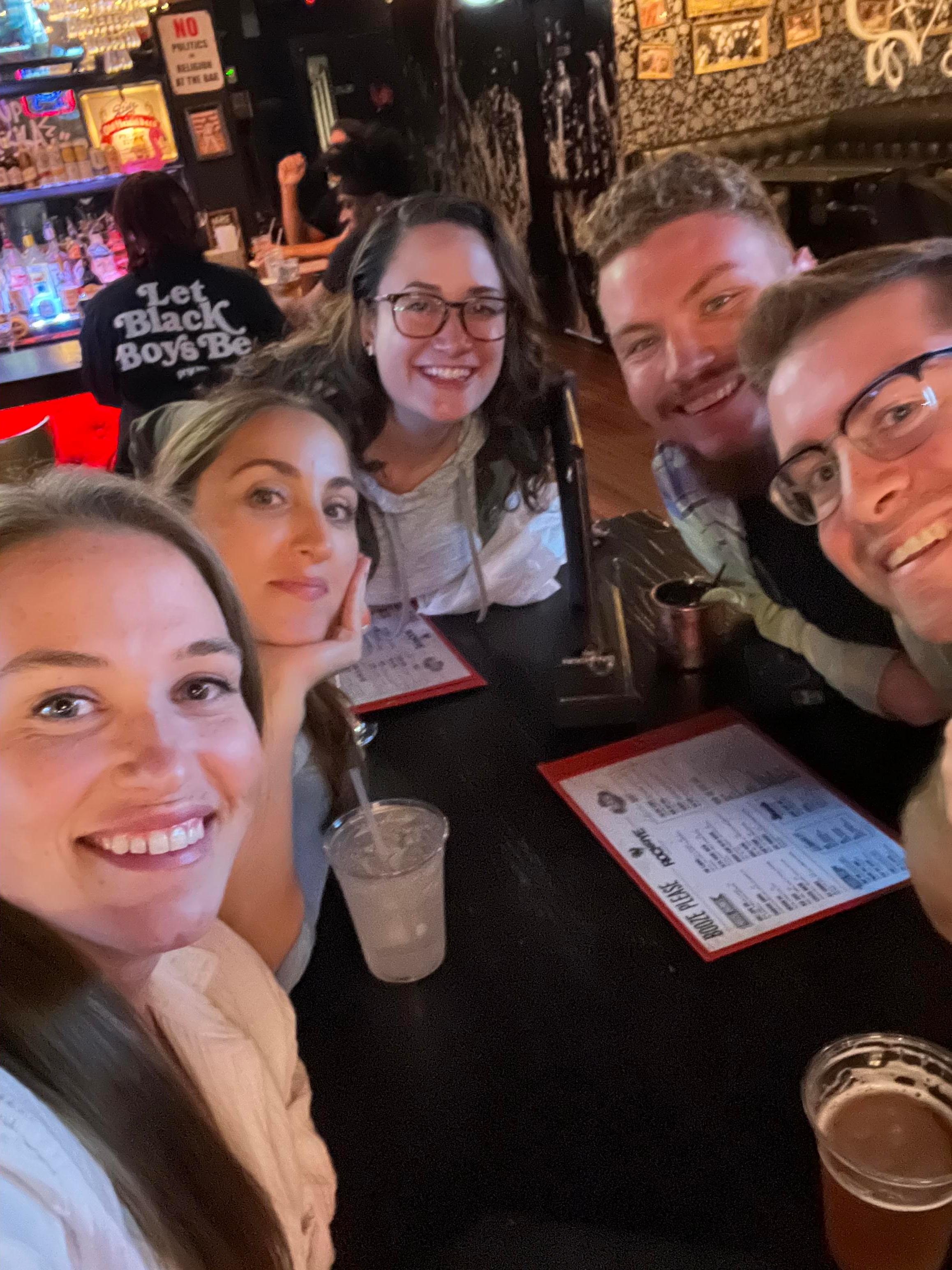 OUR VALUES
Our culture makes us unique
When you meet us, you'll learn pretty quickly that every member of our team is unique. Still, we're united by 6 core values:
Collaboration
Trust. Make a difference. Embrace opportunities to contribute. Bring out the best in others. Positive feedback and communications.
Reliable
Follow through. Meet deadlines. Be accountable to the team and our clients. Be consistent and dependable.
Culture of learning
Thirst for knowledge. Lifelong learning. Coaching. Seek feedback. Demonstrate growth. Freedom to achieve your potential.
Meritocracy
Recognize excellence. Reward accomplishment. Results, accomplishment, and contribution surpass tenure and pedigree.
Quality
Pursue excellence. Take ownership. Build for the long term. Move forward. No shortcuts.
Care deeply
Ethics. Loyalty. Trustworthiness. Do the right thing. Respect for clients and each other. Passionate and determined.
When it comes to perks and benefits, we've got you covered
Comprehensive health benefits
Open Opportunities
Senior Marketing Manager - Inbound
This is a client-facing role that creates and facilitates the execution of sophisticated Inbound marketing strategies for our Financial Services clients. Working as both an individual contributor and collaboratively with the Production and Services teams, this role is responsible for helping craft and execute omnichannel strategies that help grow our client's AUM.