Who We Are
We're Are Just Like You
I have dedicated my entire career to asset management distribution. I have held nearly every seat in the industry, from the internal sales desk to external wholesaler, sales manager, and executive leadership. I have raised capital for mutual funds, retirement plans, annuities, private placements, private real estate, and venture capital. I have distributed products across the major distribution channels, including wirehouses, independent broker-dealers, registered investment advisors, and direct to investors.
Clients are my inspiration.
Several years ago, I was recruited to serve as Executive Vice President of a well-known financial technology company. My mission was to build a consulting business dedicated to helping asset managers accelerate growth through the power of data. Every client—big, small and in between—was struggling with the same challenges:
Advisors no longer answered the phone.
Wholesalers couldn't get as many appointments as they needed or once could.
Competition was fierce.
Fee compression was the norm.
The cost of raising capital continued to increase.
Margins were squeezed.


Solving my client's challenges became my new mission.
How to Thrive in a Digital World
Worldwide, people spend an average of 5 hours each day on the internet, including 2.5 hours on social media. Globally, smartphone subscriptions are approaching 7 billion. Collectively, we input 63,000 Google searches every second, equal to over 5 billion searches per day and 2 trillion searches per year.
All around us, buying behavior has changed and continues to transform in our interconnected world. Commerce across all industries has moved online. Consumers and investors make decisions based on digital engagement and online content. Most importantly, for our industry/finance, investors complete most of their research and buying process online before talking to a human (if at all). Financial services must adapt, but our industry generally lags.
Asset managers and wealth managers must now create and curate a complete digital experience to attract and retain clients. This digital experience encompasses interactive websites, fresh insightful content, a dynamic online presence, a seamless user interface, digital outreach, and automated marketing and sales systems—all compliant, too. Asset managers who provide the digital experience that investors seek are rewarded with personal engagement and sustained asset flows.
GK3 is here to help you succeed in the New Era of Digital Distribution.
We Speak Three Languages
At GK3, our team is fluent in distribution, digital, and investing. We combine long experience and deep expertise in distribution, digital transformation, and financial services to provide you with a customized, dedicated system for success in Digital Distribution.
Over the last 5 years, we have partnered with asset managers, wealth managers, financial technology firms, and TAMPs seeking to master digital distribution. Our clients collectively manage over $60 billion in AUM and raised over $7 billion last year combined. We continually refine our process to help our clients compete and grow in a time of accelerating change.
We look forward to sharing our knowledge with you.
Our mission at GK3 is to help our clients learn how to grow their business in a digital world!
Delivering Growth For Our Clients
A large alternative asset manager
Digital transformation leads to an increase in advisor meetings and AUM during the pandemic.
30,000
Financial professionals targeted
400
One-on-one advisor consultations
An Experienced wealth management practice
Advisory practice consistently generates over 200 accredited investor leads per month.
247
%
Increase in
website visits
(from 2K to over 7K/mo.)
>
1,000
%
Increase in qualified leads from accredited investors
(from 18 to over 200/mo)
238
%
Increase in offer downloads
(from 13 to 44/mo.)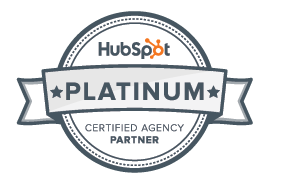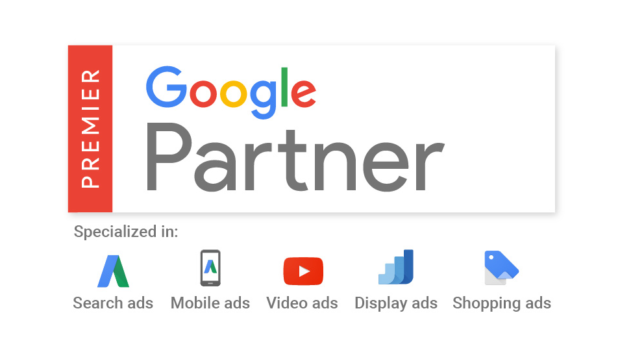 We have put together a service offering to help you grow your AUM cost effectively
Marketing and Sales is always evolving, and we constantly pursue new ways to increase efficiency and expand your reach. Everything we do is tested, measured, and analyzed to maximize your return in investment.