Take control of inflows
Evolve with your goals. Achieve long-term results with our flexible monthly retainers.
Range. Versatility. Responsiveness.
All in a single retainer.
Every client is different. That's why customizable retainers are a must. We take it a step further with the Agile methodology, which lets you seamlessly adjust your priorities and requirements to match your goals — maximizing both control and success.
Go from locked in to dialed in.
Our quarterly and monthly framework — 90-day roadmaps broken down into 30-day sprints — offers you clear direction with plenty of room to pivot. Agile lets you direct our focus right where you need it at the right time.
Adapt and thrive with flexibility
Working with our strategists, you can fine-tune the scope and duration of activities or campaigns according to your goals, even as those goals evolve.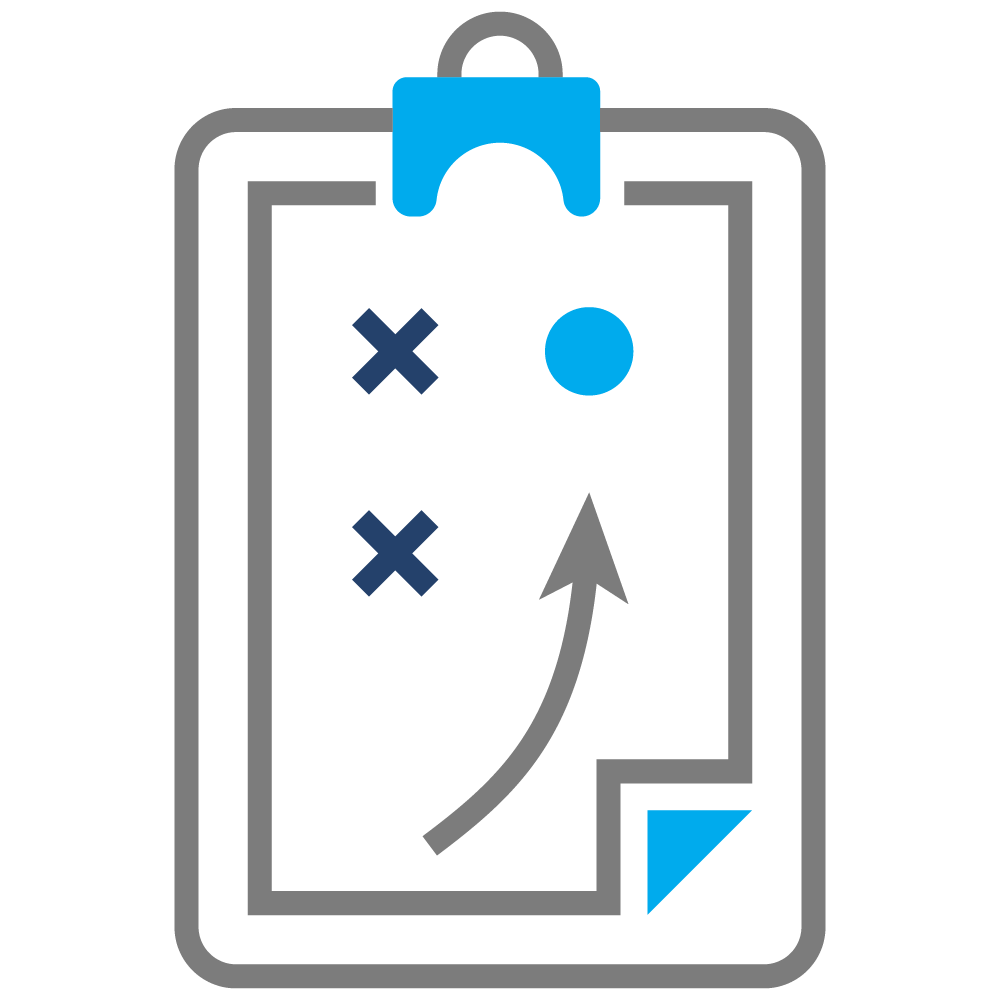 Embrace predictable progress
Experience the confidence of predictable budgeting with our retainers. Say goodbye to unexpected costs and embrace the certainty of working toward results.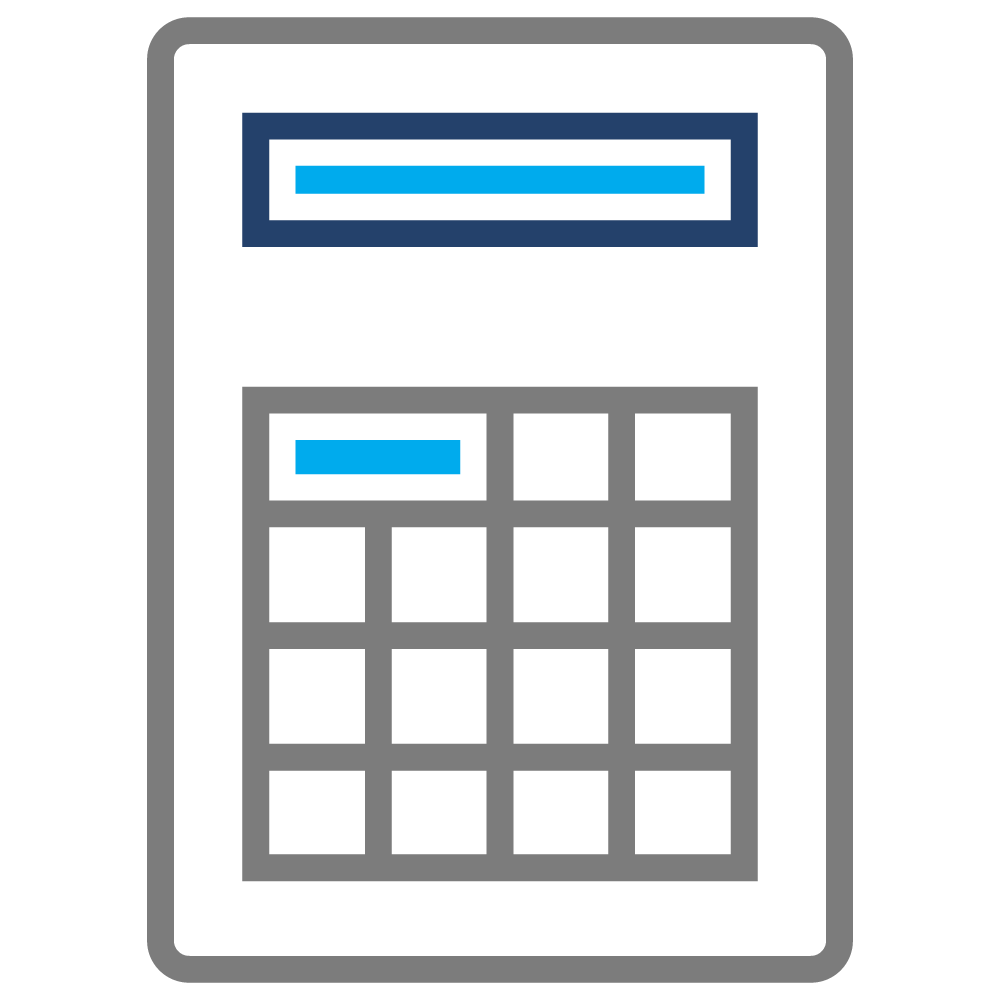 Foster stronger partnerships
Harness the digital expertise of strategists who intimately understand your business. An Agile retainer offers enhanced communication, guidance, and support — creating a stronger working relationship that produces better results.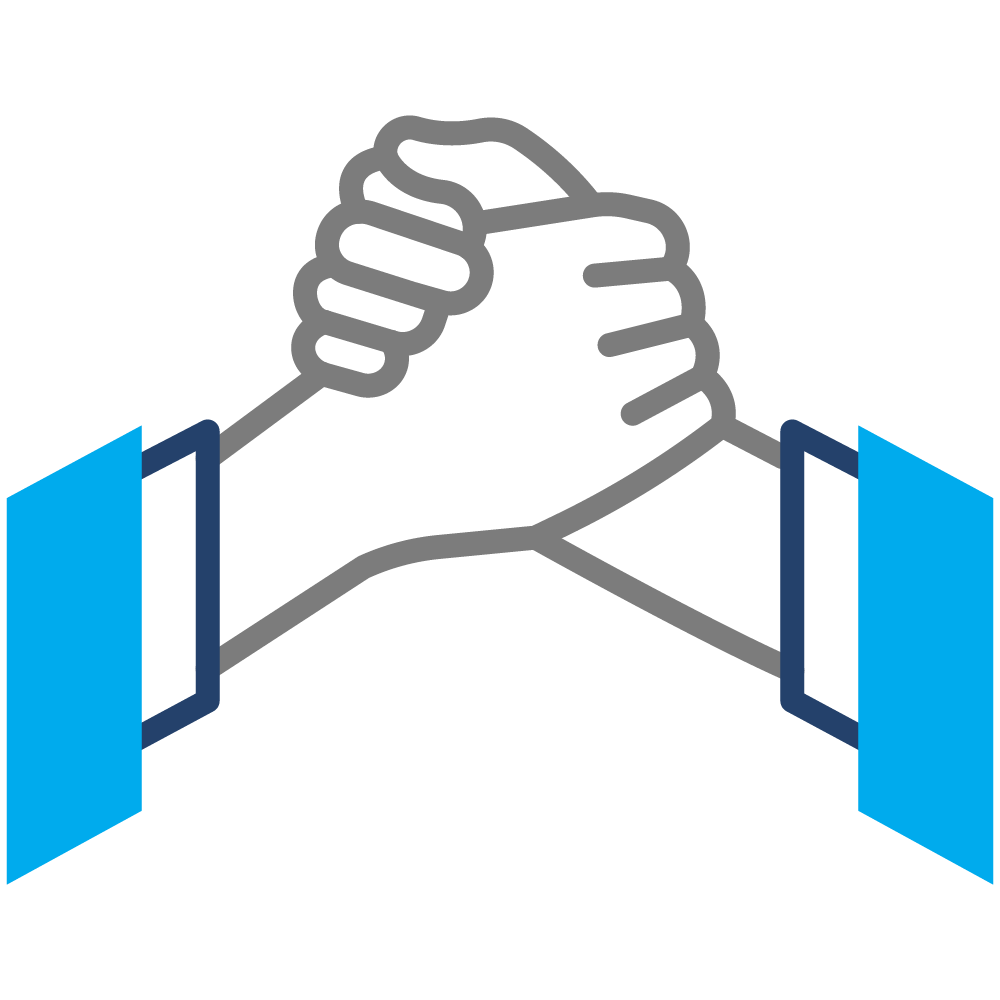 Unleash growth potential
Discover substantive learnings over time, leading to optimization opportunities. The Agile methodology emphasizes repeated actions and pattern analysis. Who knows what opportunities may emerge?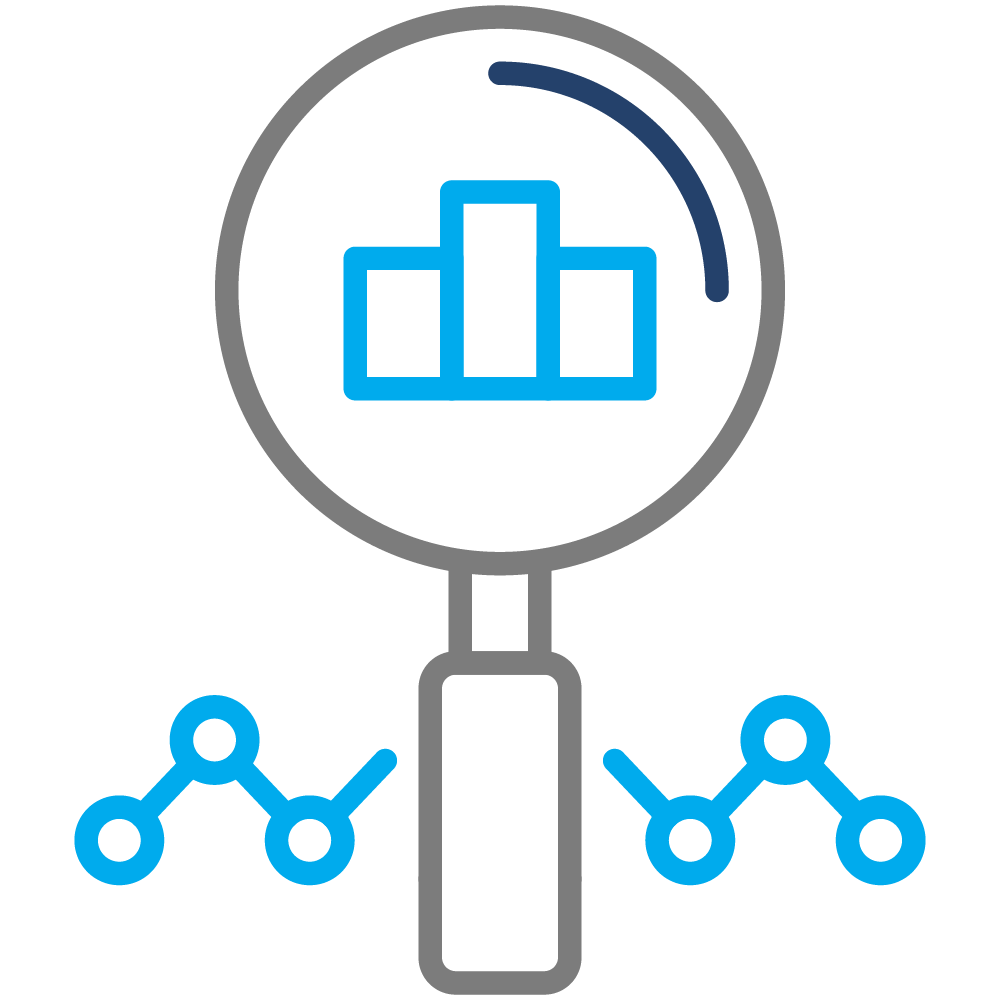 Go digital on your terms
Take charge of Digital Distribution at your pace. Our Agile retainers provide the framework for flexible progress, empowering you to embrace new technologies and expand your online presence on your timeline.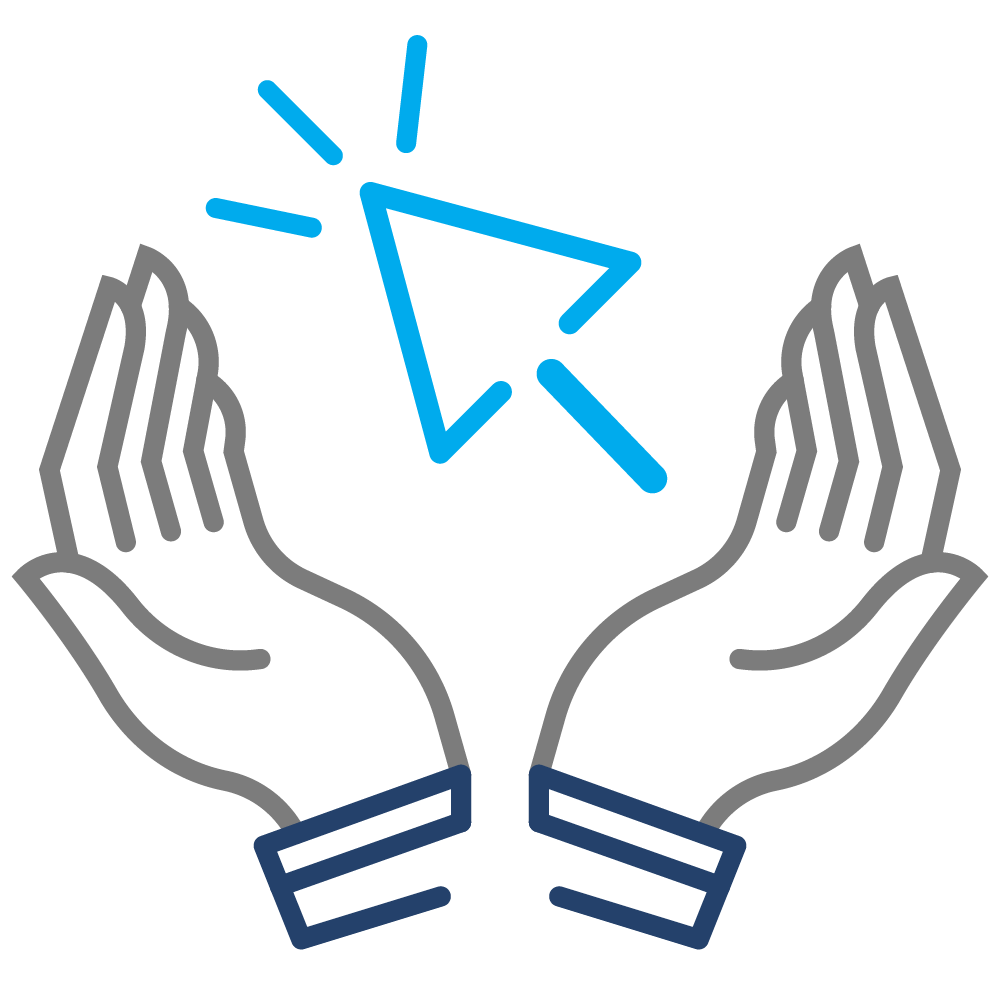 What's it like working with GK3?
Hear what our clients have to say
"We have a compelling story to tell and it is GK3 who packaged our story and got it out to our target market, driving inbound interest beyond what we have ever experienced. The GK3 team is a delight to work with and loaded with talent and experience."
Bob Herrmann
Chief Executive Officer
Freedom Advisors
"With a focus on the RIA channel, it is especially important to leverage digital marketing to reach our target audience. Further, compelling content is essential. GK3 not only helps us to create content, but also deliver that content to the target audience in digestible, compelling formats.
As our business has evolved, we have expanded the scope of services we receive from GK3. They have provided consistently excellent support, and are proactive about recommending which of their services are appropriate given the stage of growth of our business."
Jeff Holland

President
Accordant investments
Let's find out which engagement is right for your goals.