Take the next steps to qualify for a FREE 30-day consultation
Digital transformation is a major investment of time, and GK3 Capital isn't the solution for everyone. So we're selective. We want our partnership to succeed.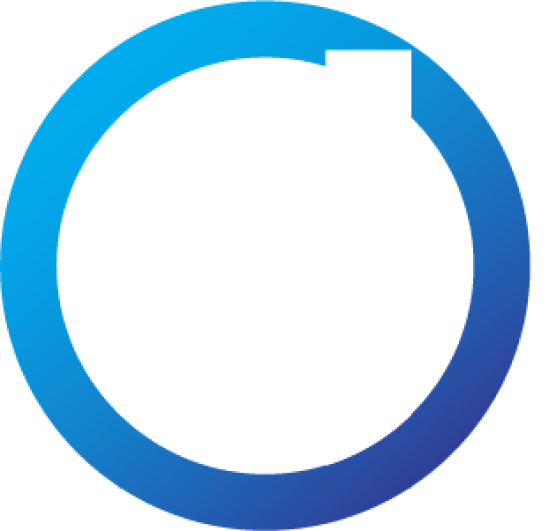 Schedule your consultation
Digital excellence requires a budget, and commitment from your organization at all levels. By submitting the form below, we'll be one step closer in discovering if GK3 Capital is the partner for you.