Create real sales results with flexible partnerships
We always have room to grow. Our engagements make sure of it.
How does GK3 Capital work with clients?
In today's digital world, keeping up means improving your reaction time. The flexible structure of our engagements lets you respond to new information and change your mind — while keeping your direction.
We offer multiple ways to engage with any of our services. All are customized to your business and designed to support your evolving goals.
Agile Retainers
With the flexibility afforded by the Agile methodology, our retainer engagements help clients find the balance between their long-term AUM goals and the short-term requirements to reach them.
Agile retainers let us focus on the most valuable activities today, while driving all work toward outcomes. Moreover, they facilitate optimization, because there's always room to improve.
Access all of GK3 Capital's services within an Agile retainer to keep progress moving at your pace.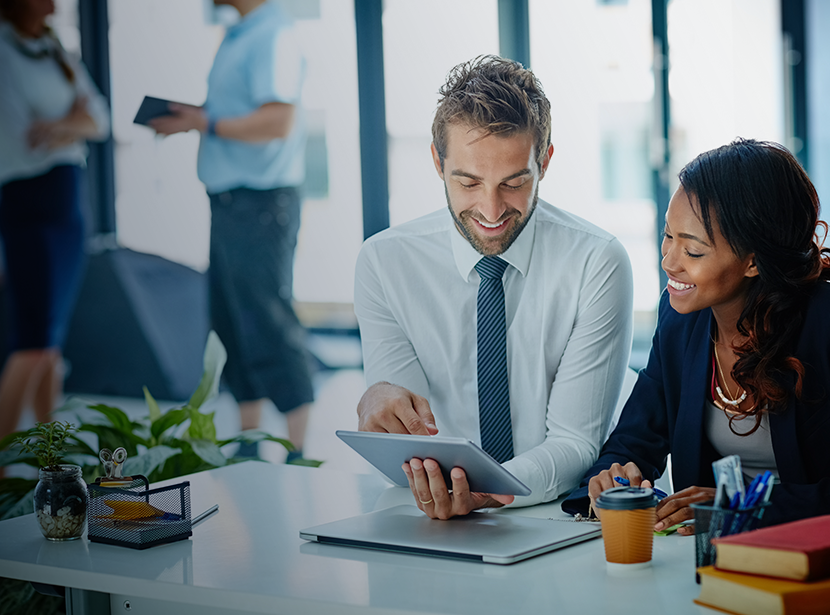 Projects
You need something done, and we're here to do it.
Need to launch a new fund, but don't have the brand materials in place? Need to host a live event or webinar to get new leads fast?
Your project can pull key services from all of our three service pillars, and is defined only by two things: your goals and your timeline.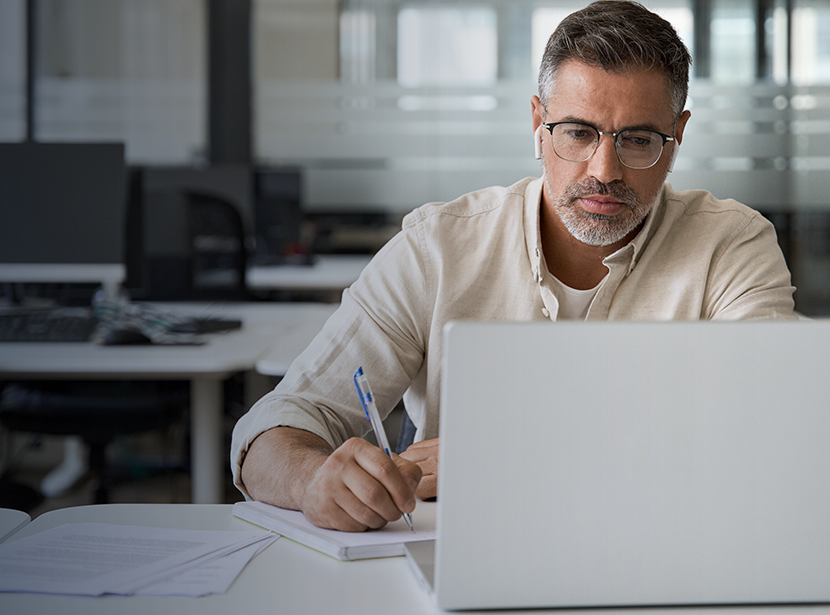 Let's find out which engagement is right for your goals.