Redefining sales and marketing for the financial services industry
Our suite of digital solutions capitalizes on the revolutionary changes in how financial professionals and investors seek information and make investment decisions.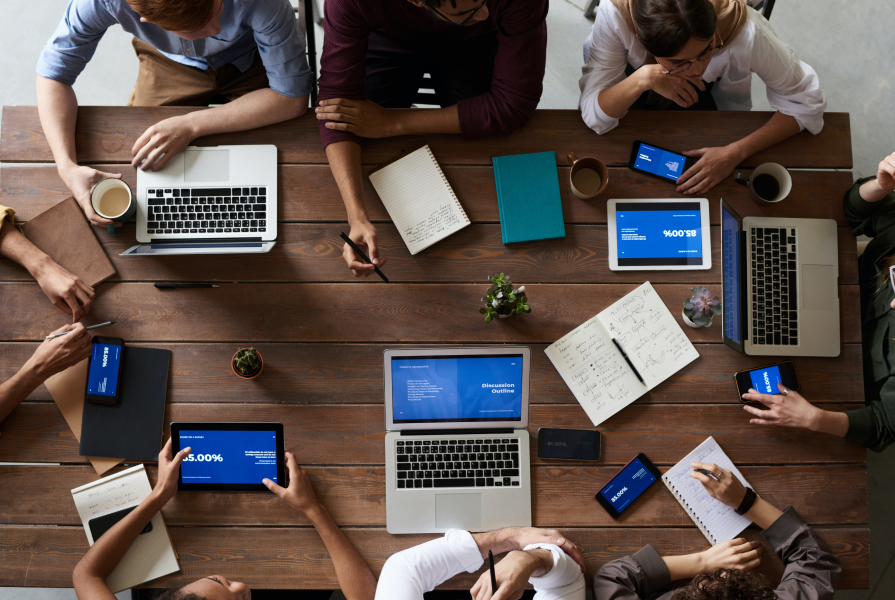 MARKETING
Unite content and digital strategies to drive AUM
We speak the same language as advisors and investors. We use native industry knowledge along with proven digital tactics to deliver the right message to the right people at the right time.
SALES
Spend less time qualifying and more time closing
Our sales solutions enable your team to focus on highly qualified, highly engaged prospects. Leverage systems, behavioral insights, and data to drive client acquisition.
"GK3 does so many things for our company. We have a compelling story to tell and it is GK3 that has packaged up that story and gotten it out to our target market, driving inbound interest beyond what our company has ever experienced. The GK3 team is a delight to work with, and loaded with talent and experience."
Bob Herrmann
Chief Executive Officer
Freedom Advisor
TECHNOLOGY
Effectively and efficiently increase AUM with an integrated technology platform
The biggest threat to digital success is outdated or disconnected technologies. Each element of your tech stack–what we call your "digital wholesaling platform"–must work together in sync as you guide your potential clients through their journey to becoming an investor.
ANALYTICS & REPORTING
Centralize marketing and sales data for insights you can finally trust
You can't manage what you can't measure. Accurate reporting allows you to not only track the success of your efforts, but provides quantitative and qualitative insights into how your sales and marketing campaigns are contributing to the bottom line. We'll help you connect your data sources, access accurate analytics, and create reporting dashboards that tie everything back to revenue.
"John and the GK3 Capital team are a highly recommended partner for any asset management firm looking to grow utilizing a digital distribution strategy. The combination of their inside-out knowledge of asset managers, investments, distribution, and digital marketing uniquely positions GK3 to help their clients efficiently and effectively raise capital. "
Craig Katz
EVP, Partnerships and Strategy
Discovery Data
COACHING
Become an expert at Digital Distribution™
A great coach can help your team excel. We provide group and one-on-one coaching based on your firm's goals and abilities. Work directly with our experts who will become an extension of your team. We'll share our hard-earned knowledge and guide your people to digital mastery with the latest strategies and techniques.
Interested in learning
more?