The GK3 Capital team: Experience in financial services and experience in digital transformation.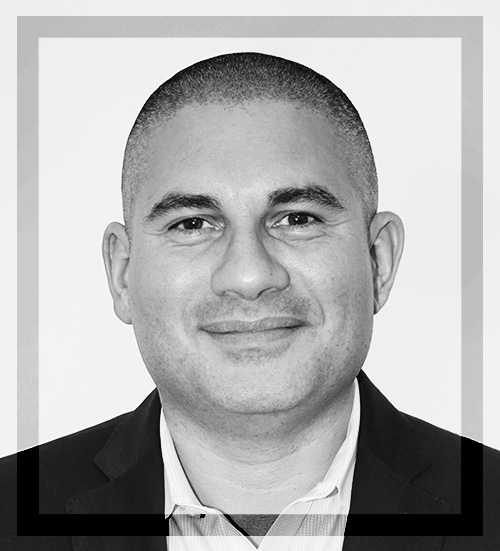 John Gulino
Chief Executive Officer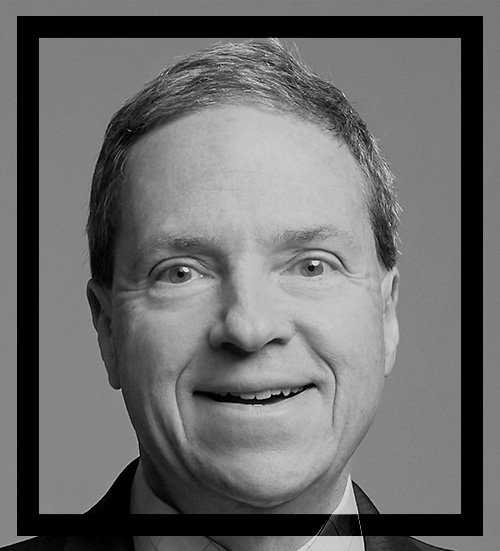 Rick Lake
Content & Investment Strategist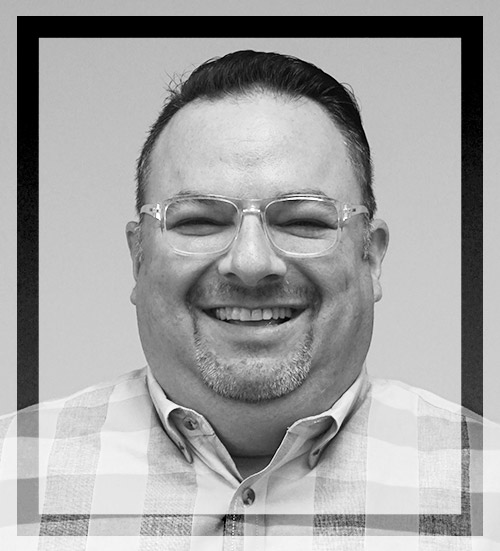 Keith Kochberg
Chief of Digital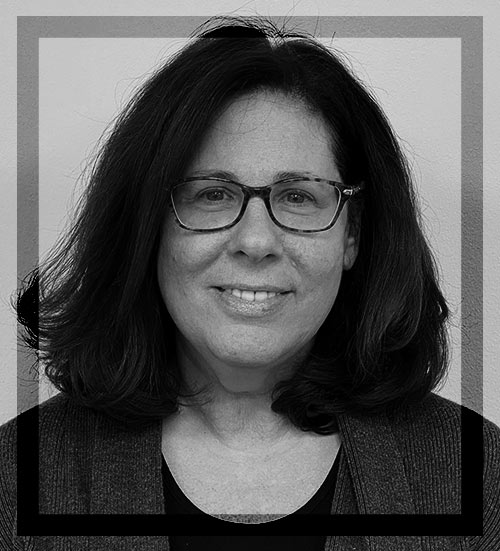 Staci Baker
Chief Operating Officer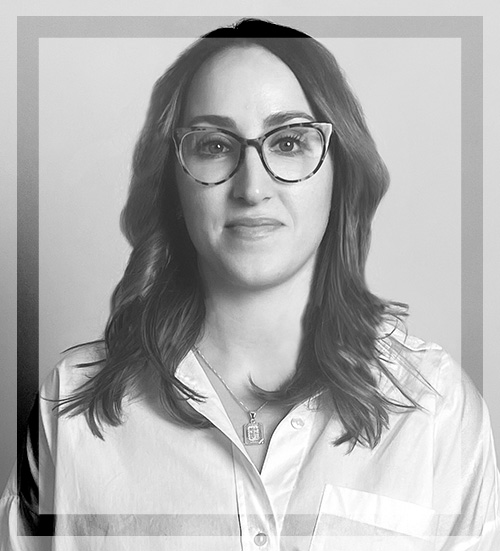 Tess Grande
Director of Account Management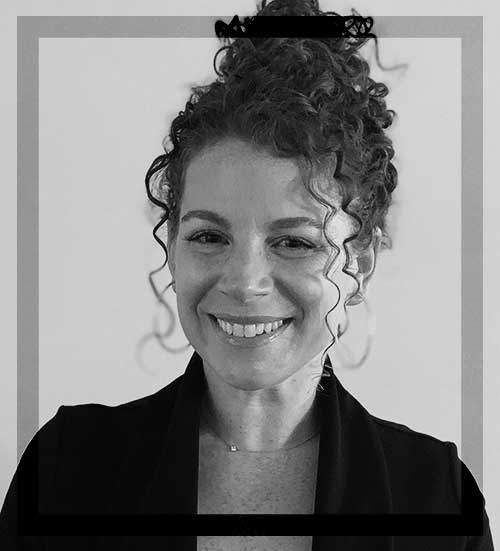 Kristen Komyati
Account Manager
Heather Gulino
Account Manager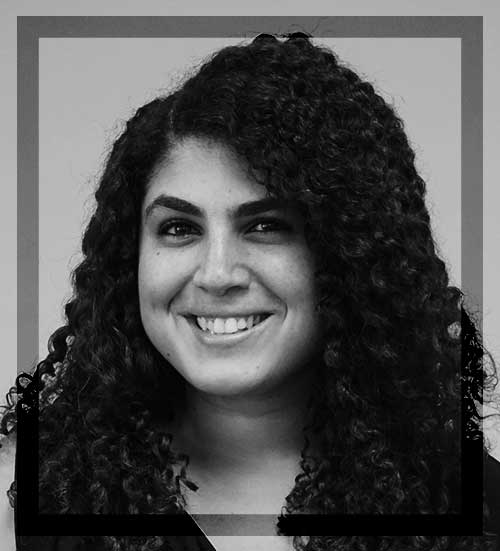 Mona Aly
Account Manager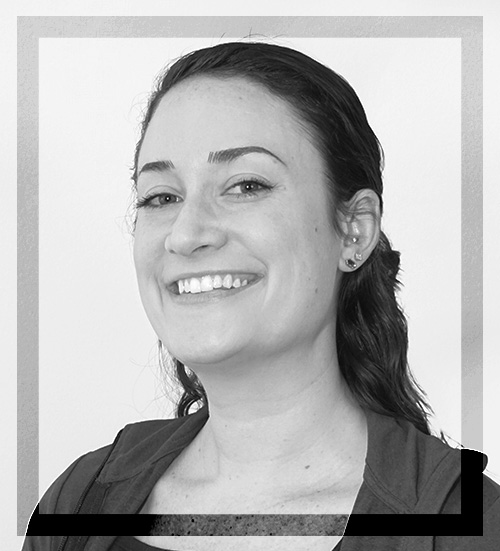 Kylie Halpin
Inbound Strategist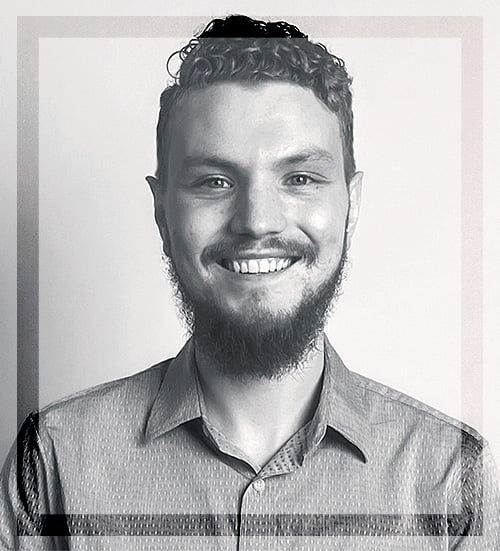 Jonah Wilson
HubSpot Technologist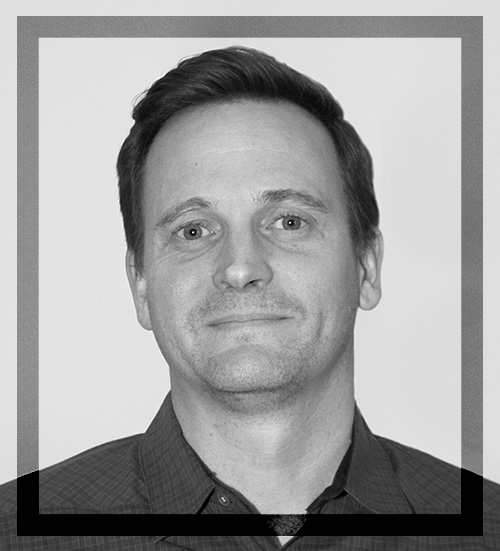 Kevin Chabra
Operations Manager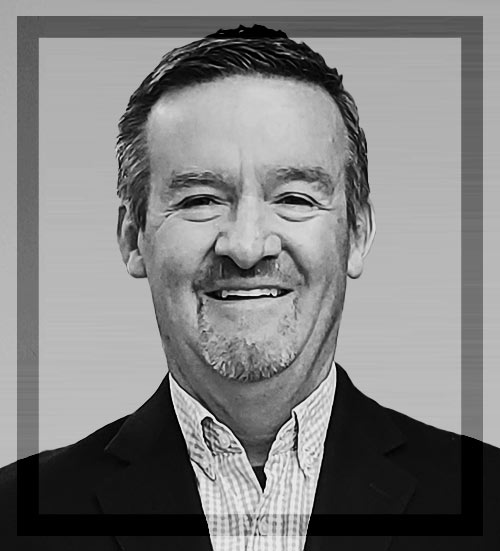 Mike Mathies
Content Writer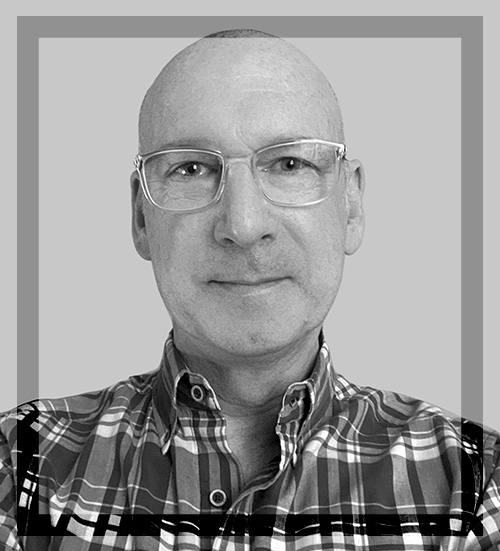 Tom Venner
Creative Director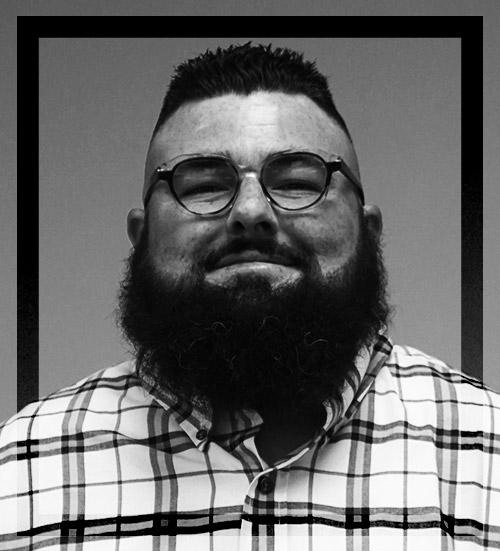 Josh Lawson
Interactive Army Knife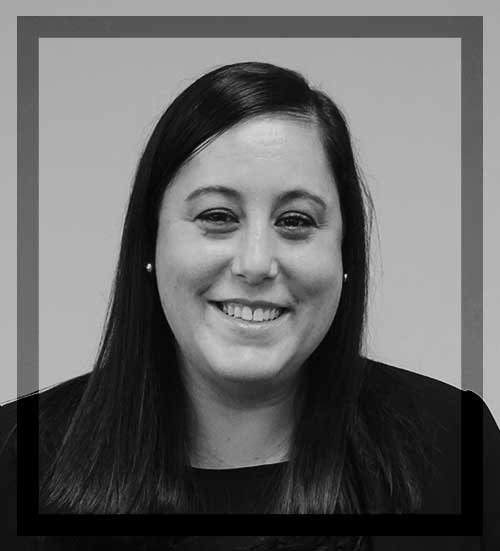 Erin Reitz
Media Director
Looking to raise capital and not overhead?
Let's get started.