Grow AUM with Digital Advertising
Grow AUM with Digital Advertising
Learn how to enhance your distribution efforts with this guide for Asset Managers
Get Your FREE Guide Today!
How one asset manager used LinkedIn to raise $40mil to close out a fund
How a TAMP attracted 1,000 new advisors with timely content
Use organic social media to retain assets. Use paid social media to raise assets.
Content is king: in the digital era, your relationship with an investor begins with a click for content.
Discover the best three platforms for asset management marketing
Learn the 6 steps to building an effective LinkedIn campaign
Why testing your ads and messaging is key to optimizing results
Why Facebook is the "King of Social Media" for the right asset manager
How to stay visible to your key prospects across the web
Who has succeeded with
Digital Advertising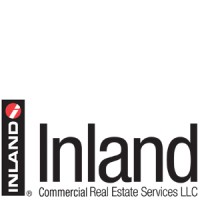 "The new digital advertising program GK3 created for our sales team exceeded our expectations… [it] will reach more than 50,000 financial professionals by the end of 2022."
Colin Cosgrove, Executive Vice President of Inland Securities Corporation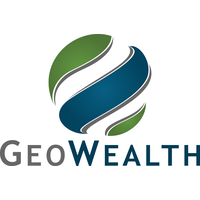 "Before GK3 we had engaged an agency that didn't understand our business. GK3 has delivered a digital advertising strategy that speaks directly to our target audience. We could not be more excited about our partnership."
Colin Falls, President of GeoWealth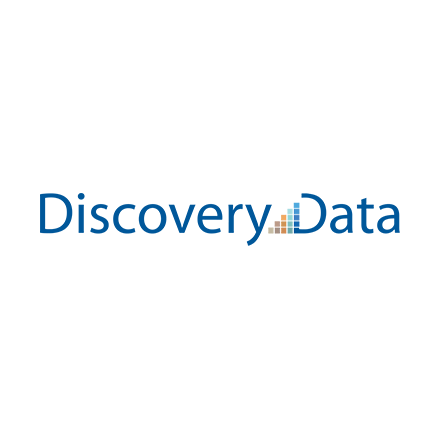 "I have worked with John for many years and have trust and confidence in the GK3 team delivering innovative digital sales and marketing solutions to our business partners."
Craig Katz, Executive Vice President of Discovery Data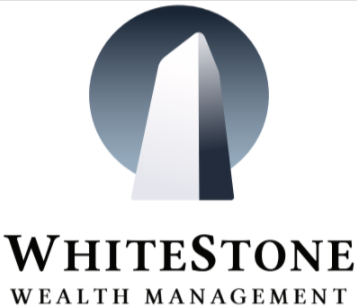 "GK3 upgraded our digital footprint and revolutionized our brand. They captured our message and voice perfectly — we now have a digital presence that captures our philosophy to our target audience."
Patrick J. Lynch III, CFS, Senior Partner of WhiteStone Wealth Management Services
Our Founder, John Gulino
I founded GK3 Capital over 5 years ago with a simple mission: to help asset managers grow AUM in a digital world. With over 20 years of financial services experience myself, and by building a team of digital experts, we have helped many clients transform their businesses. Today, we are fortunate to partner with clients who collectively manage over $50 billion in AUM.
What we know is that raising capital in today's digital world requires an understanding of tactics and strategies that are unfamiliar to many in financial services, like paid advertising. At GK3 what makes us different is we uniquely speak two languages, the language of distribution and the language of digital and it's the marriage of those two disciplines that allow us to help our clients grow their business.
We are committed to sharing what we know with the rest of the industry in an effort to help asset managers grow their businesses.
Asset Manager's Guide to Growing Assets with

Digital Advertising
Get Your FREE ebook Today!